New 'Harry Potter' Play Casts Black Actress As Hermione Granger
December 21st 2015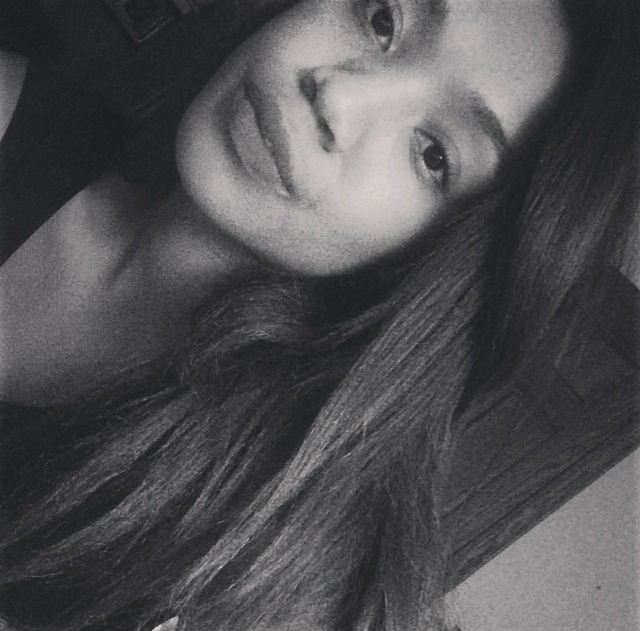 By:
The internet erupted in praise on Monday when producers announced that a Black actress will play the lead role of Hermione Granger in the new upcoming theater production of "Harry Potter."
Swaziland-born actress Noma Dumezweni will star alongside actors James Parker as Harry Potter and Paul Thronley as Ron Wesley in the London stage production of "Harry Potter and the Cursed Child" — a story that picks up 19 years after the conclusion of the seventh book the Guardian reports.
Although Dumezweni is making headlines now for her new role as Hermione, she is an accomplished actress and won an Oliver — one of Britain's most prestigious stage awards — for her performance in 'A Raisin in the Sun,' according to the Huffington Post. She also has many credits in different television and film roles.
Harry Potter series author J.K. Rowling welcomed the news and took to Twitter to express her support.
As did the rest of the internet.
Although white actress Emma Watson is associated with the character Hermione Granger from the film series, race was never specified in the original description of Hermione's character, per Rowling's tweet.
Dumezweni's casting is a dream come true for many fans. Long before the news of the producers' decision to cast Dumezweni, people on social media created illustrations of a "racebent" Hermione Granger -- a racially diverse interpretation of the series' leading lady. Many of those drawings have resurfaced Monday to show support of Dumezweni's casting.
The play is set to open July 2016 in London.
Share your opinion
Do you think it's important to have diversity in popular culture?