Donald Trump on Hillary Clinton: 'She Got Schlonged'
December 22nd 2015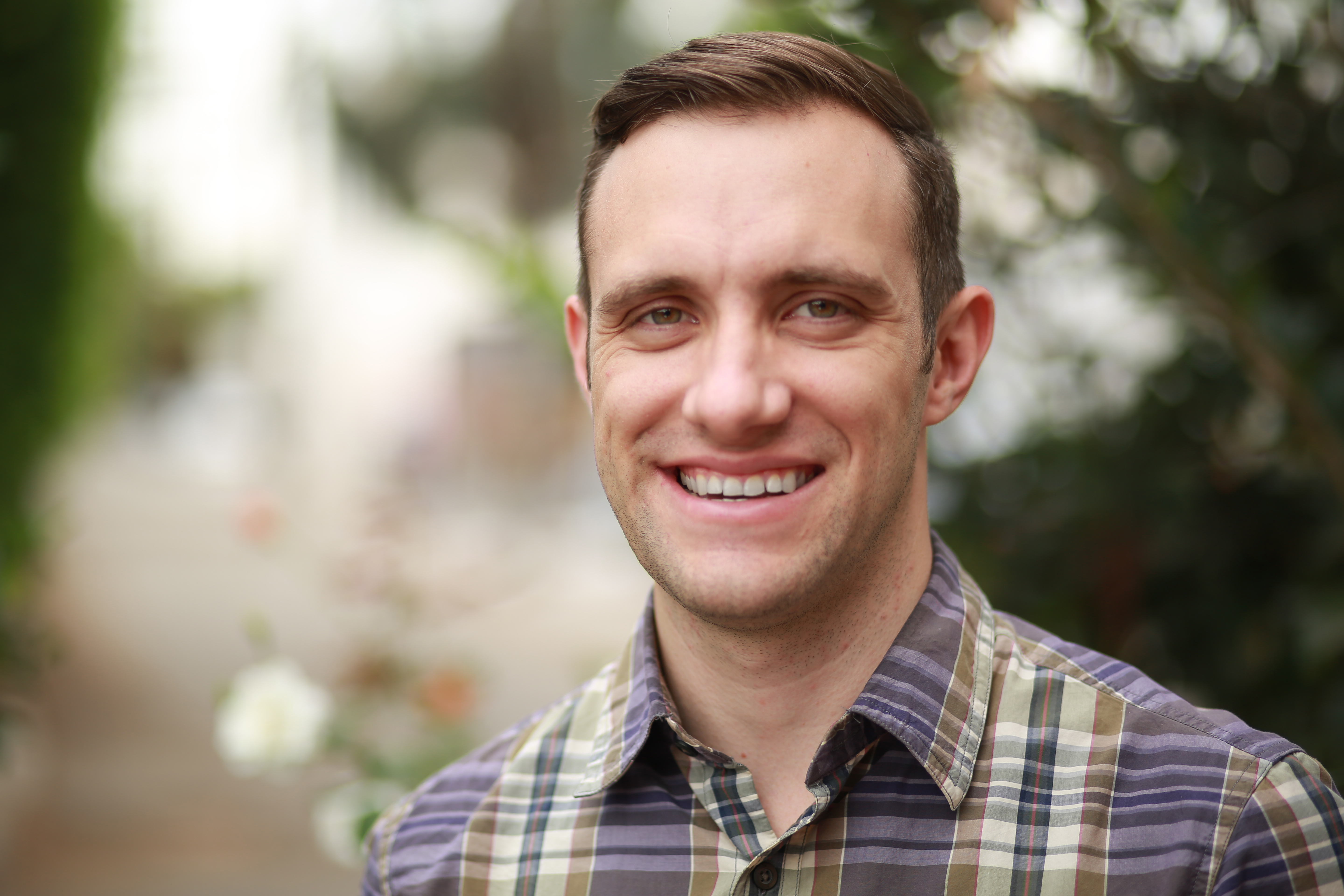 By:
Donald Trump took off with his controversial remarks about Hillary Clinton on Monday.
Trump, the front-runner for the Republican presidential nomination, hit Clinton for her loss to now-President Barack Obama in the 2008 Democratic primary.
"She was favored to win. And she got schlonged. She lost. I mean, she lost," Trump said at a rally in Grand Rapids, Michigan.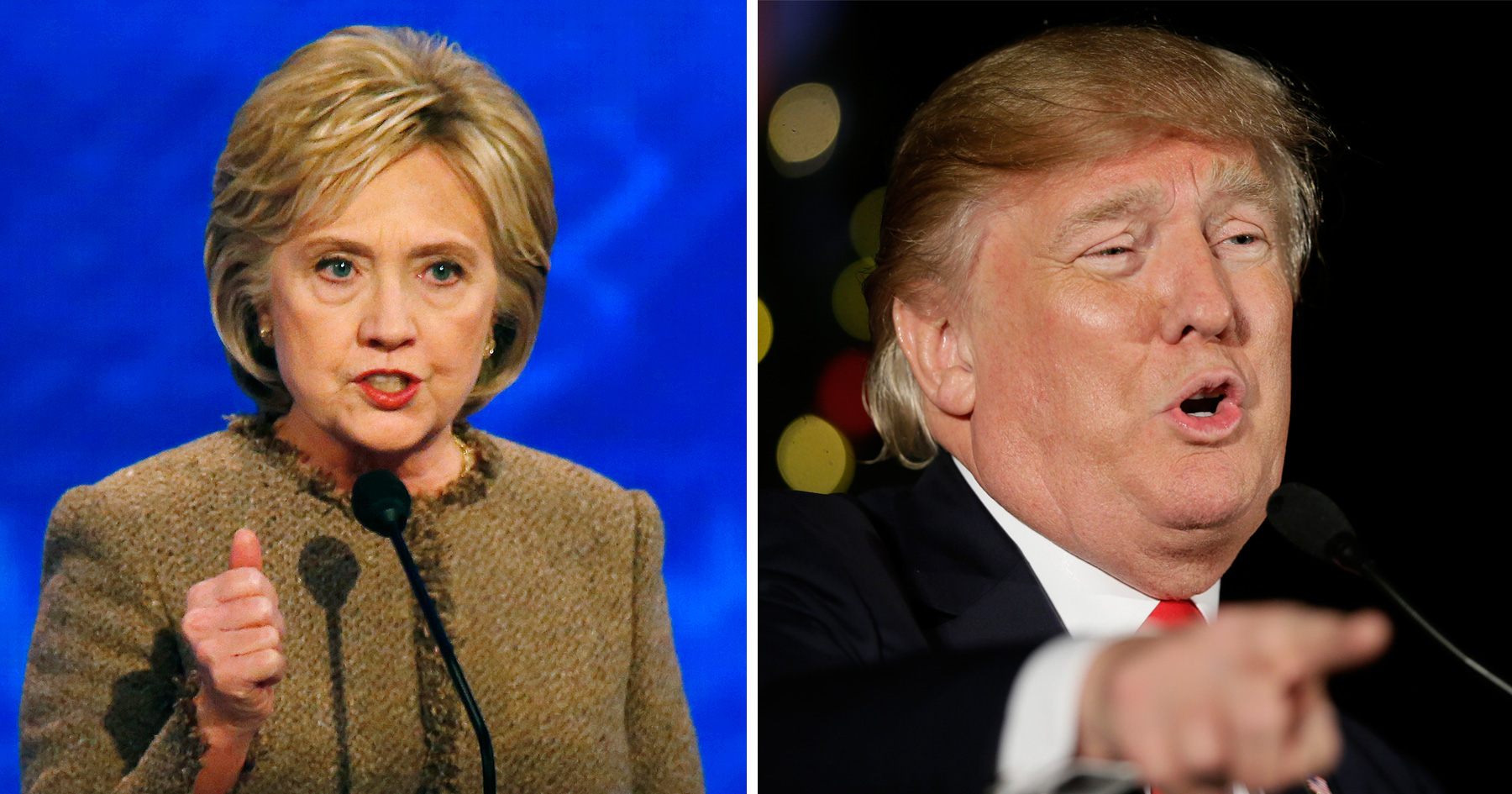 AP/Jim Cole, AP/Charlie Neibergall - apimages.com
In a sexist, "off-the-cuff" style move, Trump also mocked Clinton's late arrival to the debate stage on Saturday during a Democratic presidential debate in New Hampshire. Clinton, the front-runner for the Democratic nomination, was not on stage when the debate came back from commercial break. The candidate apologized and later explained that she was waiting in line to use the women's restroom.
"Where did she go? Where did Hillary go?" Trump said on Monday. "They had to start the debate without her. Phase two. I know where she went. It's disgusting. I don't want to talk about it. No, it's too disgusting. Don't say it. It's disgusting."
The Clinton campaign responded with a tweet on Tuesday morning, saying that Trump's comments were "degrading."
The back-and-forth between Clinton and Trump is heating up.
Trump's harsh attack on Clinton comes after Clinton went after Trump during the Democratic debate on Saturday night. Clinton said that Trump's comments about Islam and Muslims have helped ISIS recruit.
"We need to make sure that the really discriminatory messages that Trump is sending around the world don't fall on receptive ears," Clinton said at the debate. "He is becoming ISIS's best recruiter. They are going to people, showing videos of Donald Trump insulting Islam and Muslims in order to recruit more radical jihadists."
Trump, who was the only Republican candidate Clinton mentioned at the debate, has demanded an apology for that comment, calling it "disgusting." The Clinton campaign has refused.
Share your opinion
Would you consider voting for Hillary Clinton?