This Bernie Sanders Pin-Up Calendar is Surprisingly Sexy...
December 23rd 2015
By:
Young people who love Sen. Bernie Sanders (I-Vermont) will also love Men Who Bern, an unofficial 2016 calendar featuring attractive men promoting the presidential candidate.
The $20 calendar, which ships after Christmas, is meant to "raise money for the grassroots operation here in New York to win Bernie's home state" even though it is not officially associated with the Sanders campaign, according to the Men Who Bern website. Joe Beuerlein, a Brooklyn actor and bartender, created the calendar but did not pose in any photos himself. Instead, he had friends pose in the calendar and also reached out to other prospective models on Instagram. He encourages people to donate to the Sanders campaign on his website.
"The issue dearest to my heart is climate change," Beuerlien said, according to BuzzFeed News. "I really see Bernie's political revolution as the only way forward to getting the kind of climate legislation we need passed in time for it to do any good."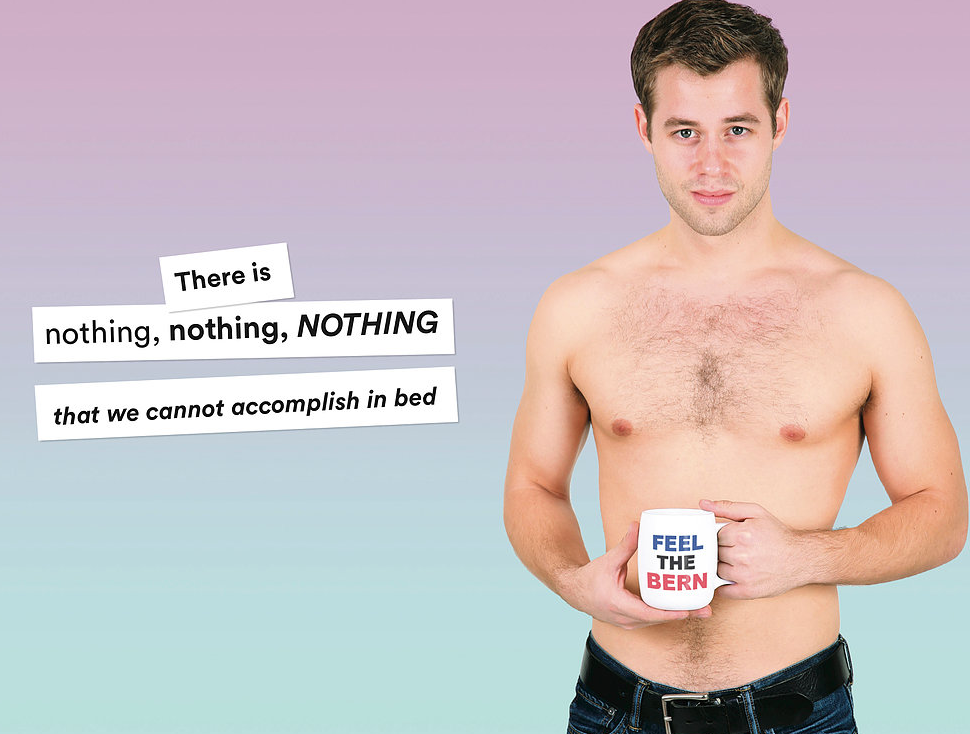 Men Who Bern - menwhobern.com
"If I've done my job, it will make a lot of Bernie fans smile," Beuerlein said.
The calendar features more than model shots. It includes important 2016 primary voting dates as well: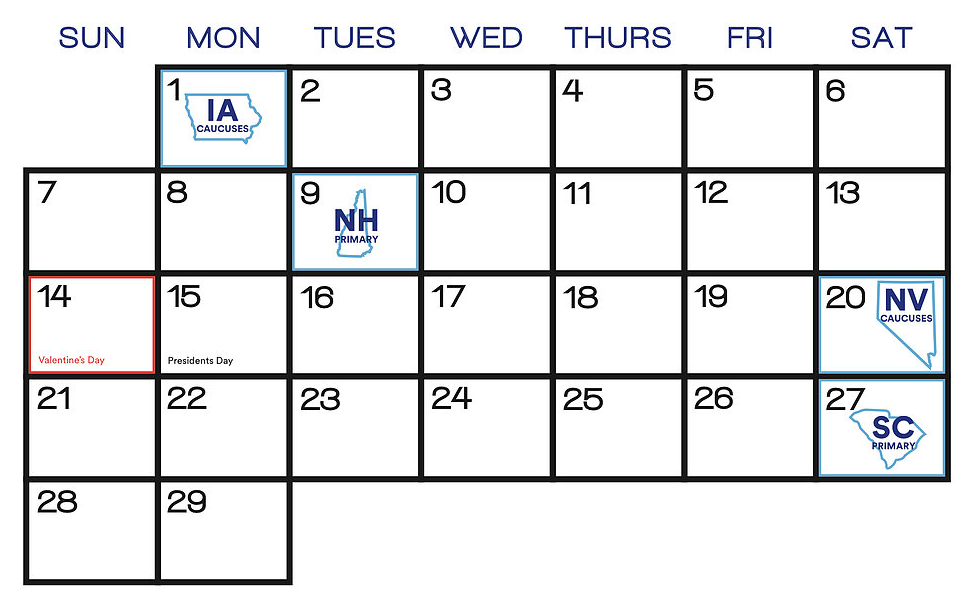 Men Who Bern - menwhobern.com
The calendar's inclusion of young men is consistent with Sanders' following, which is powered by young people. A recent survey conducted by Harvard University's Institute of Politics found that 41 percent of Millennials with at least a 50-50 chance of voting in the Democratic primary would support Sanders, compared to 35 percent of young participants who would support Hillary Clinton in the primary. Another recent poll conducted by Quinnipiac University, however, shows that women are more likely to support Clinton than Sanders.
Harvard University Institute of Politics - harvard.edu
Less than 10 percent of Harvard University Institute of Politics poll participants reported that Sanders' well-known Democratic Socialist views would make them less likely to vote for him: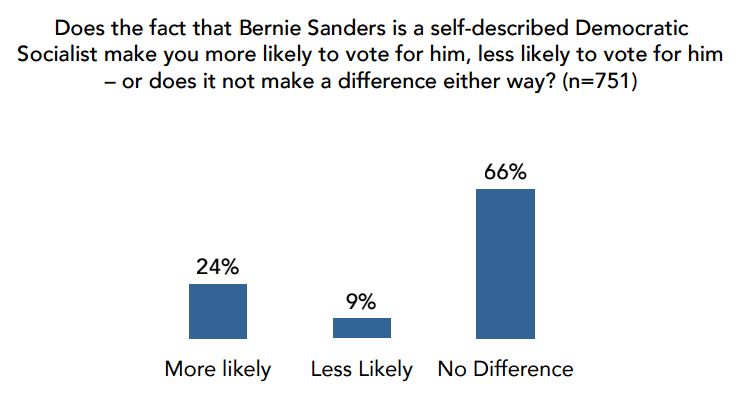 Harvard University Institute of Politics - harvard.edu
Here are some reactions to the calendar:
Share your opinion
Would you buy this Bernie Sanders pinup calendar?