The Truth About Postpartum Depression
January 5th 2016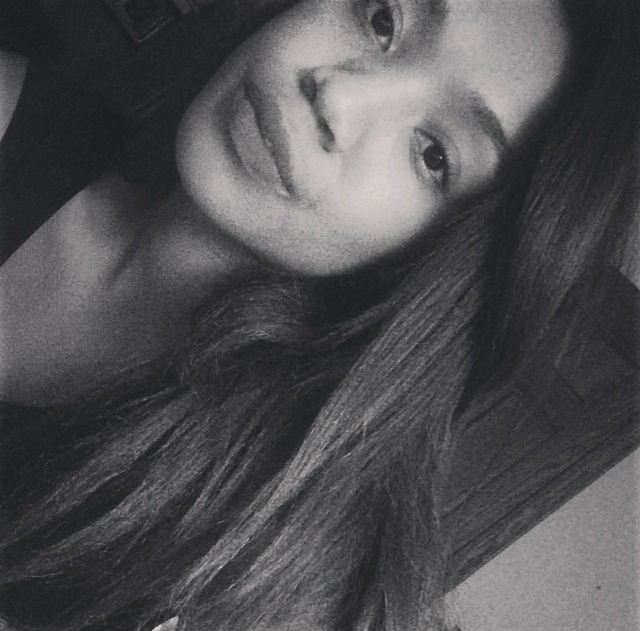 By:
Like most mental illnesses, postpartum depression is generally misunderstood and stigmatized. Between 8 and 19 percent of women experience postpartum depression, yet it's not something that most women feel comfortable talking about.
The condition differs from the "baby blues," which is a term that describes the temporary feelings of worry, unhappiness, and fatigue that immediately follow the birth of a baby. The "baby blues" is so common that up to 80 percent of mothers experience it.
Flickr/Moyan Brenn - flickr.com
Rather, postpartum depression is an elevated and prolonged sense of depression. It is a condition that causes women to experience feelings of intense sadness, anxiety, and exhaustion, according to the National Institute of Mental Health. In more severe cases, women report experiencing a total disconnect from their baby and possess intrusive thoughts about harming themselves or their babies.
Many women find it challenging to speak out about their depression because of society's tendency to idealize motherhood. Most mothers believe that they should be joyful. But when a woman experiences counterintuitive thoughts and feelings toward her child and motherhood, the shame and guilt she feels prevents her from seeking treatment. Such a woman may try to downplay these thoughts, to no avail.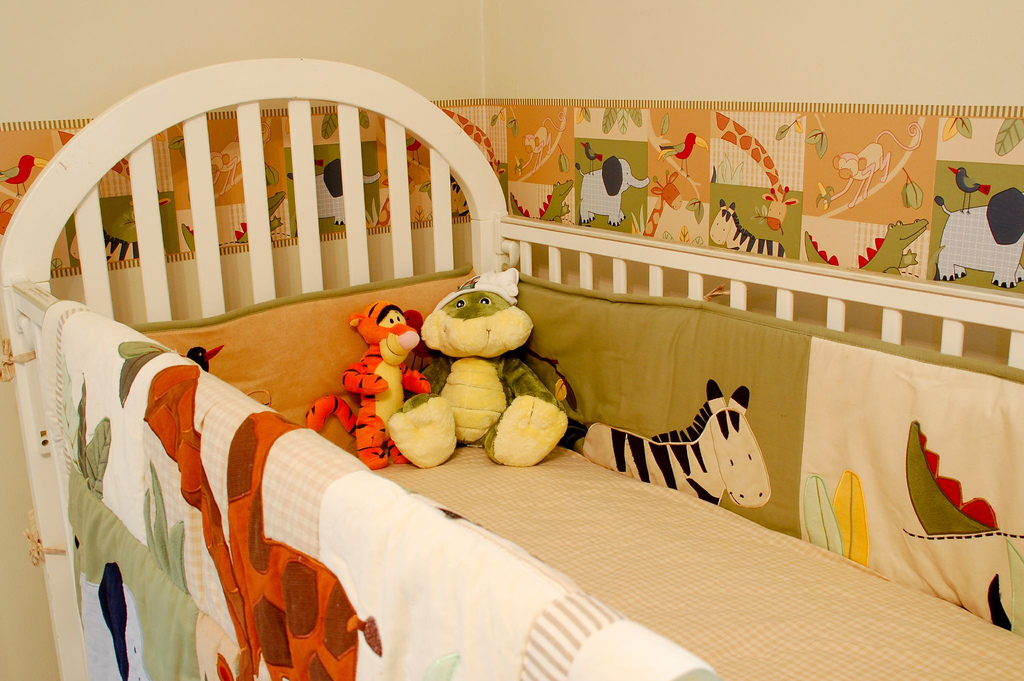 Flickr/Andrew Bardwell - flickr.com
"It's the biggest obstacle to treatment," Wendy N. Davis, executive director of Postpartum Support International, told BabyCenter. "Women put so much pressure on themselves to be perfect that even when they find themselves having difficult symptoms, they put pressure on themselves to get over it."
Some 40 percent of women who experienced the most severe symptoms of postpartum depression did not seek treatment, according to a 2014 BabyCenter survey. The main reasons these women failed to seek help, according to the Huffington Post:
Not wanting to be labeled mentally ill.
Feeling guilty and embarrassed by their depressed feelings.
Feeling their condition was not serious enough.
Wanting to handle the problem on their own.
"We live in a culture that doesn't embrace a woman saying out loud, 'You know what? I don't feel like being a mom right now,'" Karen Kleiman, founder and director of the Postpartum Stress Center in Pennsylvania and New Jersey, told Fox News. "Our society doesn't really support women the way they do in other parts of the world, quite frankly. [You] are expected to have your baby, get up, go back to work or make dinner, keep going. We don't really have a postpartum culture that's very well developed here."
Postpartum depression has received attention in Hollywood.
In 2005 actor and avowed Scientologist Tom Cruise famously criticized actress Brooke Shields after she admitted to taking antidepressant medication to cure her postpartum depression. Cruise called Shields' actions "irresponsible" and condemned the use of medication to cope with challenges. Echoing Scientology's position, Cruise suggested that women should treat themselves with "vitamins and exercise." (Scientology vehemently opposes psychiatry and the use of drugs to treat mental illness.)
Cruise's suggestion runs counter to standard medical advice and downplays the severity of mental health issues and postpartum depression.
Earlier this year, actress and first-time mom Hayden Panettiere shocked everyone when she opened up about her battle with postpartum depression months after giving birth to her daughter. She talked about the need to address the gravity and prevalence of the disorder in an interview on ABC's "Live! With Kelly and Michael."
"There's a lot of misunderstanding," Panettiere said. "There's a lot of people out there that think that it's not real, that it's not true, that it's something that's made up in their minds, that, 'Oh, it's hormones.' They brush it off. [But] it's something that's completely uncontrollable. It's really painful, and it's really scary, and women need a lot of support."
Treatment for postpartum depression is available in the form of counseling and medication, such as antidepressants. These are just a few of some the most effective treatments for the disorder, according to the National Institute of Mental Health.
Share your opinion
Do you know someone who has dealt with postpartum depression?