The Naked Truth Behind Porn Addiction
December 23rd 2015
By:
Pornography is now an industry worth nearly $100 billion across the globe and has become a major part of our culture. The majority of men watch porn at least once a month, and many women watch it as well.
The growth of porn has been followed by addiction and the stigma that goes with it. But is it fair to judge people who are addicted to porn? There is evidence that such addiction doesn't indicate perversion or the desire to hurt loved ones, but rather results from sadness and is a consequence of our unlimited access to porn, something we were not designed to handle.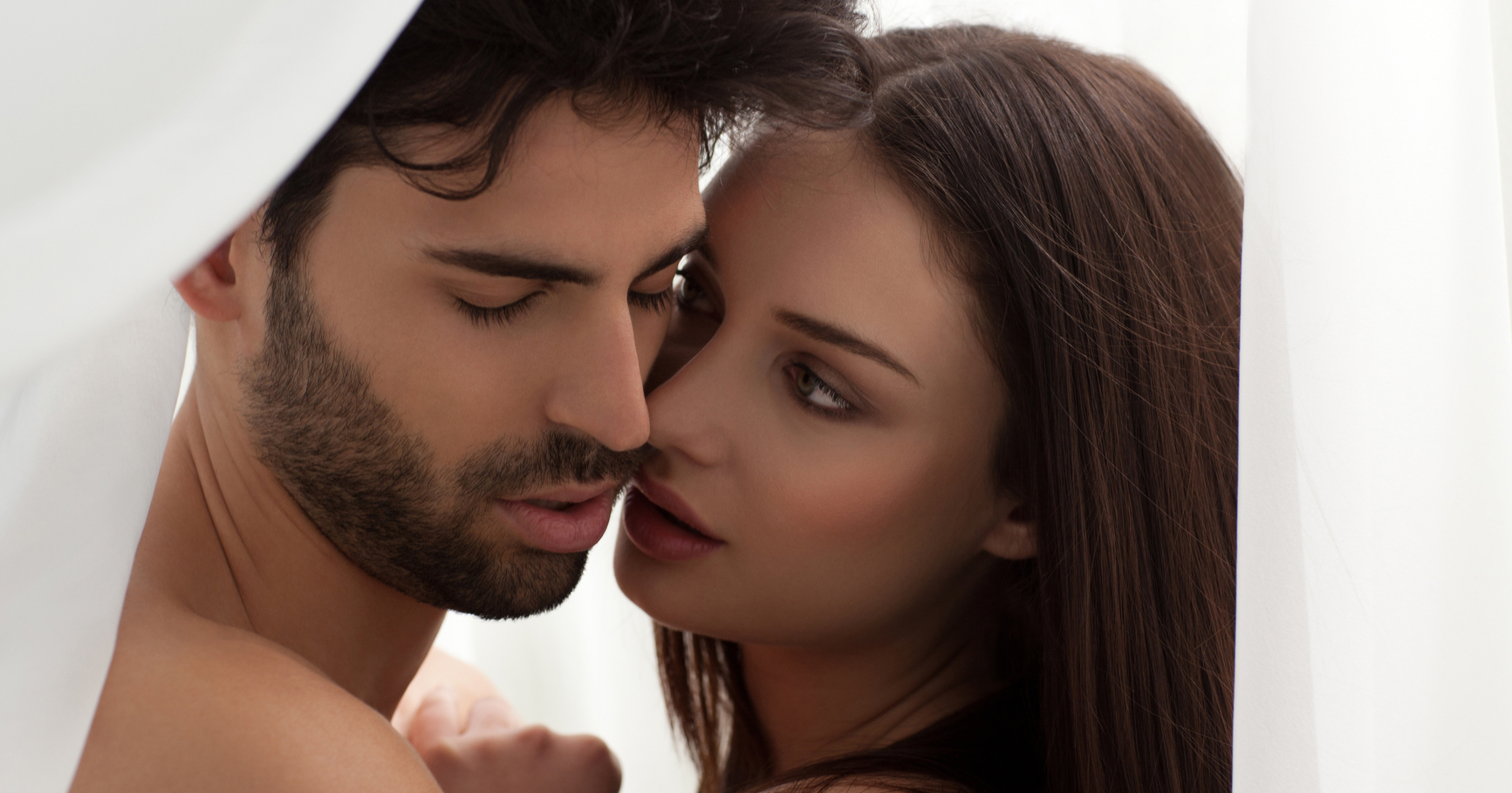 Stocksy/Mosuno - stocksy.com
Indeed, there are neurological factors at play when it comes to porn addiction, according to a recent video by TestTube, a Discovery Digital Network. Our brains respond powerfully to such stimuli as sugar or sexual arousal, and because porn is so easily accessible online, some people cannot cope with the vast array of naked images that are just a Google search away.
"The problem of porn is identical with that of food," the video says. "Brains that were geared to take quick advantage of the occasional presence of a few berries are now defenseless before the vats of artificial sweetness turned out by our remorseless technologies."
Porn, of course, can present conflict in certain relationships and even be considered cheating to some. This is part of the reason porn addiction carries a social stigma.
But it's important to keep in mind that porn addicts aren't bad people or trying to damage their love lives: They may be people who are unhappy with some aspects of their lives and turn to the easily available porn as a solution. And because porn is free and effective, addicts have all the more incentive to seek it out.
"In all cases of addiction, it's never that we're simply greedy or lusty or depraved," the video says. "The real reason is always more poignant and more worthy of sympathy. We get addicted because we're sad. The business of living is so desperately hard, relationships are so challenging, work often so unfulfilling or boring, family dynamics are tricky, and the capacity for honest, kindly conversation so restricted, we may through no particular fault of our own fall into despondency of a kind that leaves us extremely vulnerable to the sudden intense highs offered by short films about lesbians trying anal or plate after plate of iced buns."
What we call addiction, the video says, has the same structure: Difficult times coupled with a diversionary pleasure and a technological way of experiencing that pleasure "to a pitch which breaks our mind's natural muscles of self-control."
Getting over porn addiction can be challenging because it's difficult to find a comparable high. Porn addiction can also make it difficult for some people to enjoy sex in real life, which isn't as exciting or sexy as what is seen onscreen.
Young men who consume porn daily show a higher interest in deviant and illegal forms of pornography and are more likely to want to live out these fantasies in their own lives, according to a study conducted on adolescent males. Porn addicts may also find themselves watching porn at work: About two-thirds of human resources professionals in a recent study found porn on employee computers, and nearly half discovered the material more than once.
The stigma of porn consumption can bring immense shame, which can in turn reinforce feelings of low self-worth that feed addiction in the first place. The way to deal with porn addiction, the video says, is to acknowledge a few points: Addiction is not our fault, but rather the consequence of a brain that wasn't programmed to cope with the temptations in front of us.
"That here's no need for self-disgust. The addicted are almost in the majority, but we'd never know it. That we should draw courage from the confessions of others, that we should acknowledge the sadness in our lives, that we should interpret it with a necessary dignity, that we should hold the pain and incompleteness in mind without fleeing it, that we should use it to power something more relevant to our talents."
Share your opinion
Do you know anyone who is addicted to porn?