California's Drought Problem in One Graphic
December 28th 2015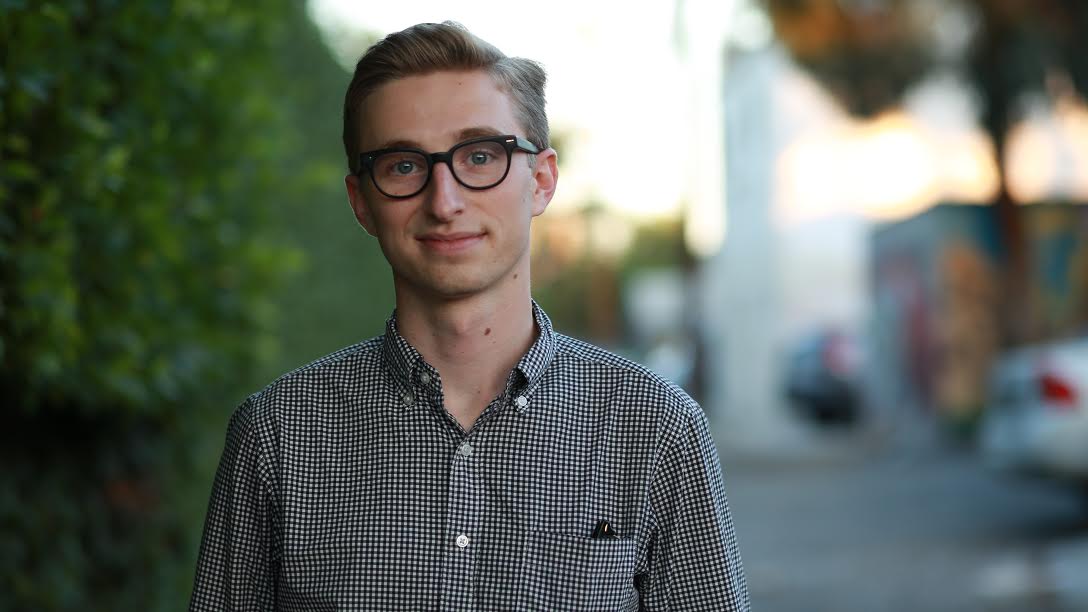 By:
The California drought has taken a serious toll over the past five years, and even though the state expects to see an increase in rainfall from El Niño this winter, it won't be enough to make up for years of record dryness, experts say.
The Los Angeles Times used data from the U.S. Drought Monitor to create a series of startling graphics showing the extent to which the drought has impacted California in 2015.
The picture it paints is one of expanding dryness throughout the state. About 80 percent of California is dehydrated, the LA Times reported, with no signs of recovery in sight.
This supports the conclusion of a recent study in the journal Nature Climate Change, which found the snow of the Sierra Nevada mountain range is lower than it has been in the past 500 years. The Sierra Nevada supplies the state with about 60 percent of its water.
"This is an interesting contribution that seems to fit very well with the emerging evidence that the current drought in California is exceptional," Ben Cook, a climate scientist at the NASA Goddard Institute for Space Studies, said in a press release.
NASA released images of the mountain range from space, highlighting the severity of the problem.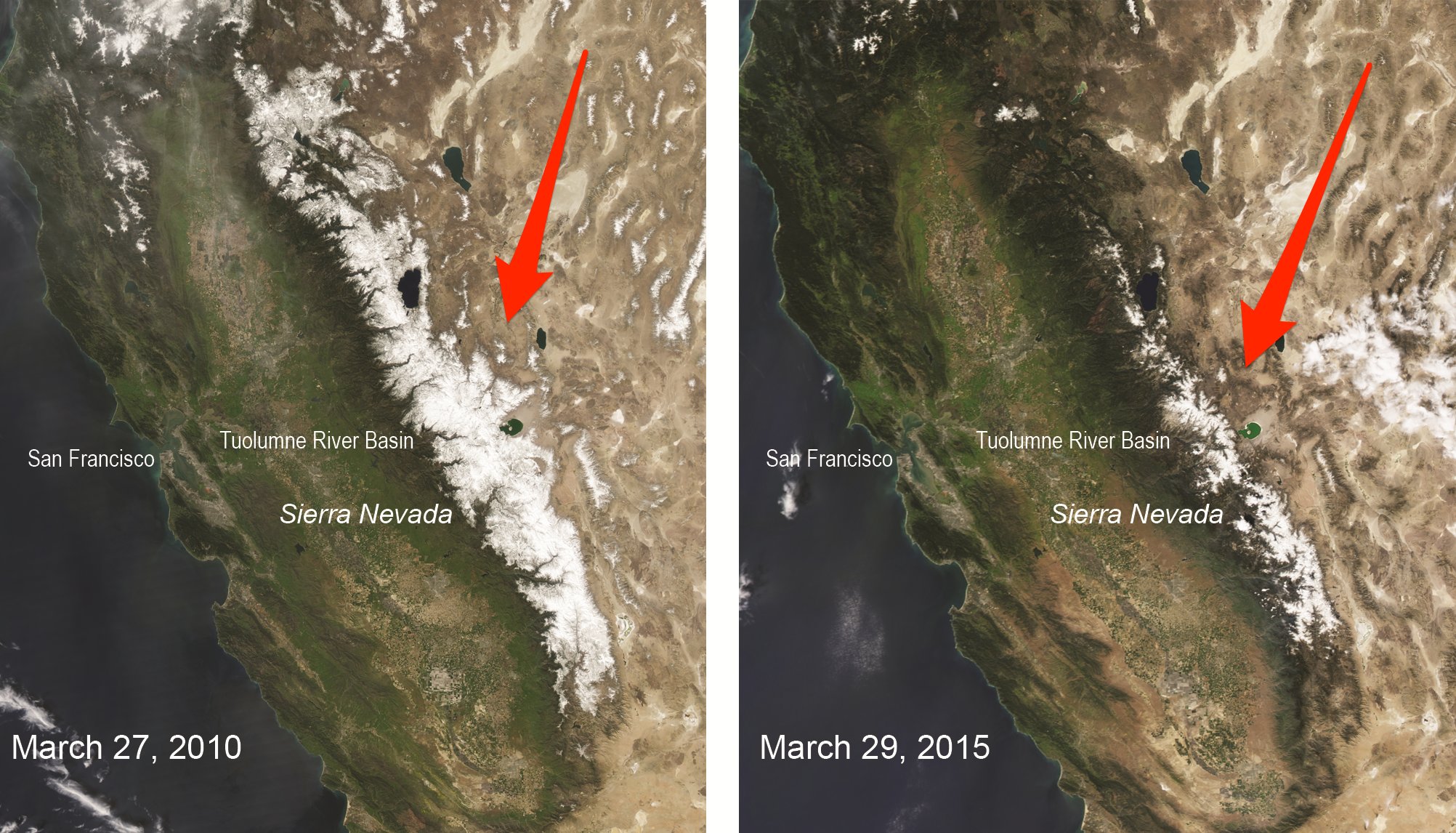 NASA - businessinsider.com
While this season's El Niño has been heralded as a saving grace for California, experts say that it'll take more than one rainy season for the state to bounce back from the years-long drought.
"Deeper analysis revealed that in 2015, the Tuolumne River Basin in the Sierras contained just 40 percent as much water (in the form of ice and snow) as it did when the region's snowpack levels were highest in 2014," Tech Insider reported. "This is shocking, considering 2014 was already one of the two driest years in the recorded history of California."
Share your opinion
Are you concerned with the drought in California spreading across the country?