This Student Brilliantly Turned the Tables on Her Body Shaming Teachers
December 23rd 2015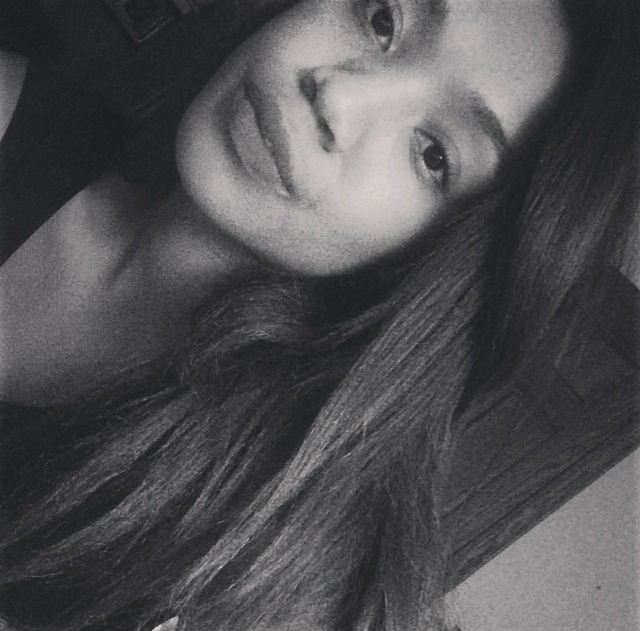 By:
An Oklahoma teenager was sent home for violating her school dress code, and her response to school officials is going viral.
High school student Rose Lynn was sent home after school administrators deemed her outfit was too inappropriate. What was her outfit? A cardigan, tank top, and leggings. In a Facebook post, Lynn called out the school for being sexist and explained how she was forced to miss class because of her outfit and "curvy" body type.
"So today I was sent home from class, after being in school for two hours, for my outfit. Because I'm developed farther than the average girl my age, I am required to go home and change... Because I look like a CURVY woman and may distract young boys, I have to miss class and change my outfit. So once again, society has failed to advocate young ladies, by confining them in a box, where they are stripped from their sense of self respect and self expression, rather than teaching young men to respect the boundaries of young ladies. My response: #Feminism #YoullDistractTheBoys #SocietyIsFailing"
But after being sent home, Lynn did something pretty amazing: She returned to school wearing a shirt that featured the very things that her administrators said to her about her outfit. On the front of shirt it read "It doesn't cover your crotch" and on the back it read "You'll distract the boys."
lt has been a contentious year for dress codes and dress code violations. Ross' challenge to school officials is just one of the many attempts made to combat the double standards in dress codes. This year young girls have been using the hashtag #IAmMoreThanADistraction, which has become a popular way for girls to unite on social media and to challenge the idea that what a girl wears has any relationship to boys' lack of concentration in schools.
Similar social campaigns like #croptopday also has made rounds on social media this year, serving as a way to call attention to the double standard within school dress codes.
Lynn's post has received more than 18,000 like and more than 16,000 shares.
Share your opinion
Do you think dress codes are sexist?