The 10 States Where It's Easiest to Get Weed
December 31st 2015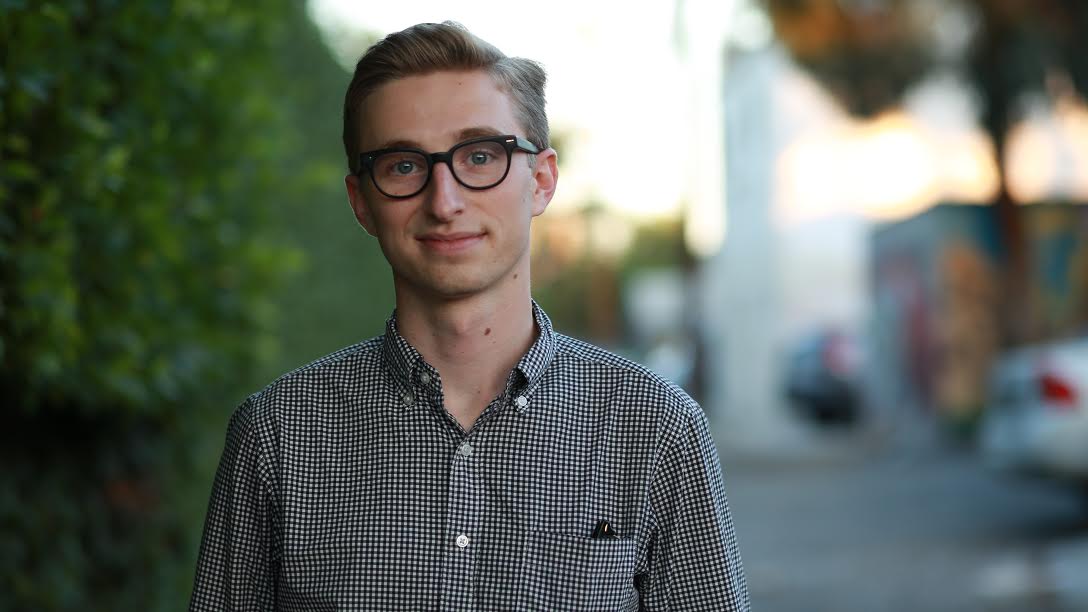 By:
Now that marijuana has been legalized in 23 states (most for medical purposes, but four for recreational as well), the question remains: where is access to cannabis easiest?
Sure, the recreational states top the list. If you're 21 or older and have a valid ID, you can walk into a dispensary in one of four legal states (plus D.C.) and purchase a range of cannabis products for personal use. But if you're someone who uses marijuana for medical reasons, it can be difficult to determine which state suits your needs best.
Because marijuana is federally illegal, each state has had to craft its own legalized system. Some states are more lenient than others when it comes to requirements for a medical marijuana card, and some states are friendlier to cannabis businesses than others. Those are just a couple of the concerns that advocacy organizations such as Americans for Safe Access have considered when analyzing state marijuana laws. We've used their report on medical marijuana access in America and compiled a list to help you navigate the various legal systems in the country.
Here are the 10 states where it's easiest to get marijuana.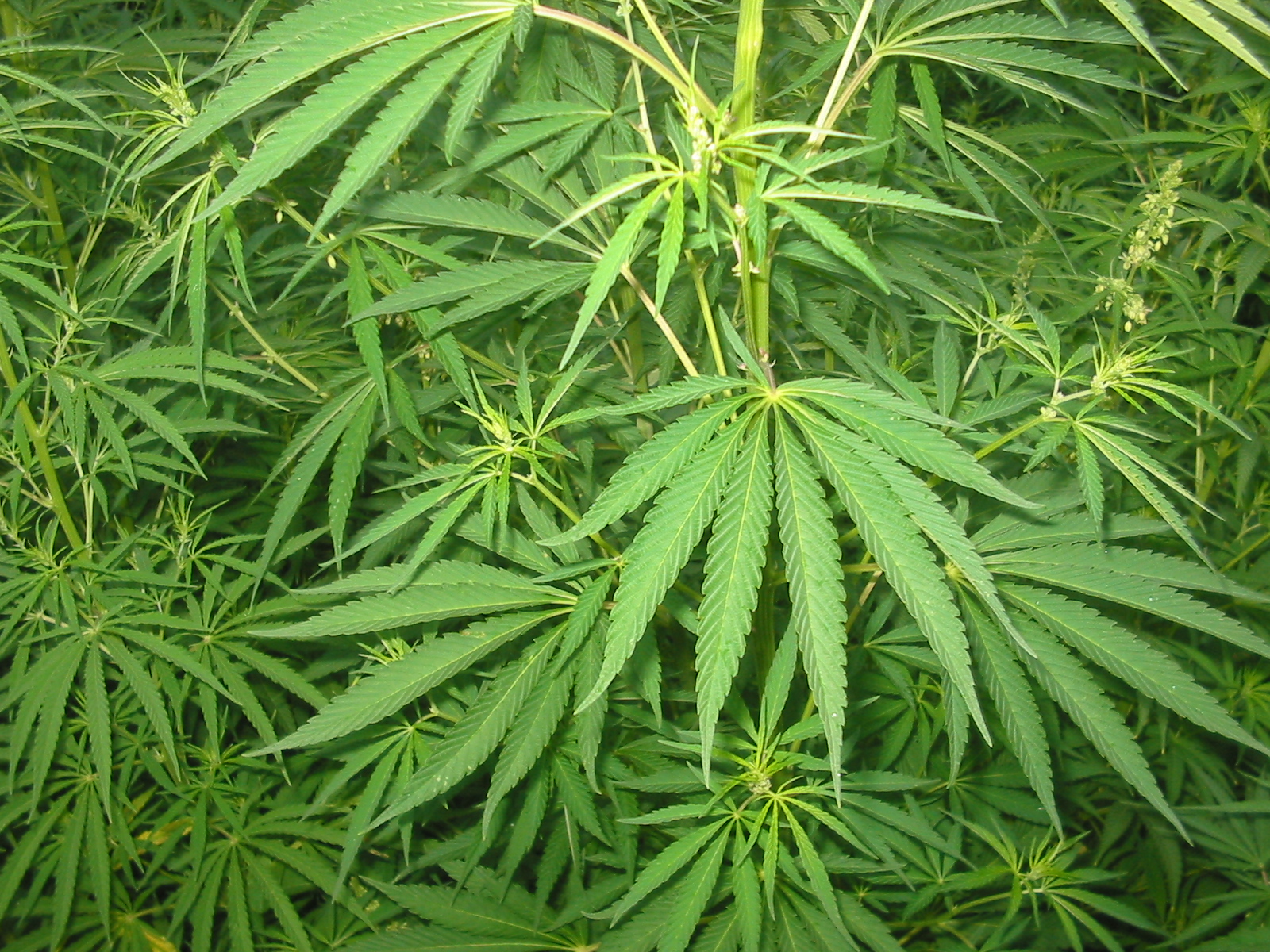 Wikimedia - wikimedia.org
1. Colorado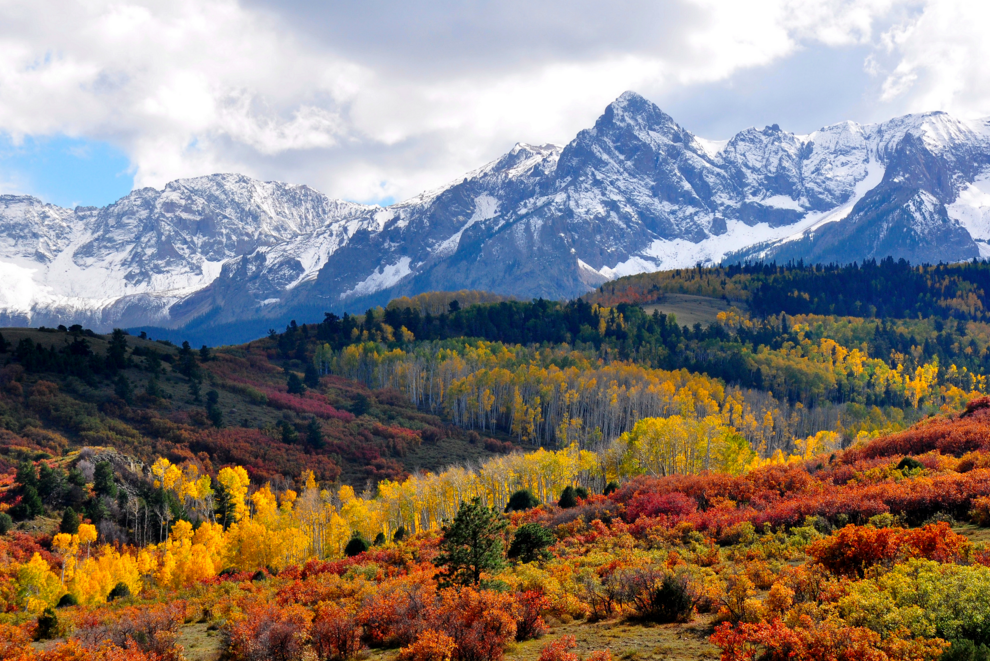 Wikimedia - wikimedia.org
After legalizing recreational marijuana in 2012, Colorado quickly rose in the ranks as one of the best states for marijuana users. It's attracted pot tourists and a growing community of medical patients who moved to cities like Denver and Boulder in order to treat their health issues with cannabis.
2. Washington
Wikimedia - wikimedia.org
A recreational state that legalized marijuana in 2012, Washington implemented an impressively functional system. Access to marijuana is increasing, and it also has some of the cheapest cannabis in the U.S. ($232 for a high-quality ounce), according to Forbes.
3. Oregon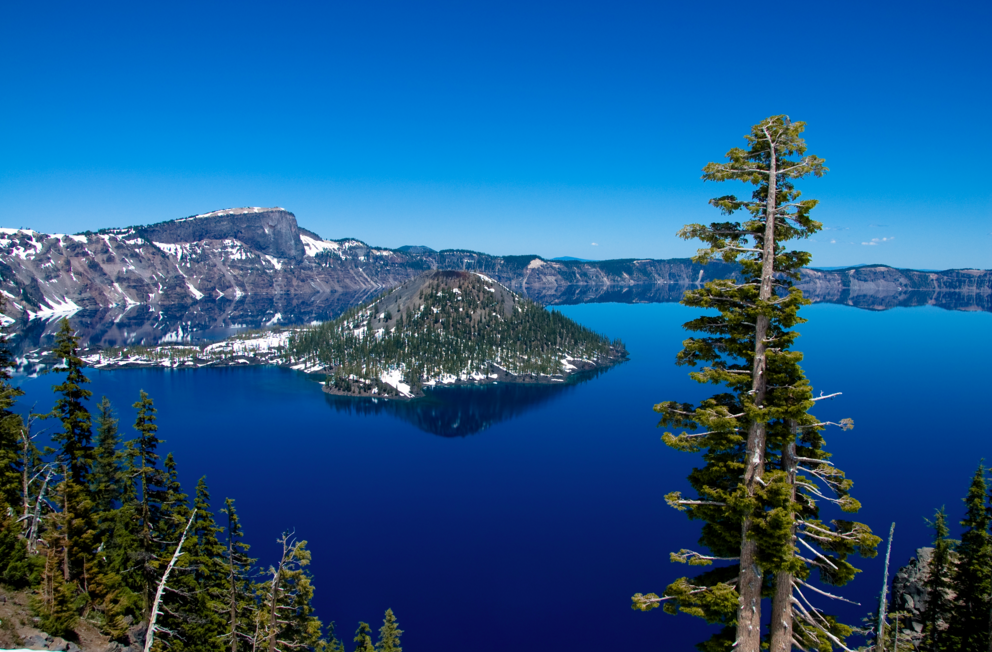 Wikimedi - wikimedia.org
Oregon, a state that has also legalized recreational marijuana, opened its first dispensary in October. Since then, the state has become a notable contender to be the best state for marijuana users. While the functionality of its legalized system is great, access to cannabis is still expanding. The state currently has more than 280 dispensaries — outnumbering Oregon's 205 McDonald's restaurants and 248 Starbucks locations — but that's still less than half the number of dispensaries in Los Angeles alone. 
4. Alaska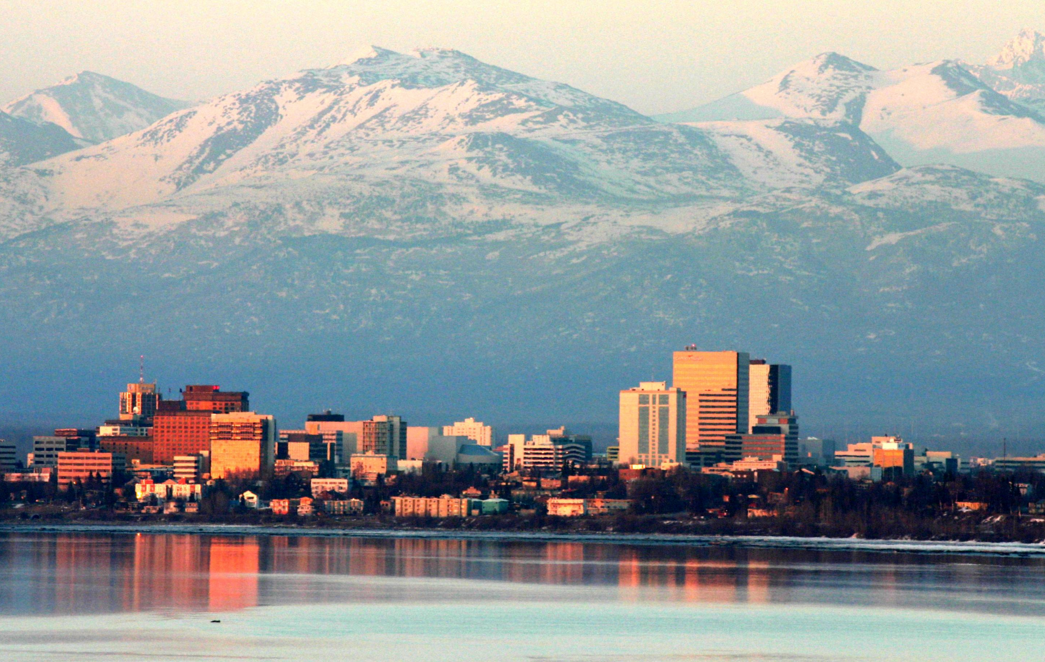 Wikimedia - wikimedia.org
While Alaska is the one of the latest states to legalize recreational marijuana in the U.S., Americans for Safe Access gave the state a "D" grade for its failure to protect patients' rights and for the limited access to marijuana it provides. Alaska has a long history of legalized marijuana in the state, going back 40 years, but employment and housing protections (those protecting workers and homeowners from being penalized for using cannabis) are poor. 
5. California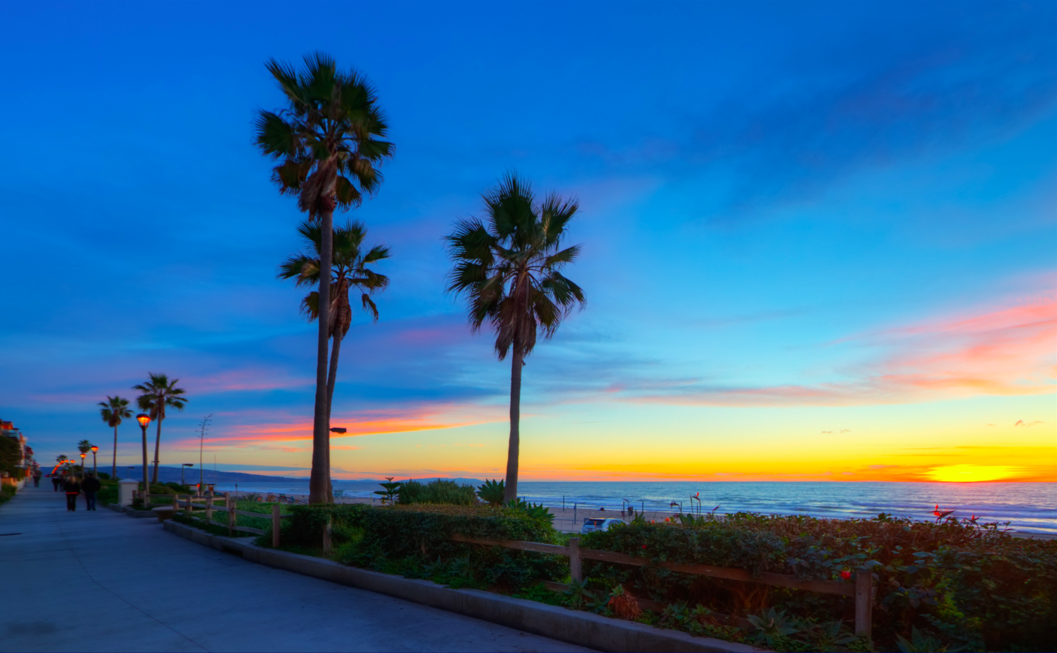 Wikimedia - wikimedia.org
California doesn't have a recreational marijuana system (though many are hoping a 2016 referendum will change that), but its medical marijuana system is remarkably lenient. Qualifying for a medical marijuana card in the state is famously easy, and there are hundred of dispensaries located throughout the state.
6. Maine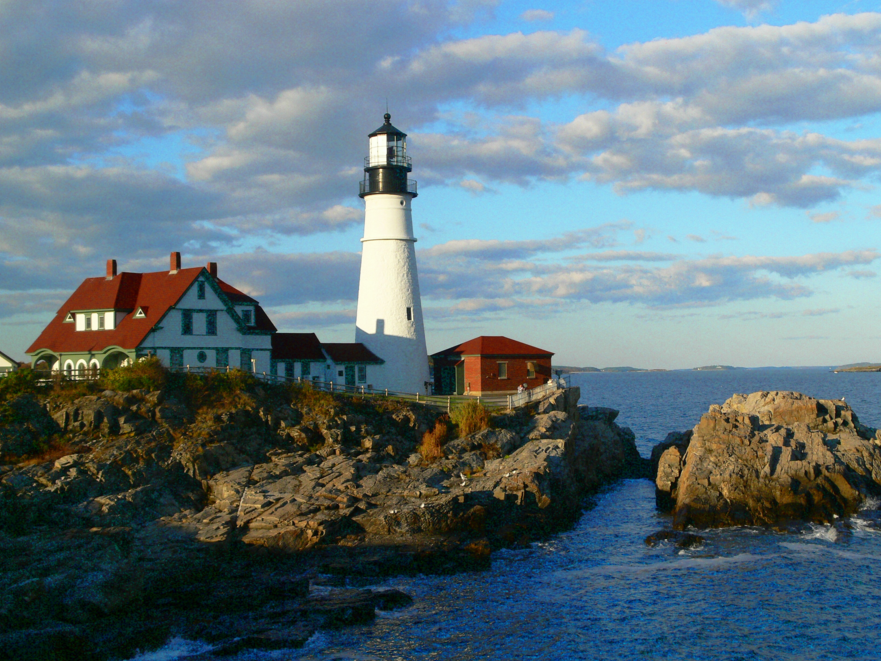 Wikimedia - wikimedia.org
Most people don't think of Maine as a hot spot for marijuana users, but the state's medical marijuana system has proved both popular and highly effective. Maine earned an overall "B" grade (85 out of 100) from Americans for Safe Access, the highest ranking on the organization's state marijuana law report card. Not only does the state provide widespread access to medical marijuana for qualifying patients, but it also has effective protections in place that prevent the penalization of users under state law. 
7. Arizona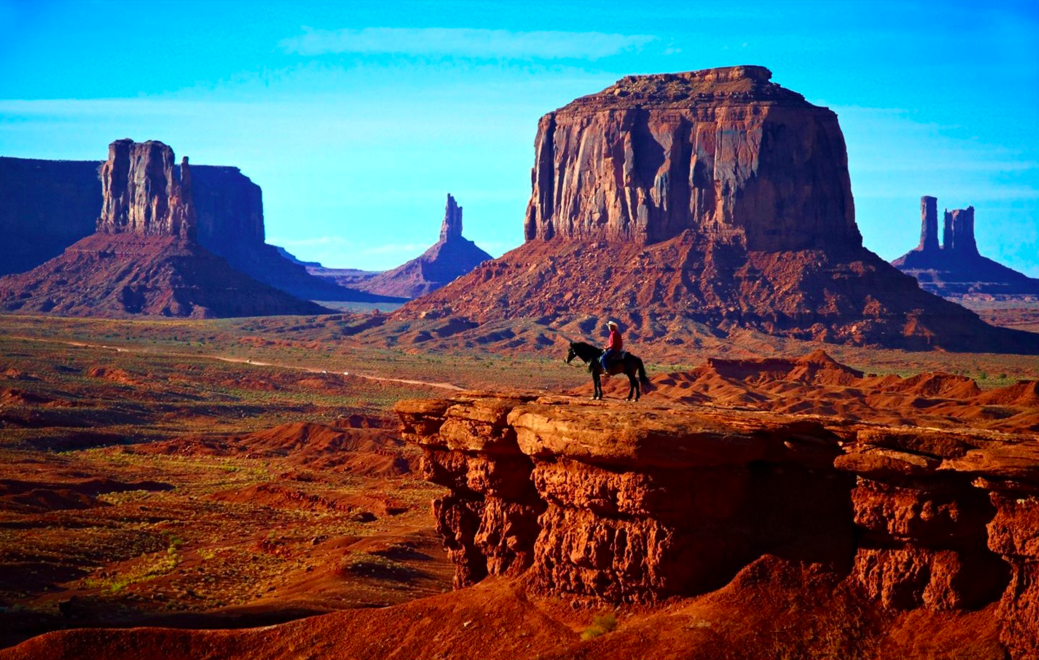 Wikimedia - wikimedia.org
Access to marijuana in the state has been an ongoing issue—the number of dispensaries is small but growing. While Arizona's marijuana businesses appear to be expanding, conflicting views among state lawmakers have led to confusing policies with regard to the cultivation of personal marijuana gardens and use of certain medical marijuana products such as edibles. The state's medical marijuana law, however, ensures that patients' rights are strongly protected. Marijuana users cannot be discriminated against in the housing market or workforce. 
8. Rhode Island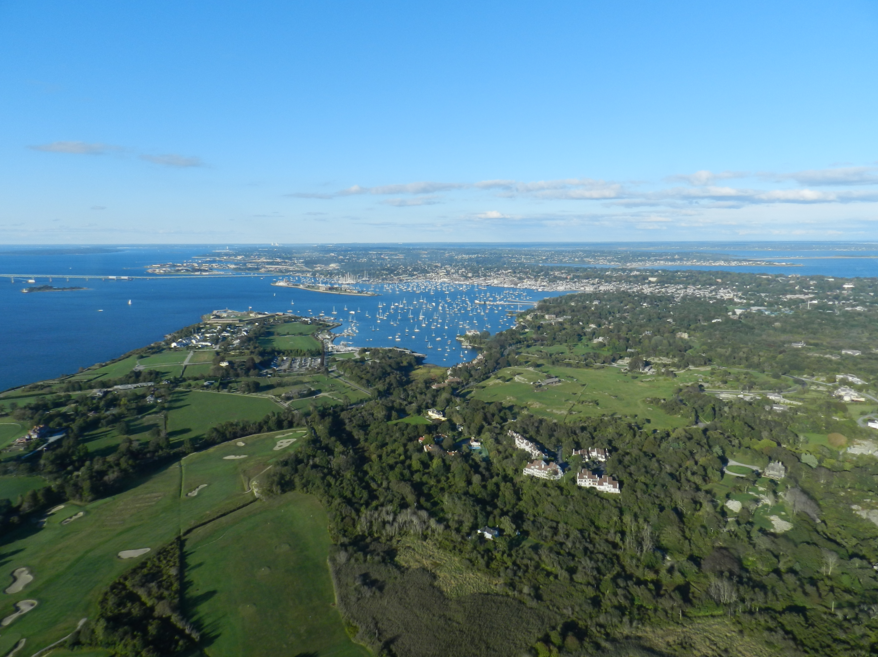 Wikimedia - wikimedia.org
The state has decriminalized possession of marijuana for adults and has a compassionate medical marijuana program that has been serving patients with serious illnesses for nearly a decade.
9. Nevada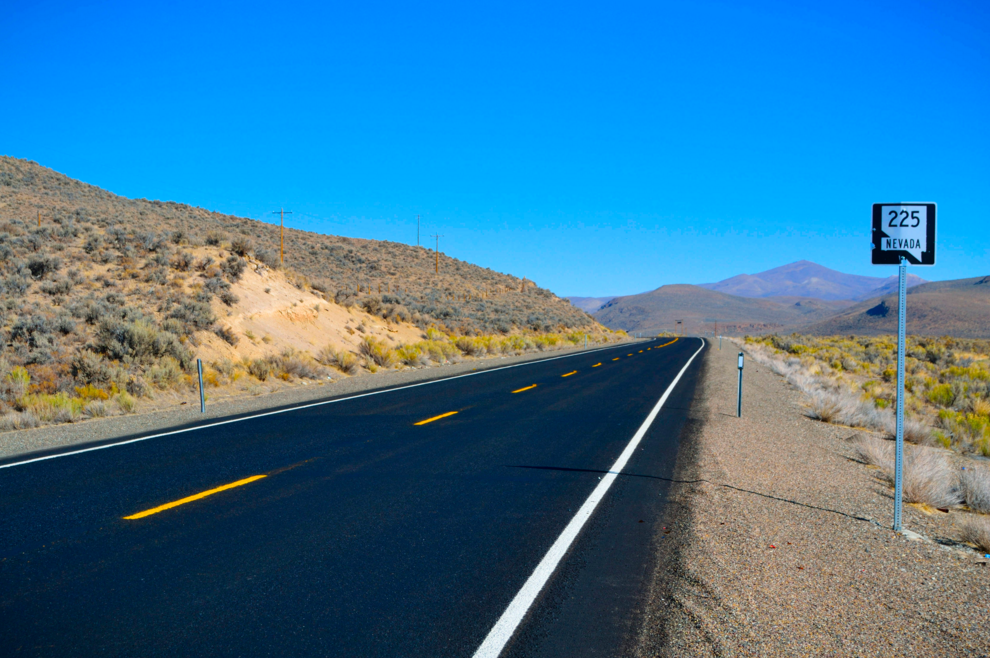 Wikimedia - wikimedia.org
To protect the market for legal medical marijuana, "Nevada's regulations include 'seed-to-sale' tracking to trace marijuana to the source — a measure aimed at preventing black market marijuana from seeping into the system or thieves from taking pot out," the Cannabist reported.
10. Massachusetts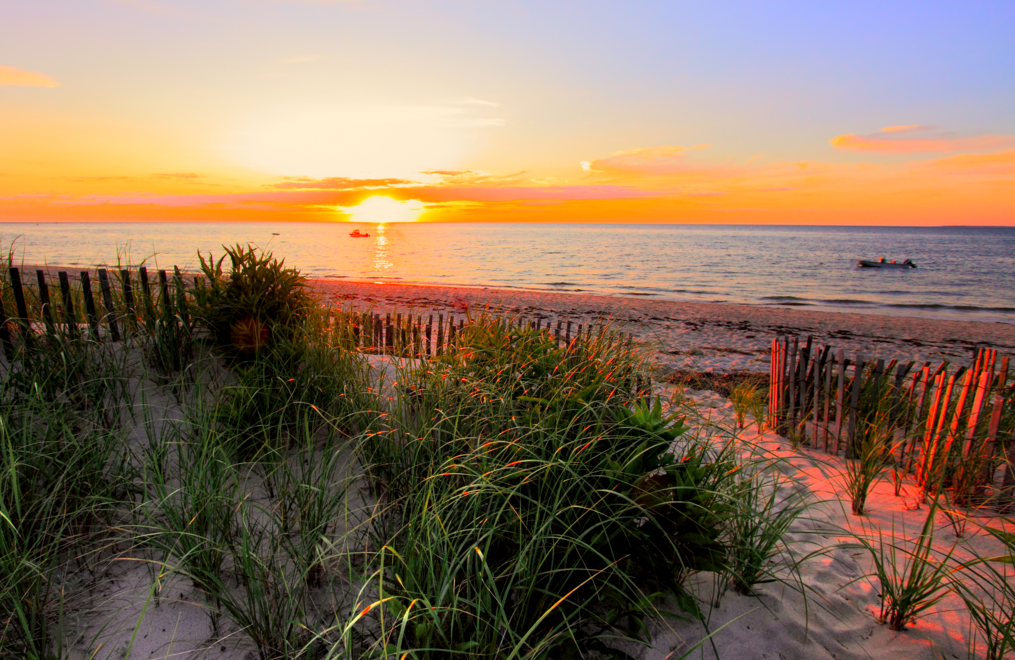 Wikimedia - wikimedia.org
Another understated medical marijuana state, Massachusetts' legal pot system is particularly easy to navigate, and access to the substance is fairly good, according to Americans for Safe Access.
Share your opinion
Would you consider moving to a state with easier marijuana access?