Pres. Obama Just Took a Huge Step on Gun Control
January 4th 2016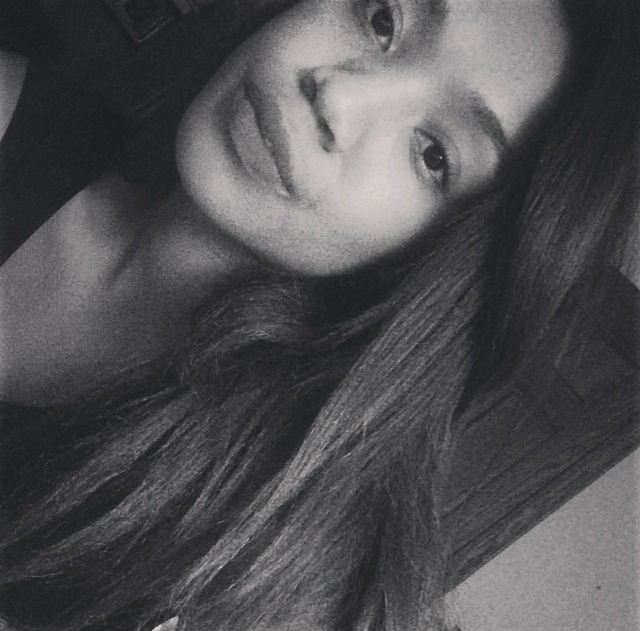 By:
On Monday, President Obama proposed required background checks for guns purchased at gun shows or online — two areas where background checks are not currently required by the federal government — according to the Associated Press.
"In a bid to narrow the so-called gun show loophole, the Justice Department's Bureau of Alcohol, Tobacco, Firearms and Explosives will issue updated guidance that says the government can consider someone a gun dealer regardless of where he or she sells the guns," officials told the AP.
Obama discussed his much-awaited gun control proposal on Twitter:
In a meeting on Monday with U.S. Attorney General Loretta Lynch, Obama discussed a series of executive actions that he plans to take in an effort to curb gun violence and finally clamp down on gun control. He will make his formal announcement tomorrow at an event at the White House.
Lynch said they are "comfortable that the president can legally take these actions now," the AP reported.
The FBI will hire over 200 more personnel to process background checks. "The FBI has a computerized system that can process background checks for many in seconds," according to the AP. "But in instances where the FBI needs more time, the government only has three days before prospective buyers can return and buy the gun without being cleared."
The news comes after the president vowed to tackle America's "epidemic of gun violence" in a New Year's Day message to the nation on Friday.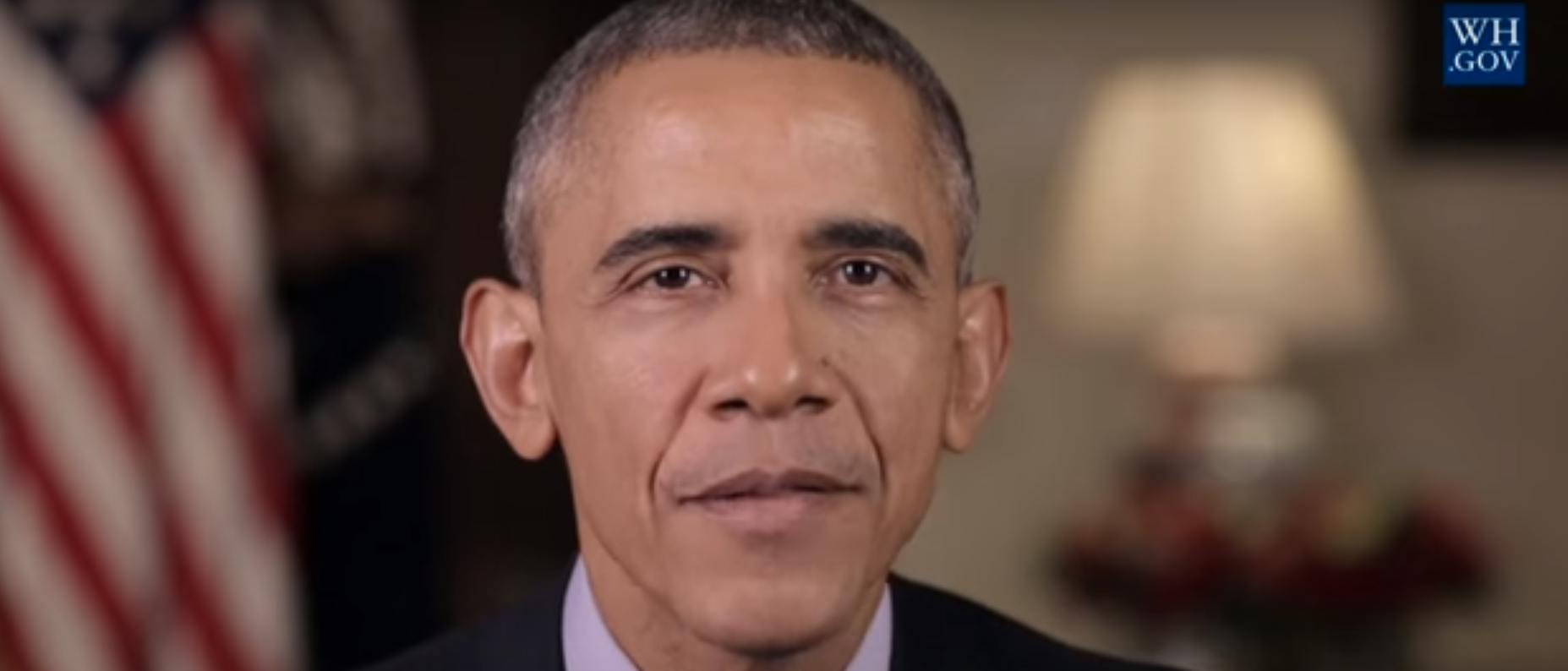 Youtube/The White House - youtube.com
Republican presidential candidates have already responded.
In response to Obama's decision to take executive action on gun control, many Republican leaders called it an abuse of power, MSNBC reports.
"This president is a petulant child," Republican presidential candidate Gov. Chris Christie (R-N.J.) said to Fox News. "Whenever he can't get want he wants it's because — quite frankly, the American people have rejected his agenda by turning both the House and the Senate over to Republicans."
At a rally in Biloxi, Mississippi, GOP presidential candidate Donald Trump said that he would remove any executive order Obama plans to put in place about gun control, CNN reports.
"There's an assault on the Second Amendment," Trump said. "You know Obama's going to do an executive order and really knock the hell out of it. You know, the system's supposed to be you get the Democrats, you get the Republicans, and you make deals. He can't do that. He can't do that. So he's going to sign another executive order having to do with the Second Amendment, having to do with guns. I will veto. I will un-sign that so fast."
Even though Obama acknowledged that executive orders on gun control will not stop all gun violence, he believes it is a step in the right direction.
"We know that we can't stop every act of violence," Obama said. "But what if we tried to stop even one? What if Congress did something, anything, to protect our kids from gun violence?" Obama said in his New Year message.
Besides the announcement he made today, the president is set to participate in a town hall meeting Thursday with CNN's Anderson Cooper to discuss gun violence at George Mason University in Virginia, according to CNN.
America's gun violence problem.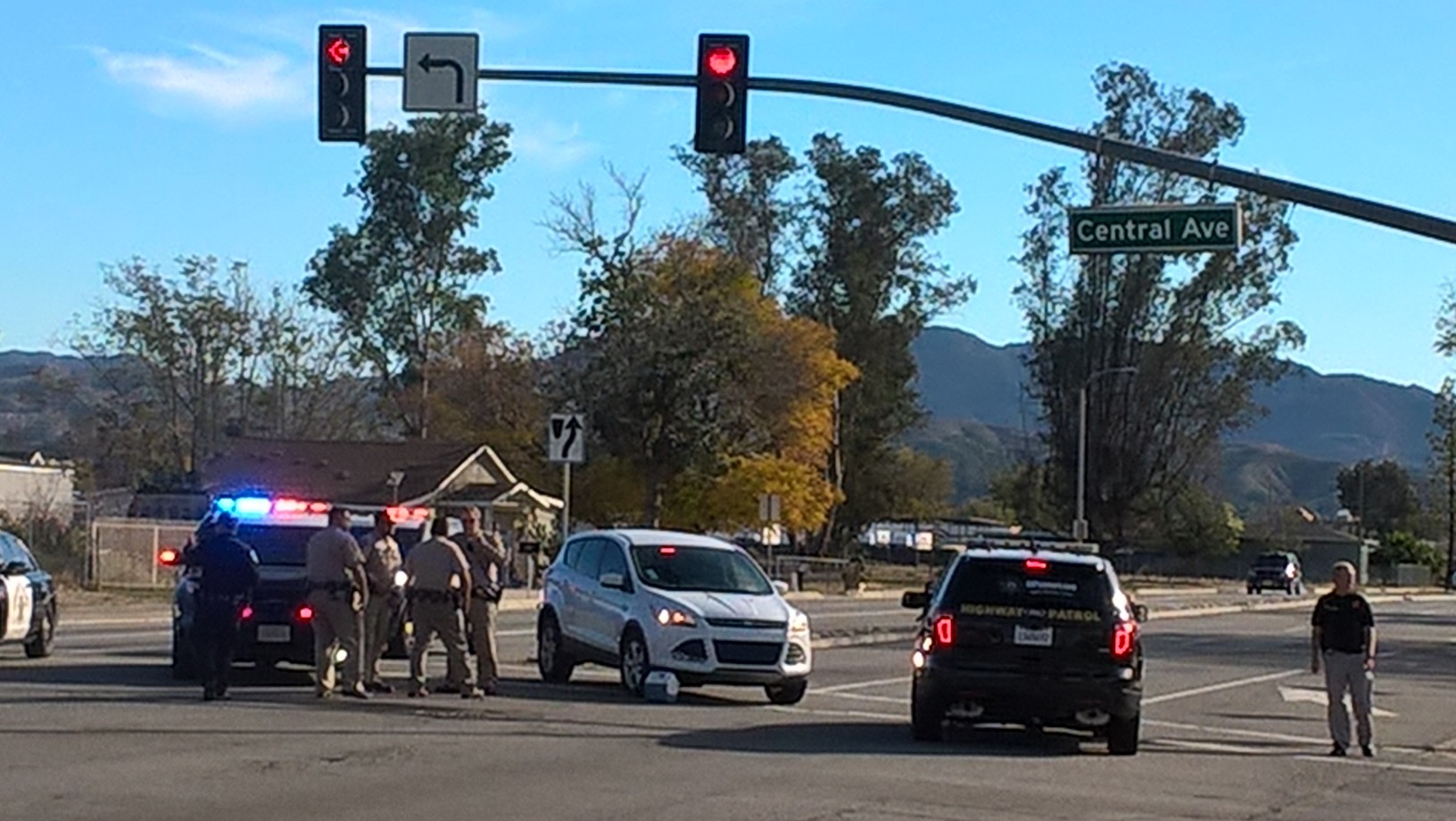 /Ivan Fernandez
In 2015 alone, there were 294 mass shootings, including the shooting in a Black church in Charleston, the shooting at Oregon's Umpqua Community college, and the terrorist attack in San Bernardino, California. Furthermore, 12,942 people were killed in 2015 from a gun homicide, unintentional shooting, or murder/suicide.
Although 64 percent of Americans believe it is more important to focus on issues related to terrorism, 85 percent of people expressed a certain degree of concern toward gun violence and that the nation has failed to address it, according to a recent HuffPost/YouGov poll. In addition, the same poll found that 55 percent of people believe that gun laws should be stricter.
This is not the first time Obama has taken executive actions on gun control. In the aftermath of the Sandy Hook Elementary school shooting, Obama issued 23 executive orders and a list of recommendations to reduce gun violence, Forbes reports. Some of which included improving incentives for states to share background check information and providing an outline to licensed gun dealers on how to conduct background checks for private sellers.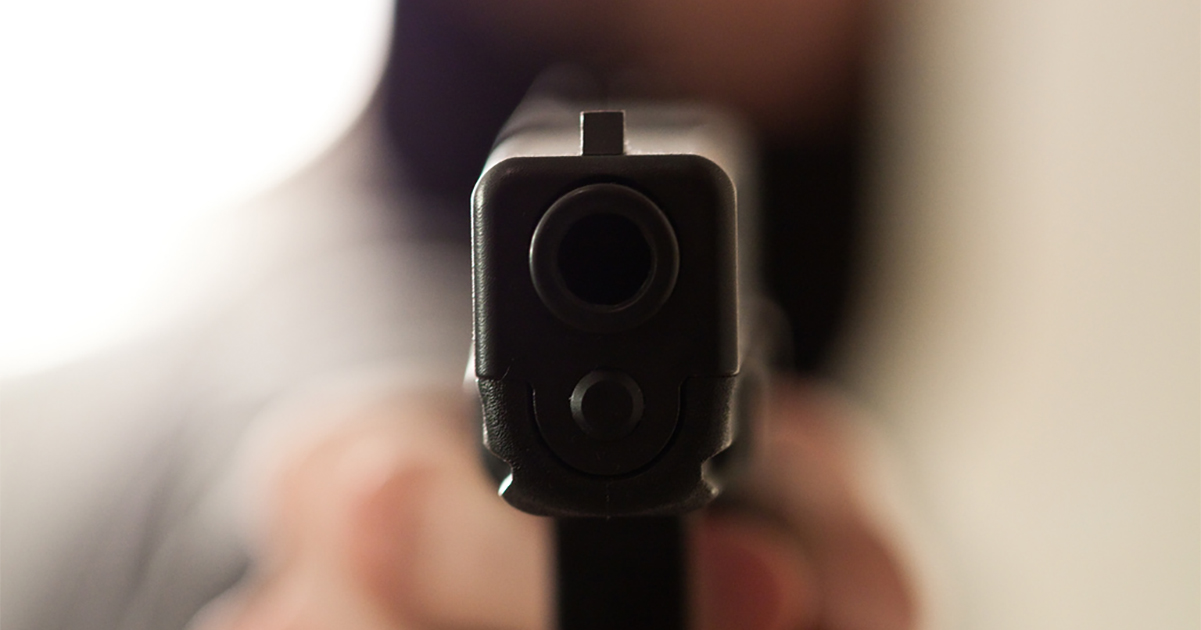 Flickr/gcfairch - flic.kr
Also, Obama has long criticized the so-called "gun show loophole" that allows people to purchase guns off-market at gun shows without background checks. And with the recent concentration on terrorist attacks, Obama criticized Congress for allowing people on the government's "no-fly list" — the government's terror watch list — to purchase guns.
In the aftermath of the San Bernardino, Obama made this statement to CBS News about the loophole of the no-fly List.
"For those of you concerned about terrorism of, you know, some may be aware of the fact that we have a no-fly list where people can't get on planes, but at the same time those people who we don't allow to fly could go into a store right now in the United States and buy a firearm, and there is nothing we can do to stop them," Obama said in an interview with CBS. "That's a law that needs to be changed."
But at the same time, Republicans remain committed to blocking any legislation that would challenge the current state of guns laws. As ATTN: previously reported, Republicans reason that banning gun purchases by individuals on the no-fly list could be a violation of constitutional rights. Speaker of the House Paul Ryan (R-Wisconsin) said that because names are added without formal due process, this change could deprive innocent people of their Second Amendment right to bear arms, something the ACLU has criticized as well.
Share your opinion
Do you support expanded federal background checks on gun sales?