Ben Carson Wants Rescheduling but Not Marijuana Legalization
January 6th 2016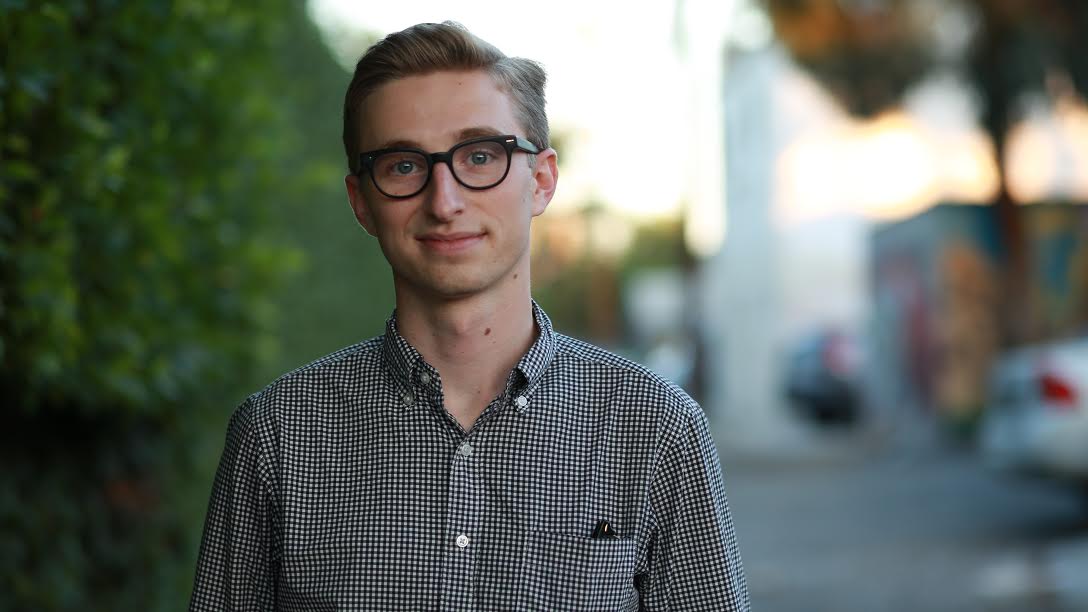 By:
A presidential candidate with a medical degree just acknowledged marijuana's medicinal value and voiced his support for its rescheduling under federal law. Republican candidate Ben Carson made the surprising statement at a campaign event in Iowa on Wednesday.
Then, in the same breath, Carson reaffirmed his support for the War on Drugs and rejected the idea of marijuana legalization.
"Medical marijuana has proven its benefit and it should be rescheduled, there's no question about that," the retired neurosurgeon told a prospective voter at a Q&A in Panora, Iowa. "There's a big difference between what she's talking about and legalizing marijuana. I don't want to do that."
The mother of a child with epilepsy was one of a half dozen audience members who got the chance to ask Carson a question, The Des Moines Register reported. She pressed the candidate, who served as the Director of Pediatric Neurosurgery at Johns Hopkins Hospital from 1984 to 2013, about his stance on medical marijuana.
A number of studies — including a recent one that involved 137 patients in 11 epilepsy centers around the U.S. — have demonstrated that components of marijuana, including psychoactive ingredients such as THC as well as non-psychoactive ingredients such as cannabidiol (CBD), can treat and reduce seizures.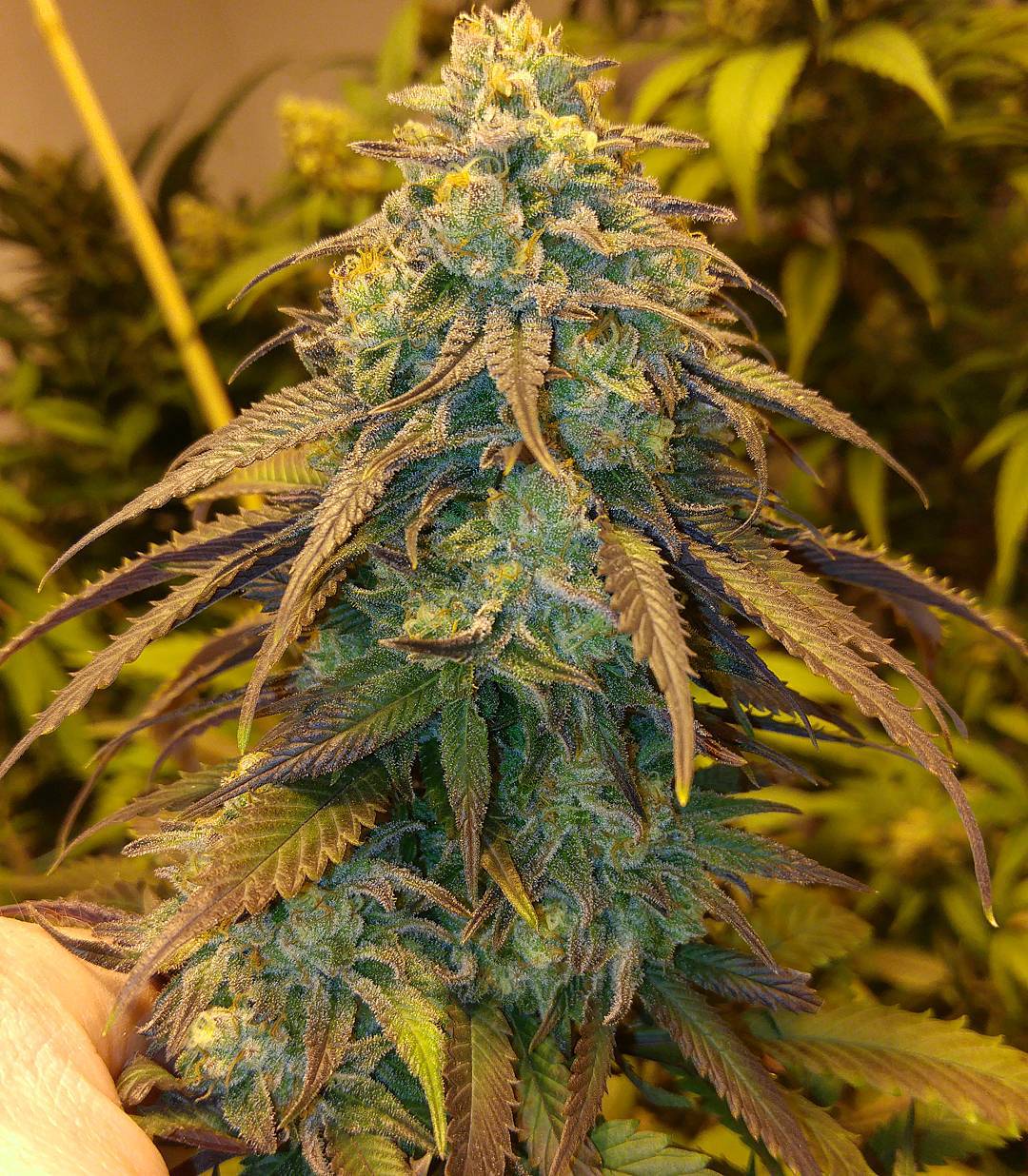 Tumblr - tumblr.com
Carson joins former Florida Gov. Jeb Bush on the small (but apparently growing) list of Republican presidential candidates who have shifted their position on cannabis in recent months. In December, Bush told WBZ NewsRadio that he supported the decriminalization of marijuana.
Then, in the same breath, Bush called marijuana a gateway drug — "just as opiates are a gateway drug." In fact, marijuana has been shown to be something of an anti-gateway drug, as ATTN: previously reported.
Share your opinion
Do you support marijuana legalization?