The Head of the Democratic Party is a Huge Hypocrite on Marijuana
January 8th 2016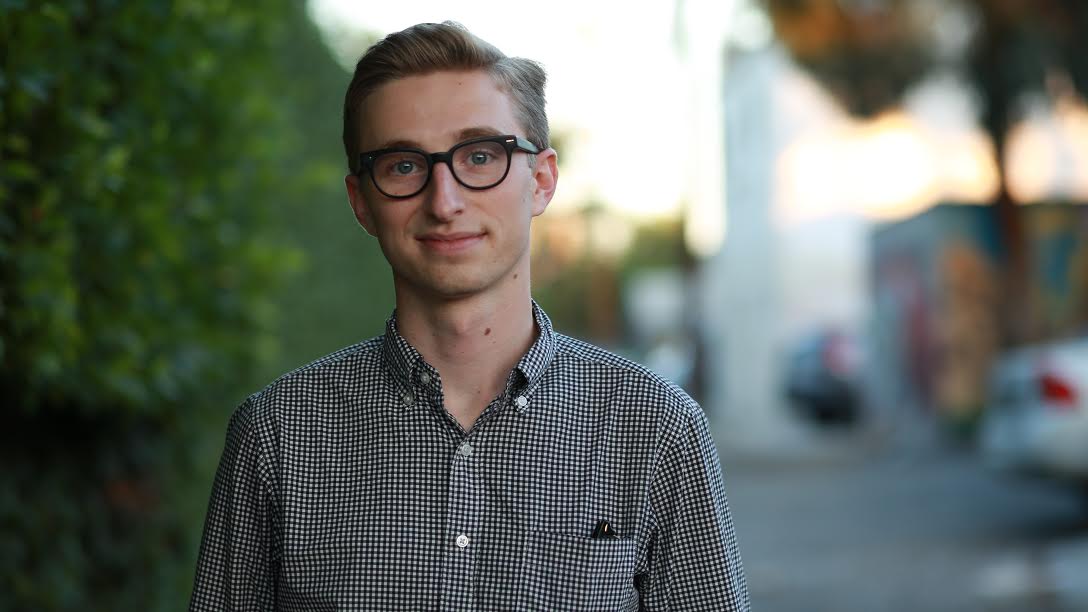 By:
The chair of the Democratic National Committee, Debbie Wasserman Schultz, accepts that she's a political outlier when it comes to her stance on marijuana. She approves of its medical use but opposes legalization — as a matter of personal principles, she told The New York Times.
But those principles might be informed by another kind of interest: the alcohol industry. At the same time that Schultz sounds the alarm about "drug culture" in the U.S., the Florida representative has received a large pool of money — at least $18,500 during the current cycle — from alcohol PACs for her re-election campaign.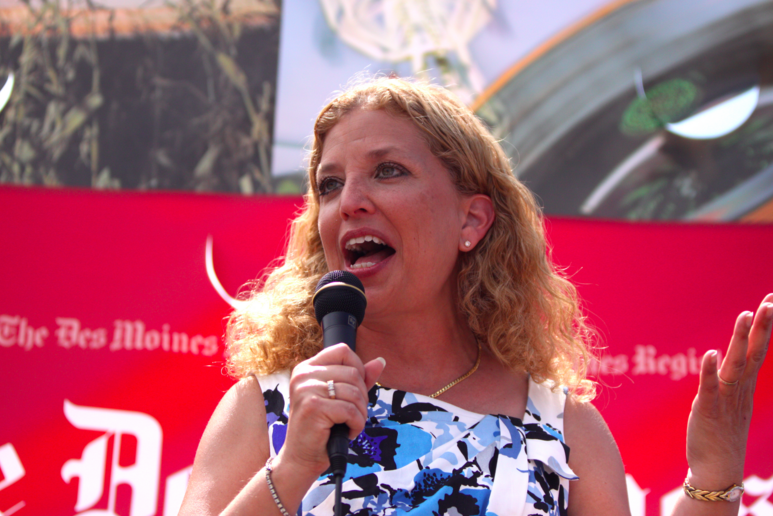 Flickr/Gage Skidmore - flickr.com
"I don't oppose the use of medical marijuana. I just don't think we should legalize more mind-altering substances if we want to make it less likely that people travel down the path toward using drugs," Schultz told The Times. "We have had a resurgence of drug use instead of a decline. There is a huge heroin epidemic."
Let's break this statement down step-by-step. Schultz recognizes that marijuana has medical value but rejects legalization. She believes it's a gateway drug that might contribute to the U.S. heroin epidemic. In fact, studies have found that access to legal pot has the opposite effect — it actually reduces rates of fatal overdose and hospitalization from prescription painkillers, as ATTN: reported.
The New York Times reporter pressed Schultz on the fact that Florida, where she serves as a representative for the 23rd congressional district, has been home to a number of "pill mills" — a term that refers to doctors and pharmacies that irresponsibly dispense prescription painkillers —and yet, she hasn't banned opiates in the state.
"There is a difference between opiates and marijuana," Schultz said.
A dramatic rise in heroin and painkiller abuse in the U.S. in recent years led the Centers for Disease Control and Prevention to declare that the country has entered the throes of an "epidemic." Forty-four people die from opiate painkiller overdoses every day. Nobody has ever died from smoking too much pot.
Tumblr - tumblr.com
Schultz says that she has no problem being a political outlier on the issue because her opinion was formed based on "personal experience both as a mom and as someone who grew up really bothered by the drug culture that surrounded my childhood — not mine personally. I grew up in suburbia."
But alcohol appears to be exempt from Schultz's drug culture criticism. She's accepted thousands from the beer, wine, and liquor industry to fund her re-election campaign — from PACs such as Bacardi USA, the National Beer Wholesalers Association, Southern Wine & Spirits, and the Wine & Spirits Wholesalers of America.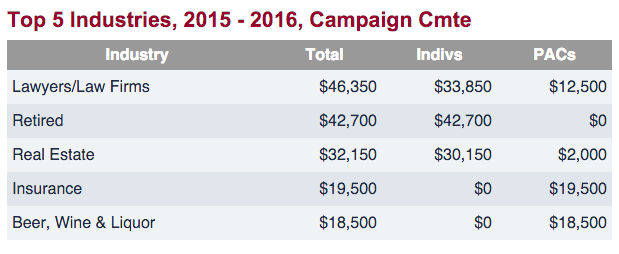 Open Secrets - opensecrets.org
An important reminder: the CDC reports that 88,000 deaths can be attributed to excessive drinking in the U.S. between 2006 and 2010. At one point, "excessive drinking was responsible for one in 10 deaths among working-age adults aged 20-64 years." While drinking 10 times the recommended serving of alcohol can be fatal, a person would have to consume 20,000 to 40,000 times the amount of THC in a joint to lead to death.
ATTN: reached out to Schultz's office for comment, but a representative could not be reached by the time of publication.
You can register to vote for the 2016 election at OurTime.org.
Share your opinion
Do you think it's hypocritical to accept donations from the alcohol industry while calling cannabis dangerous?