Drug Cartel Kingpin 'El Chapo' Guzman Recaptured in Mexico
January 8th 2016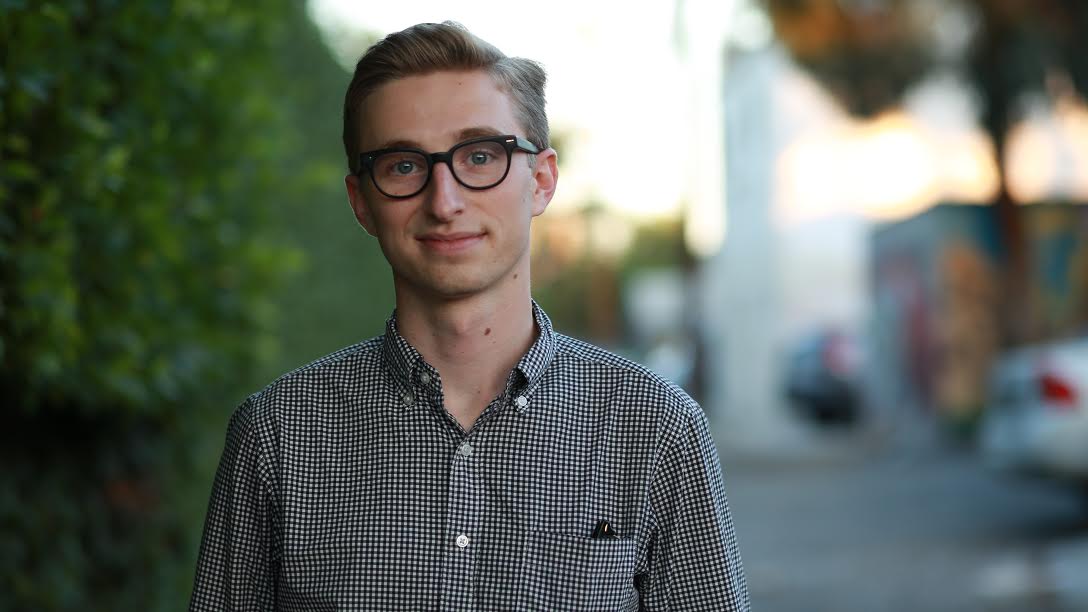 By:
Mexican President Enrique Peña Nieto announced the capture of drug lord Joaquin "El Chapo" Guzman, the leader of the Sinaloa Cartel, on Friday.
In a post on Twitter, the president wrote "mission accomplished: we have him."
Guzman has escaped from two federal maximum security prisons in Mexico after being arrested on charges of murder and drug trafficking in 1993. His first escape occurred in 2001, when he was able to bribe prison officials. He was rearrested in February 2014, but escaped through an elaborate, underground tunnel system in July 2015.
The news of his recapture is sure to please Mexican law enforcement officials, who faced criticism and embarrassment in light of his latest escape. The Sinaloa Cartel is considered one of the most powerful international drug trafficking organizations in the world.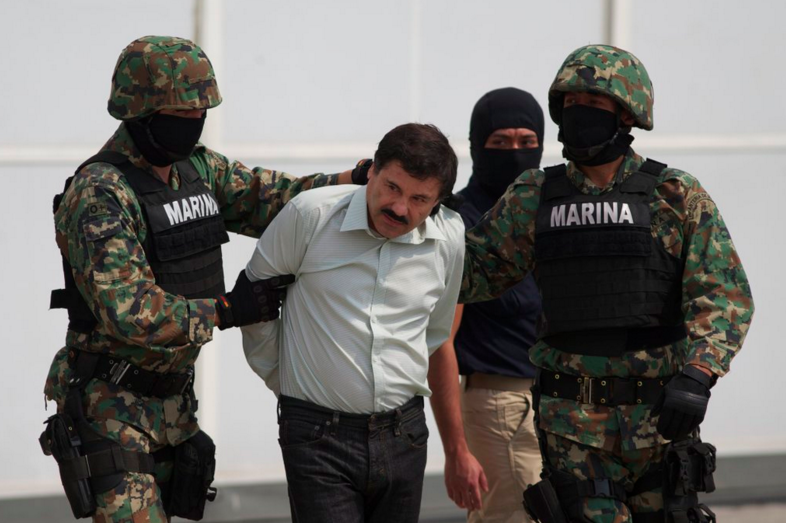 Twitter - twitter.com
"An official who spoke on condition of anonymity because he was not authorized to be quoted by name said Guzman was apprehended after a shootout with Mexican marines in the city of Los Mochis, in Guzman's home state of Sinaloa," the Associated Press reported.
In a statement, the Mexican Navy said that marines raided a home in Los Mochis, Mexico, early Friday. A shootout ensued, leaving five suspects dead and six others arrested. The marine's injuries were not considered life-threatening.
Mexico's president said he appreciated the efforts of the government's federal law enforcement agencies "for this important achievement" in a follow up post on Twitter.
Share your opinion
Do you think that legalizing marijuana will hurt drug cartels?