More Americans Experiencing Sexual Fluidity In Relationships
January 9th 2016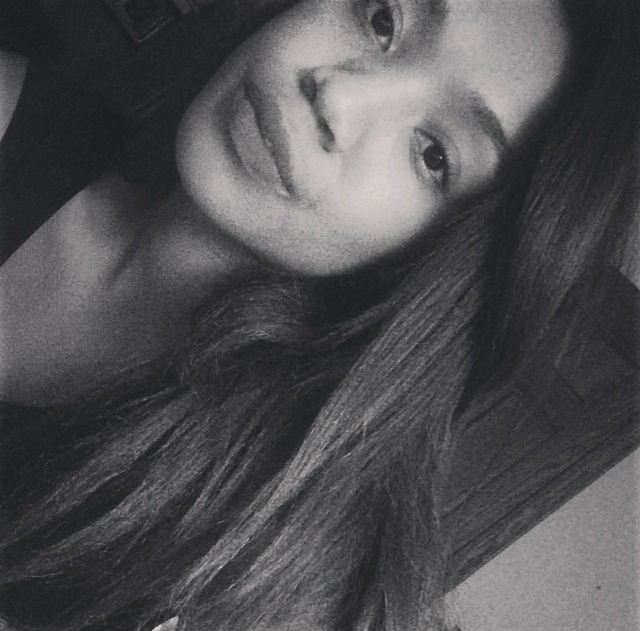 By:
It turns out that sexual orientation actually might be more fluid than we think. An increasing amount of Americans say they are bisexual according to a national survey by the Centers for Disease Control released Thursday.
Researchers interviewed more than 9,000 men and women in the U.S. from ages 18 to 44 and collected information about their sexual behavior, sexual attraction and sexual orientation. Although many of the findings were similar to a previous survey percent of a several trends stood out, according to CNN. 
For instance, 5.5 percent of women said they were bisexual compared to 2 percent of men, up a percent from 2010.
Researchers also found that 17.4 percent of women said they had sexual contact with other women, up 3 percent from a survey in 2006 to 2010. Compared to women, the numbers for men are different, 6.2 percent of men said they had sexual contact with other men during their lifetime.
In addition, not all men and women said they were strictly attracted to the opposite sex. However, researchers found that men were more absolute with their sexuality than women. "Feelings of attraction 'only to the opposite sex' were more common for men 88.6 percent compared with women 75.9 percent aged 18–44, the survey reported.
In putting those numbers into perspective, Ritch Savin-Williams, a professor of developmental psychology at Cornell University and author of several books on sexual orientation, told NJ Advanced Media this:
"I've never seen that figure below 90 percent. There's a progression away from straightness, if you will."
"A progression from straightness" might mean that society is moving away from the traditional sexual identities and toward more sexual fluid identities. 
There's a stigma to bisexuality.
Although homosexuality is greatly embraced today, bisexuality is a much more complicated identity, associate professor at Indiana University and author of the book "Sex Made Easy" Debbie Herbenick told CNN.
"It's certainly not a new idea that women and men may be attracted to more than gender. But that doesn't mean it's an easy orientation to adopt. Women and men who self-identify as bisexual experience stigma not just from heterosexuals but also homosexuals."
Share your opinion
Do you think sexuality is fluid?