Muslim Woman Kicked out of Trump Rally for No Apparent Reason
January 8th 2016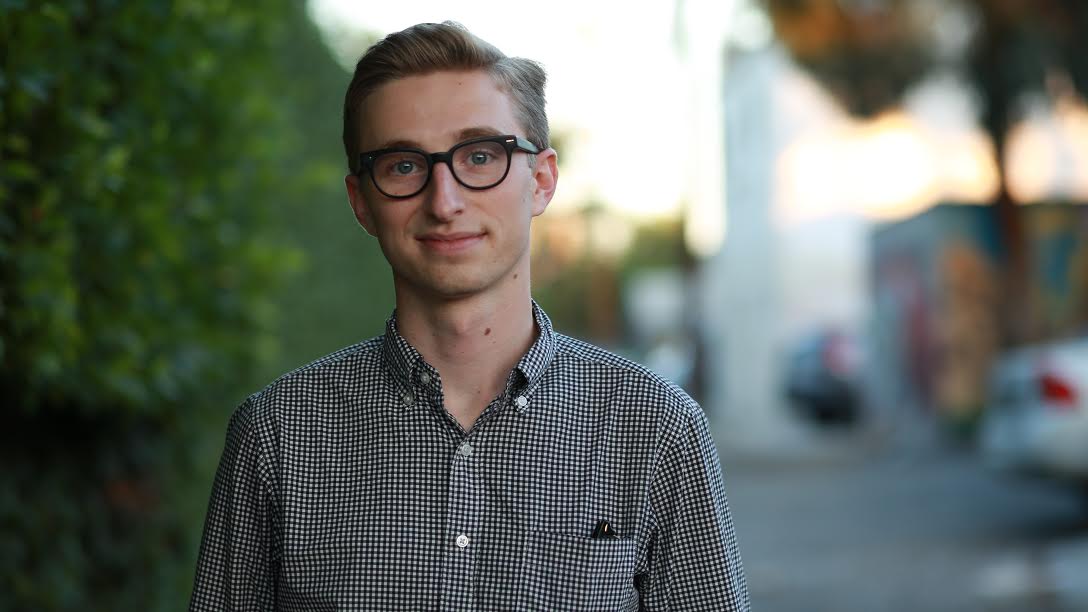 By:
A Muslim woman was removed from a Donald Trump rally in Rock Hill, South Carolina, on Friday night. Rose Hamid, a 56-year-old flight attendant, was wearing a shirt that read "Salam I come in peace" and told CNN that she chose to attend the campaign event in order to show Trump supporters what Muslims really look like.
As Republican presidential candidate Donald Trump spoke about Syrian refugees, Hamid stood up but remained silent. Audience members surrounding the woman reportedly began to chant Trump's name and shout derogatory epithets at her as a police officer escorted her from the event.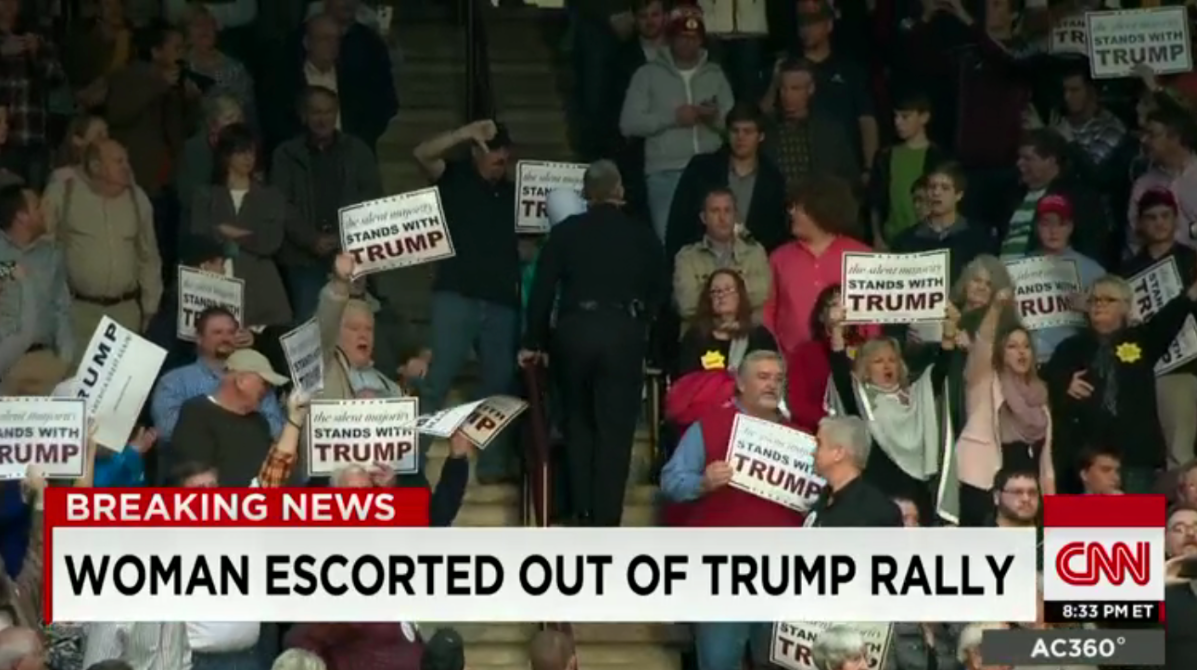 CNN - cnn.com
"It was an unusual moment — somewhat of an uncomfortable moment for some sitting around her — and then some other people in this crowd turned pretty ugly on her," CNN reported.
Rock Hill police officer Steven Thompson said that Hamid was removed from the event because "the campaign told him beforehand that 'anybody who made any kind of disturbance' should be escorted out."
In December, Trump announced a proposal to ban all Muslim immigration into the U.S., citing fears about extremist violence. While his inflammatory language has drawn criticism from Democratic and Republican presidential candidates alike, it has not appeared to affect him much in the polls, where he still leads by a comfortable margin.
Check out this ATTN: video to learn more about what happened:
Share your opinion
Have you noticed an increase in Islamophobia since the Paris attacks?