Jeb Bush Calls for Elimination Of Federal Food Stamps Programs
January 9th 2016

By:
Before a poverty forum in South Carolina on Friday, Republican presidential candidate Jeb Bush revealed his controversial welfare plan to cut food stamps, or the Supplemental Nutritional Assistance Program (SNAP), among other programs.
Bush claimed that decades of federal policy has failed to alleviate poverty in America. He stated:
"We have spent trillions of dollars on the 'war on poverty,' but there are now still more than 46 million Americans living in poverty."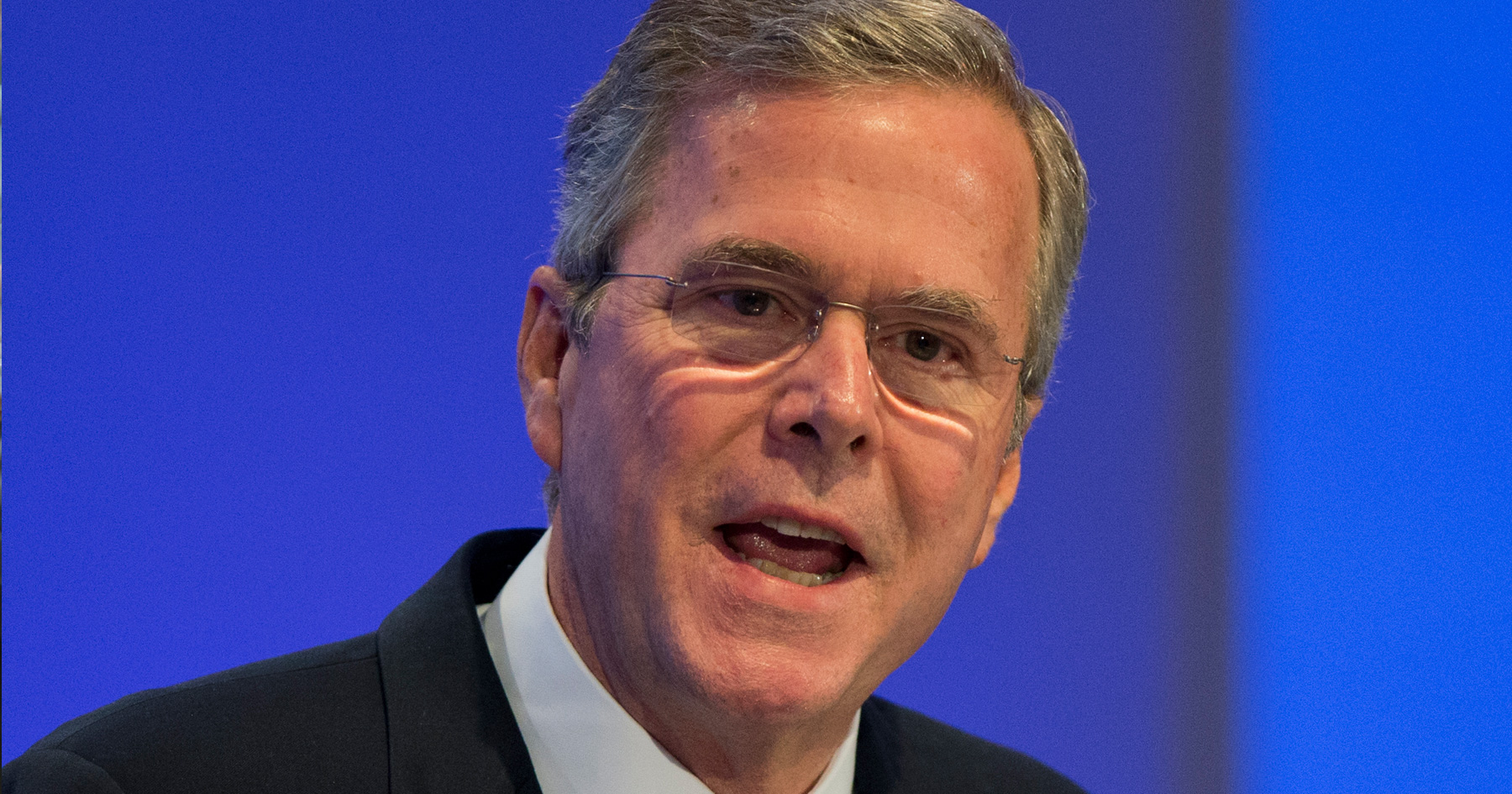 AP Photo/Michael Sohn - apimages.com
The former Florida Governor proposed that funding allotted by the federal government for "failing" programs for the poor should be transferred to the states to determine their own policies. Bush also proposed cutting programs for affordable housing and Temporary Assistance for Needy Families (TANF), which provides cash assistance to low-income families that was initially established under former President Bill Clinton. To try to encourage Americans struggling to find jobs, Bush suggested time limits for able-bodied adults on welfare.
Bush's welfare plan is controversial as it would give conservative, anti-welfare state governors the ability to dramatically cut welfare funding in their states. 
Who's really on food stamps?
Analysis by the Bureau of Labor Statistics has actually revealed that families receiving housing assistance, welfare cash assistance, food stamps, Medicaid, and Social Security Income spend most of their modest budgets on the basics such as food, housing, and transportation, according to Think Progress.
And drug testing of welfare recipients, which Bush has advocated strongly for, in many states revealed in 2015 that illegal drug use is actually rare among welfare recipients. The statistics from Mic are listed below:
Missouri: 0.1%
Oklahoma: 8.9%
Utah: 0.3%
Kansas: 0.4%
Mississippi: 0.1%
Tennessee: 0.2%
Arizona: 0.002%
It's worth noting that about 9.4 percent of the general population uses illegal drugs. Arguably ineffective and even unconstitutional, there is actually reasonable evidence that drug testing welfare recipients is a poor use of federal funding.
As for Bush's idea that federal policy has failed to address poverty, while it remains an issue in America, government programs such as SNAP, SSI, housing assistance, cash assistance, and others helped to keep millions out of poverty last year, according to statistics provided by the U.S. Census.
Bush's welfare proposal on Friday isn't the first time that he's made cringe-worthy statements about the state of welfare in America. In October, in an attempt to appeal to black voters of South Carolina, the candidate stated:
"[Our message] isn't one of division and get in line and we'll take care of you with free stuff. Our message is one that is uplifting — that says you can achieve earned success."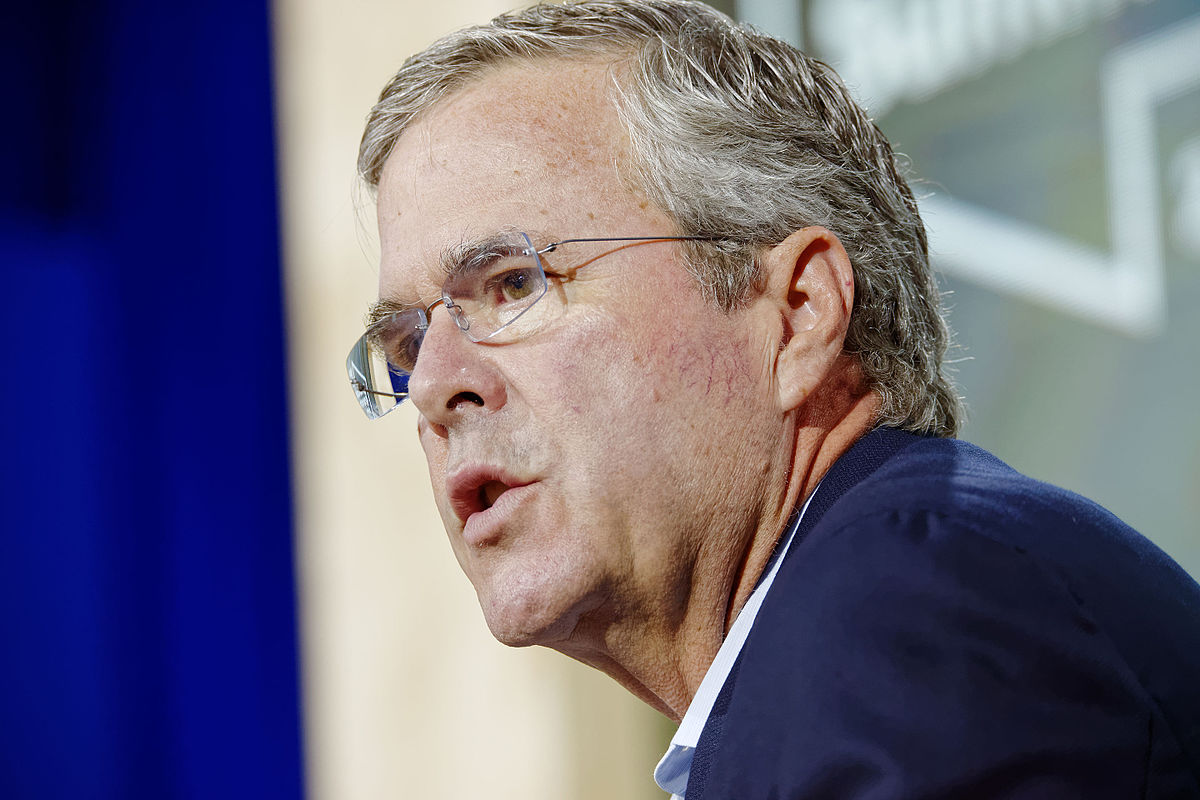 Michael Vadon/Wikimedia Commons - wikimedia.org
Bush's words advanced the harmful myth that portrays Black Americans as lazy and reliant on "free stuff" despite statistics that reveal more welfare recipients are white than Black. The myth about black people and "free stuff" ultimately undermines decades of economic disenfranchisement of African Americans that cemented intergenerational poverty for many Black families.
Share your opinion
Would you consider voting for Jeb Bush?