More Restaurants Should Write Public Letters Like These for Their Workers
January 9th 2016

By:
A restaurant and brewery in Seattle ushered in the new year with an inspiring letter to their customers. The letter from RAM Restaurant and Brewery detailed a new policy at the restaurant that replaces tipping with a 19 percent service charge that customers are now required to pay.
"Over the past two years there have been countless discussions in our restaurant as to how we best provide for our team members," the letter begins. The restaurant pointed out that the usual tipping policy has "created a scale of inequality whereas many team members who are responsible for creating wonderful guest experiences do not share in gratuities."
Here's why the restaurant plans to eliminate tipping.
According to the letter, at least 70 percent of the service charge "will go directly in the form of wages to those who served you today."
The service charge might not be popular with all customers, but the restaurant's policy and its compassionate letter touching on the plight of food service workers should serve as an example for other businesses.
In the past few years, more food industry workers have spoken out about the difficult conditions they work under and their minimal wages. In 2013, one server posted an image of a receipt showing a 0 percent tip. She explained her reaction in an op-ed for The Guardian:
After sharing my tips with hosts, bussers, and bartenders, I make less than $9 an hour on average, before taxes. I am expected to skip bathroom breaks if we are busy. I go hungry all day if I have several busy tables to work. I am expected to work until 1:30am and then come in again at 10:30am to open the restaurant.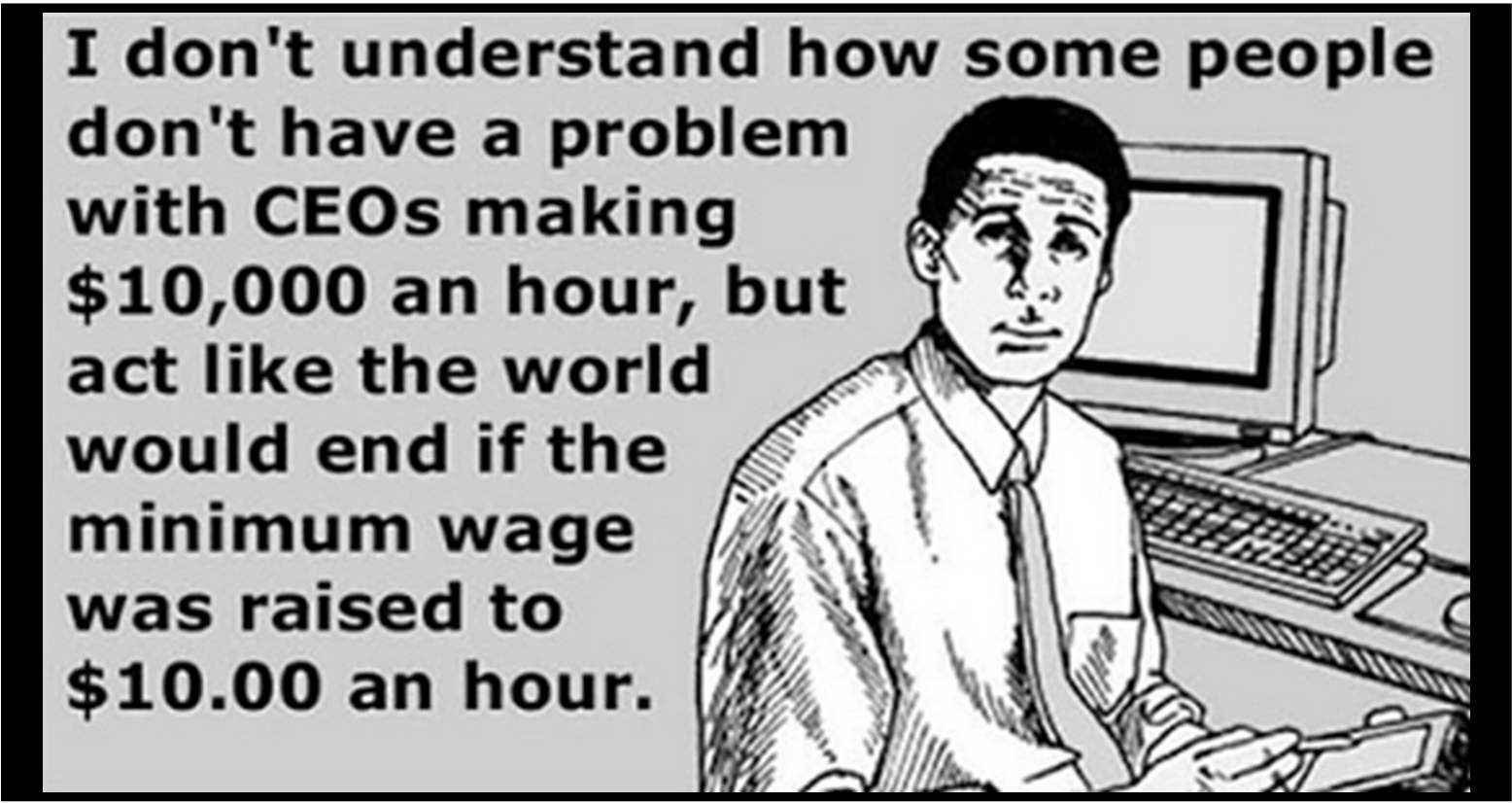 In many cases, most of what restaurant servers earn relies on customer tipping, and through its new policy, RAM is trying to ensure that this is a fair wage.
The Seattle-based restaurant's latest policy follows a recent change in the city's minimum wage to $15 an hour. The past year has seen an influx of support for the "Fight for $15," which primarily benefits food service workers.
RAM's latest policy of a 19 percent service charge, mirrored by numerous Bay Area-based restaurants, will hopefully inspire even more to pursue justice for their workers. As early as April 2015, The Washington Post reported that many restaurants across the country were replacing optional tipping with a fixed service charge — a positive indication for minimum wage earners in 2016.
Share your opinion
Would better paid employees make you eat at a restaurant more often?