Women Share Gross Stories of Sexism Working in Tech
January 14th 2016
By:
Around 90 percent of female workers in the tech industry have witnessed sexism in the workplace and at work-related functions, according to a new survey, "Elephant in the Valley."
The survey was inspired by Ellen Pao's lawsuit against former employer and venture capital firm Kleiner Perkins Caulfield & Bryers, which she accused of gender discrimination. Pao lost the lawsuit, but the "Elephant in the Valley" survey shows that she is far from the only woman in Silicon Valley to report experiencing sexism at work.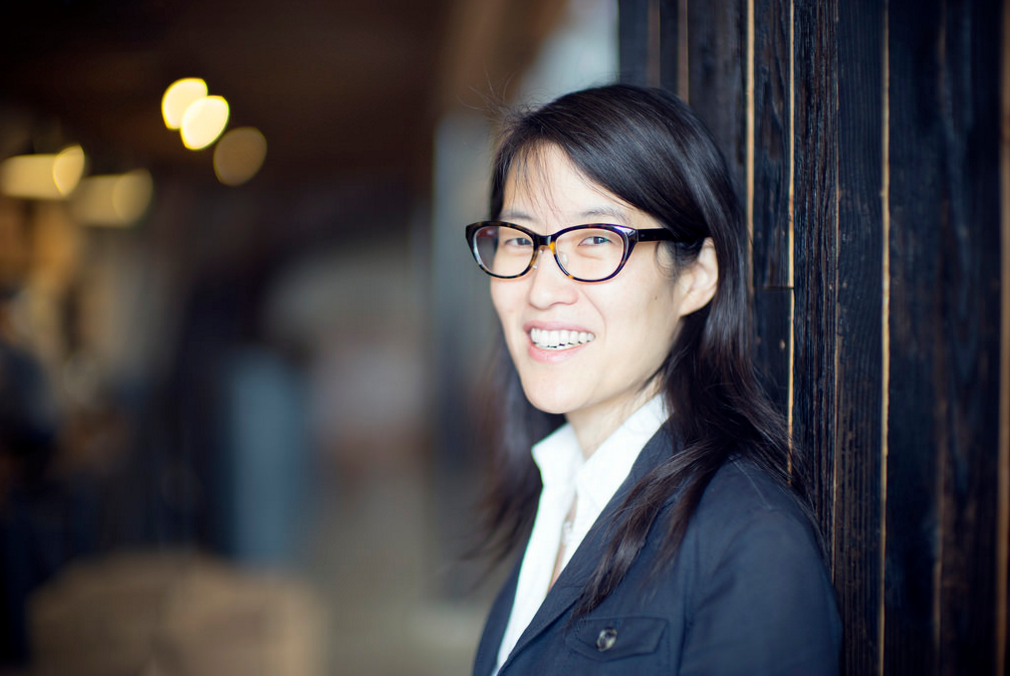 Flickr/Christopher Michel - flickr.com
The survey.
The project surveyed more than 200 high-power female workers, mostly out of Silicon Valley. Among its findings:
84 percent reported that they have been called too aggressive.
Nearly half of the respondents have been asked to take care of administrative duties, such as note-taking and lunch ordering.
66 percent said they felt excluded from social and networking opportunities because of their gender.
90 percent reported witnessing sexist behavior at company off-sites and/or industry conferences.
60 percent reported unwanted sexual advances.
65 percent of those who reported unwanted sexual advances said that it came from a superior.
Nearly 40 percent of the women who experienced sexual harassment did nothing because they feared career backlash.
30 percent remained quiet because they wanted to forget about the harassment entirely.
Unsurprisingly, many women are fleeing the tech industry, and its culture is often to blame.
Here are some stories of sexism in tech that the unnamed survey respondents shared.
1. Being followed
"After speaking at events, I've been followed by aggressive attendees to my car on several occasions," one woman reported.
2. Facing backlash after turning down advances
"After a colleague made a (VERY unwanted) advance, I did not complain to anyone, but I ensured that I never was alone with him outside an office setting," alleges one woman in the report. "Not complaining was a mistake. The colleague later criticized me in a review as 'not putting in enough hours.' If I'd filed a complaint, his spiteful slap back at me would have been put in context. But I wouldn't have known whom to complain to or how."
3. Receiving unwanted gifts, flowers, and attention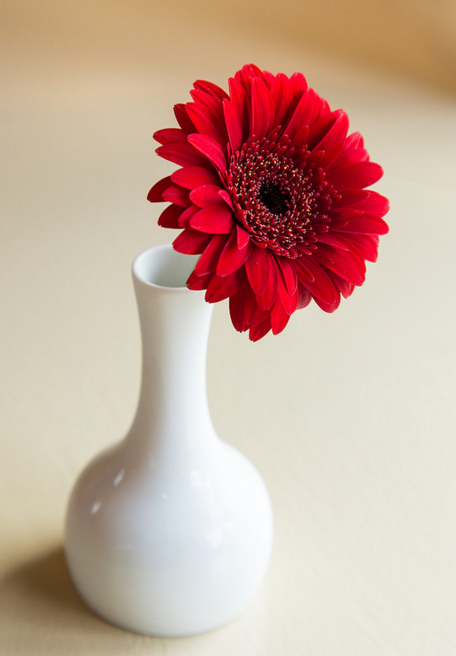 Flickr/Sheila Sund - flickr.com
"I had a fellow VC sending me flowers, gifts, even a mixtape, over the course of several months," one woman said in the report. "Another portfolio CEO asked me to go through a door first so he could 'watch me walk,' and my superiors at the firm told me to laugh it off. I also had another VC tell me [he] likes married women and put his hand on mine. (I'm married)."
4. Nudity at a swimming event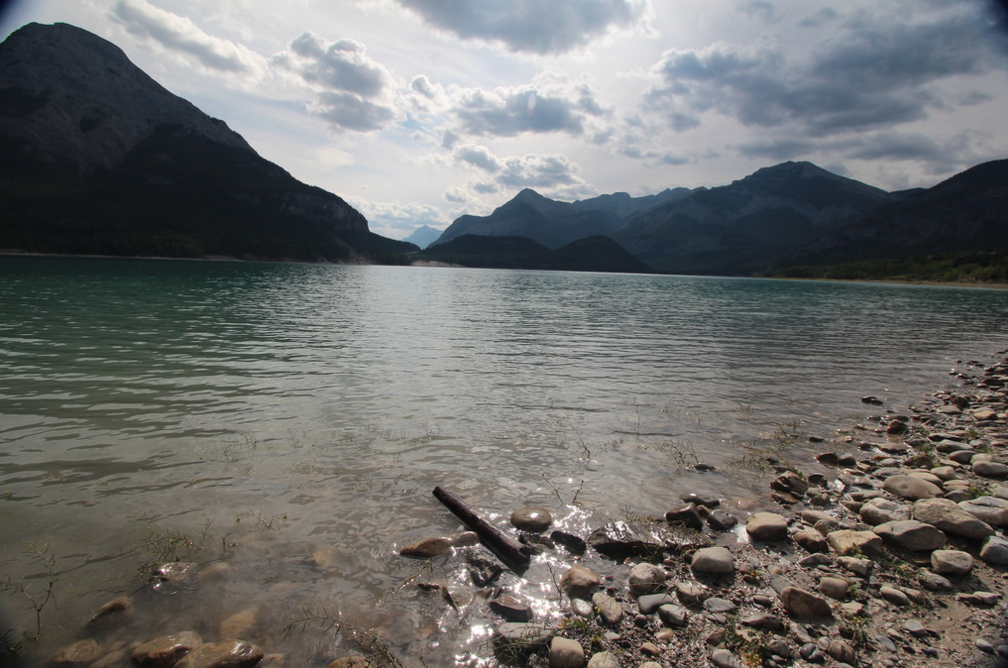 Flickr/Dave Bloggs 007 - flickr.com
"Recently, I attended a VC firm's conference where they required one group of people to strip to their underwear and swim in a lake," a woman said in the report. "The men all got naked and jumped right in. But the women? So devastating."
5. Clients asking women to sit on their laps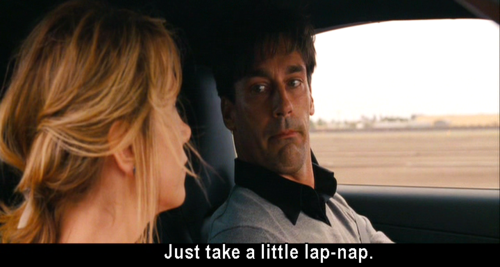 erinis-la-morghulis.tumblr.com - tumblr.com
"Once a client asked me to sit on his lap if he wanted to buy my products," a respondent said. "My company didn't do anything about it when i told my boss, so unfortunately I asked to be taken off that client. But it's not like they can fire the client."
You can share your stories of sexism in the tech industry at Elephant in the Valley's website.
Share your opinion
Have you ever witnessed sexism hold back women in the workplace?