Why #OscarsSoWhite is Trending (Again)
January 14th 2016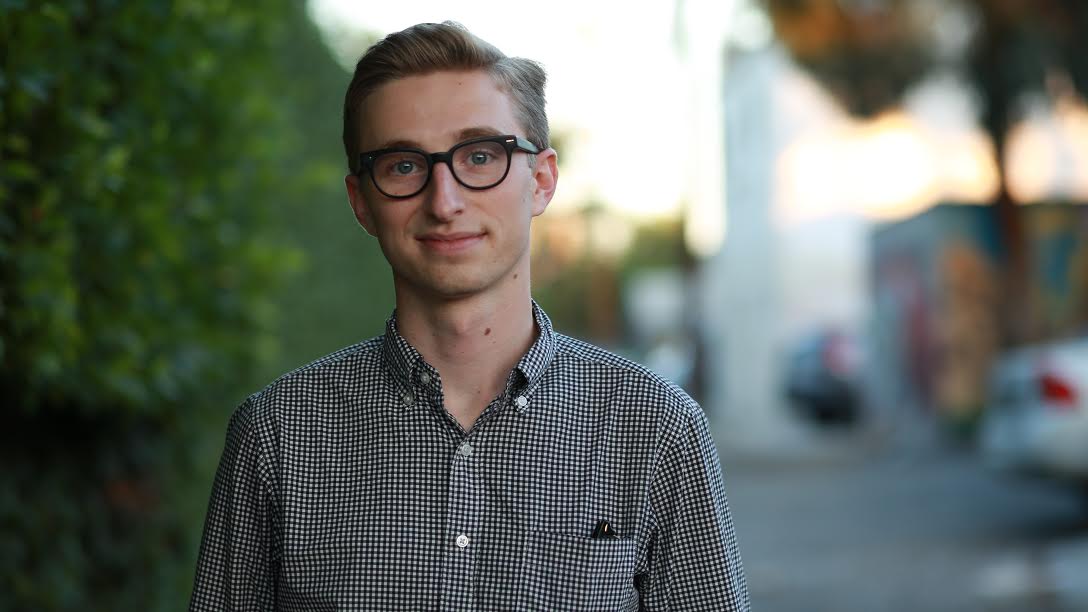 By:
Of the 20 actors who received acting nominations from the Academy on Thursday — including Best Actor and Best Actress — not one was a person of color. In a series of snubs, Black films and Black actors seemed to go largely unrecognized for another year.
In protest, Twitter users revived a hashtag made in reference to the 2015 Oscars: #OscarsSoWhite.
The lack of diversity in the Academy's nominee pool this year is particularly striking. Actors Idris Elba ("Beasts of No Nation"), Benicio Del Toro ("Sicario"), and Michael B. Jordan ("Creed") were all thought to be strong candidates — yet none of them received nominations in any of the four major acting categories.
Vulture writer Kevin Lincoln wrote why this was such a big shut out for actors of color:
"In addition to the individual snubs, the Academy didn't recognize Straight Outta Compton, a movie with a largely black ensemble, in either the acting or Best Picture categories, leaving us with no Best Picture nominees that feature a nonwhite lead or a predominantly nonwhite cast. (Straight Outta Compton did receive a nomination for Best Original Screenplay — which was credited to four white writers.)"
Others responded to the nominees:
This is the second year in a row that the Academy declined to nominate any Black actors, which is part of the reason why many have criticized the Hollywood institution, arguing that its repeated snubs are signs of racial bias. Last year, Broadway Black and Nu Tribe editor April Reign started the #OscarsSoWhite hashtag; its resurrection on Twitter sends a powerful message.
While last year showed signs of progress with the Oscar nomination for "Selma" — a film about the 1965 Selma-to-Montgomery voting rights marches — in the Best Picture category, the Academy seemed to take two steps backward in 2016. And compared to 2013, when Barkhad Abdi ("Captain Phillips"), Chiwetel Ejiofor, and Lupita Nyong'o ("12 Years a Slave") received nods, this year's nominees stand out as particularly homogenous. 
Share your opinion
Do you think Hollywood falls short in racial representation?