New York City Officially Has a Masturbation Booth
January 16th 2016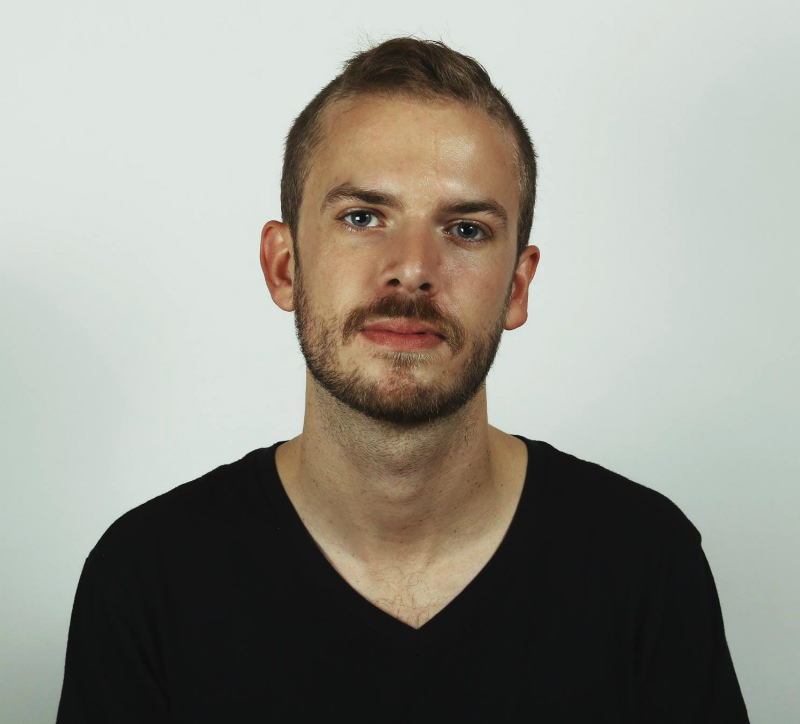 By:
You're working your 9 to 5 job, it's time to take your lunch break, and you think to yourself 'Man, I could really go for some porn and some me time right now.' OK, maybe most of us have not been there, but apparently some of us have. For those who have, we present you the masturbation booth that just landed in New York City.

Hot Octopuss - hotoctopuss.com
It has been dubbed the "GuyFi" by a sex toy company called Hot Octupuss and is located at 28th Street and 5th Avenue. Don't dwell too much on that company's name, or the name of the pop-up booth, for that matter.
"There's no denying that working a nine to five job can be stressful on both your mind and body, especially in a non-stop city like Manhattan. It's really important for guys to look after themselves so that they can stay healthy and focus properly on the task in hand. We're told time and time again how beneficial it is to have a break away from your desk," Hot Octopuss co-founder Adam Lewis said in a statement.
The company points out on their website that a Time Out survey from December found 39 percent of New Yorkers "self-soothe" at work to lower their stress levels. Another survey conducted by Glamour, which involved more participants, found that 31 percent of New Yorkers do this. Your coworker Joe isn't in the bathroom for that long for no reason. What better way to calm down after your boss slams a pile of TPS reports on your desk than to have a brief moment of pleasure in a dirty bathroom stall?
Wikimedia/Nick Gripton - wikimedia.org
The GuyFi booth is located in Manhattan and appears to be a retrofitted telephone booth with a chair, a laptop and a curtain. No longer will people have to try to stealthily sneak into a peep show or a dark strip club during their breaks; now they can sneak into a booth on a busy street that clearly exists solely for masturbation.
Lewis said Hot Octopuss is always "looking for new solutions to improve everyday life" and that the GuyFi booth will do that for some people. He said the booth is free to use, and "all that we ask is they thank us when they get their promotion!"
As Complex pointed out, people masturbating in public is a surprisingly big issue in New York City, so perhaps this booth will help make that occurrence less frequent. If anything, it could mean whoever cleans the bathroom at your office will have less of a mess to deal with.
Share your opinion
Would you use a masturbation booth?