People Are Using This Viral Meme to Show What Annoys Them
January 20th 2016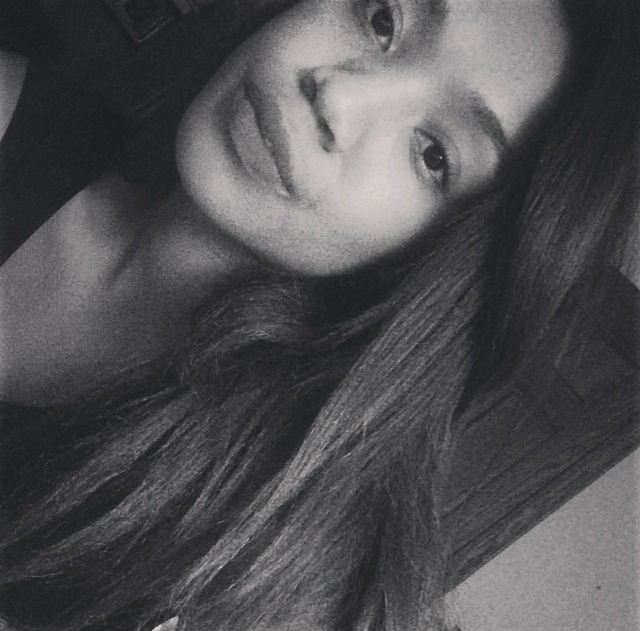 By:
Whether you're a social media junkie or not, chances are you might have seen a little stick figure named Bill floating around your Facebook timeline. Who is he and why is the internet suddenly obsessed with him?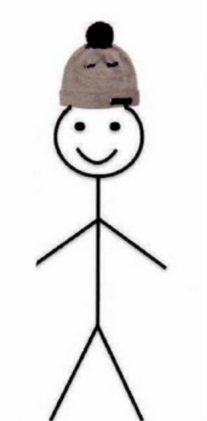 Eugeniu Croitoru
Bill is part of a viral meme making its rounds on Facebook. The "Be Like Bill" meme calls out the annoying things that people do on social media and in everyday life: things like oversharing, giving one too many pointless status updates, catcalling women — all habits that Bill doesn't do. Why? Because Bill is supposedly a level headed, "common sense" person who encourages you to be the same way.
The memes have become so popular that they have their own Facebook page where their creator Eugeniu Croitoru continues to post more "Be Like Bill" memes. Croitoru, who is Moldovan but lives in Milan, also manages other comedy Facebook media pages and hopes to make an impact online, according to the BBC.
Since the first "Be Like Bill" post on January 7, the page has received more than 1 million likes.
Here are some examples:
Bill's origins.
With the help of Croitoru's co-worker, Debabrata Nath, Bill made his internet debut.
"The idea of Bill came from another page that we run called Videogamemes." Nath told Wales Online. "We posted a Bill meme there about how 'Bill' doesn't create drama when he sees something on the internet that offends him. The post went viral and therefore Eugeniu decided to make a dedicated page for the character."
"The idea is very simple," Croitoru told the BBC. "'Bill' can be anyone who is smart and has common sense and doesn't do annoying things. You'll also notice Bill can be someone who makes fun of himself and jokes about others too occasionally."
The memes have even been translated into other languages. For Spanish speakers, his name is Jose. In Arabic, he's called Bilal or Bashir. And people in Malaysia call him Rashid.
But Bill has also gained enemies. Some people have created an anti-Bill page that encourages people not to be like Bill. Others have taken his meme and re-imagined Bill as the Syrian president Bashar Al-Assad.
But Croitoru is taking it all in stride.
"I'm not annoyed," Croitoru told BBC. "All I can say is that I made the idea popular with the intention of making something positive. Something that makes people laugh. It's not meant to be about politics."
Why is Bill so popular?
Croitoru and Nath weren't expecting the memes to go viral but are happy that people are sharing their content.
"The idea went viral beyond our comprehension and we are just happy most people enjoy the content we post and get a laugh out of it." Nath told Wales Online. "We're also proud that the page can in future be used as a tool to occasionally promote causes or give out advice which can help in general. Our main aim will always be: To entertain people and make them laugh."
According to a study by the New York Times sharing content on social media does more than entertain others and help people stay in the loop. Our motivation for sharing information — whether viral or not — serves as a way for us to define ourselves, build relationships with others and reach self-fulfillment.
"The page is not meant to be taken too seriously," Nath told Wales Online. "It's main aim is to make people laugh and at times also put some points across via satire about how they should behave on the internet or in life as general."
In a world of hot-tempered Internet trolls and people living out their lives (real or conjured solely for likes or branding) through social media, Bill may be the backlash to the way we live our lives publicly on social media.
ATTN: contacted Croitoru but was not able to receive a comment in time for publication. We will update accordingly.
Share your opinion
Do you think social media hurts relationships?