The New York Post Weighs in On Oscars Diversity Criticism
January 21st 2016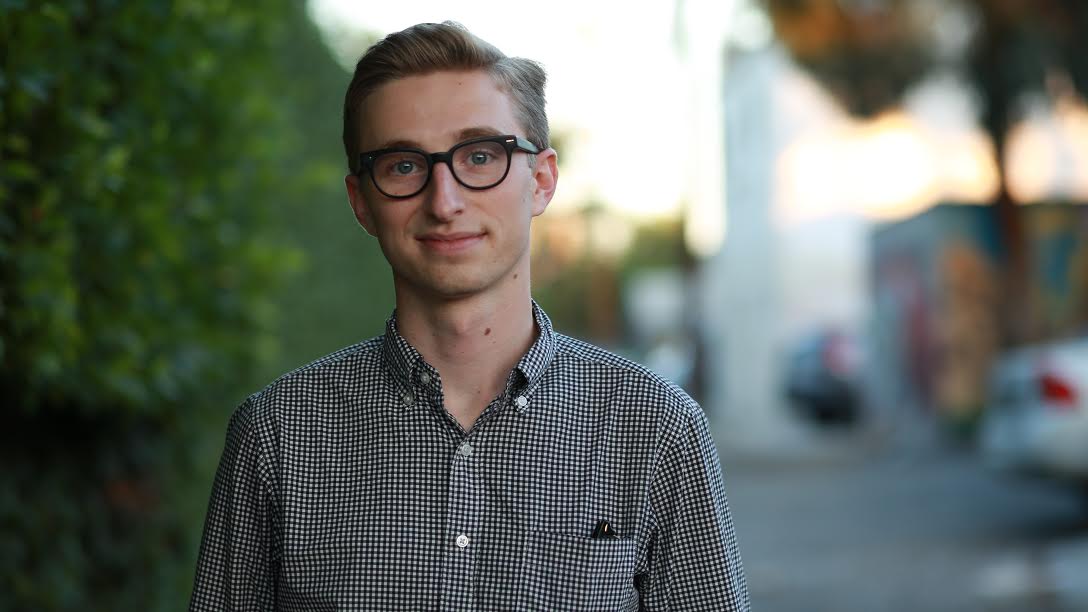 By:
The New York Post took a jab at the Oscars on Thursday, amid mounting criticism of the Academy of Motion Picture Arts and Sciences over the lack of diversity in this years' acting nominees. Its front page features a woman standing in a winter storm with the headline "This weekend will be whiter than the Oscars."
The article is about a historic snowstorm that's expected to hit the east coast over the weekend — with Baltimore, Washington D.C., and most of New York under a blizzard watch — but the Post added social commentary to the weather report. Specifically, it targeted the Academy for declining to nominate a single Black actor for the second year in a row.
In response to the lack of diversity in nominations, a number of high-profile celebrities have called for a boycott of the 88th Academy Awards, including actress Jada Pinkett Smith and director Spike Lee. Critics argue that the Academy has historically failed to recognize Black talent in the entertainment industry and that the nomination of 20 white actors this year reflected that point.
"I am both heartbroken and frustrated about the lack of inclusion," Academy president Cheryl Boone Isaacs wrote in a statement on Tuesday. "This is a difficult but important conversation, and it's time for big changes."
Share your opinion
Would you consider boycotting the Oscars this year over a lack of diversity?