A California Town Is Completely out of Water
January 30th 2016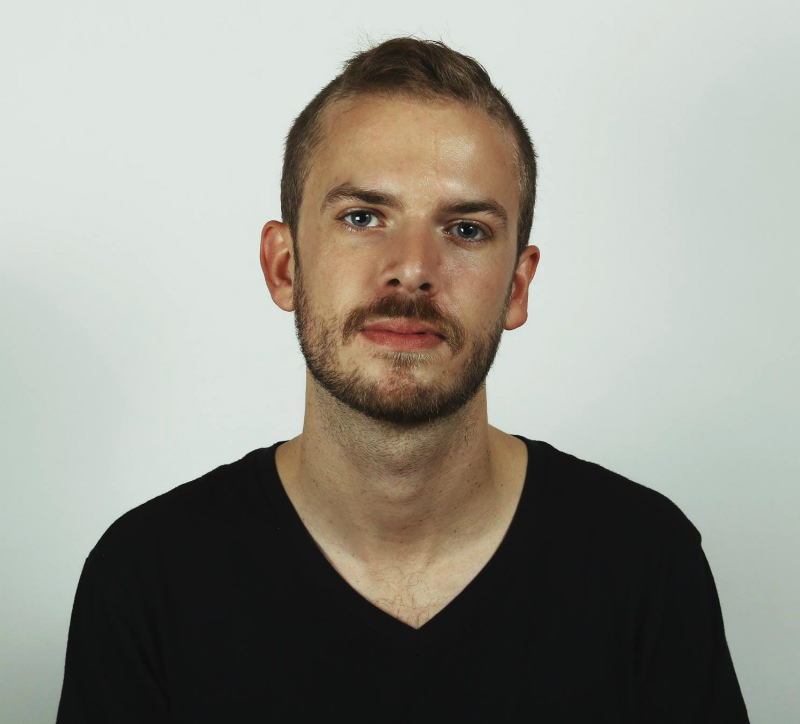 By:
A town in Central California is mostly without water, but many of its residents remain there. Pallets of bottled water arrive by the truck load. Showers have become a luxury. People flush the toilet as little as possible. This is life in East Porterville, California.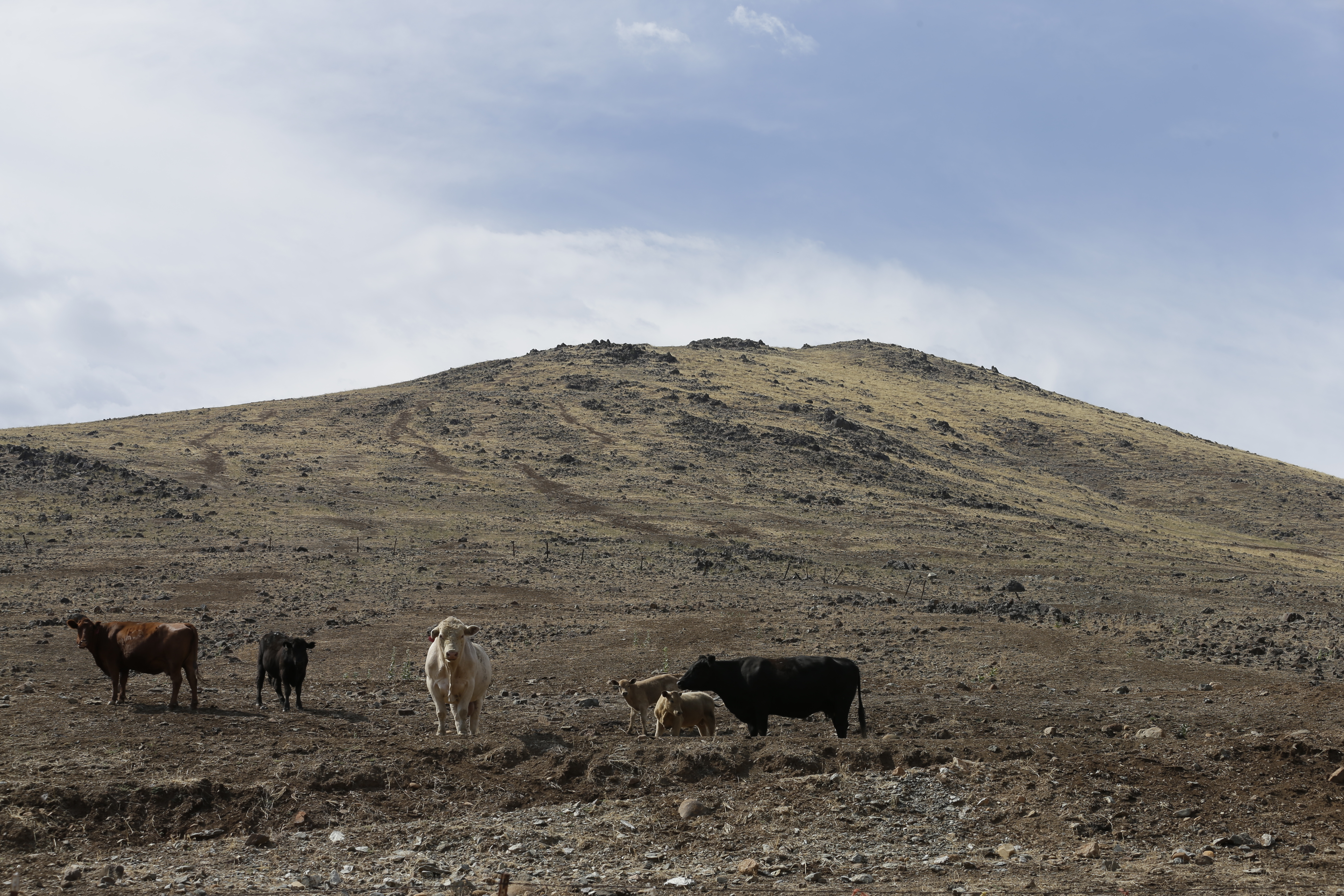 Associated Press - apimages.com
Thousands of residents in this town live with little to no water. Because much of the town traditionally relied on private wells for water, once they started drying up, water became a scarce resource. Some are able to afford bottled water deliveries or can order a water truck to resupply their well, some can't afford these costly things.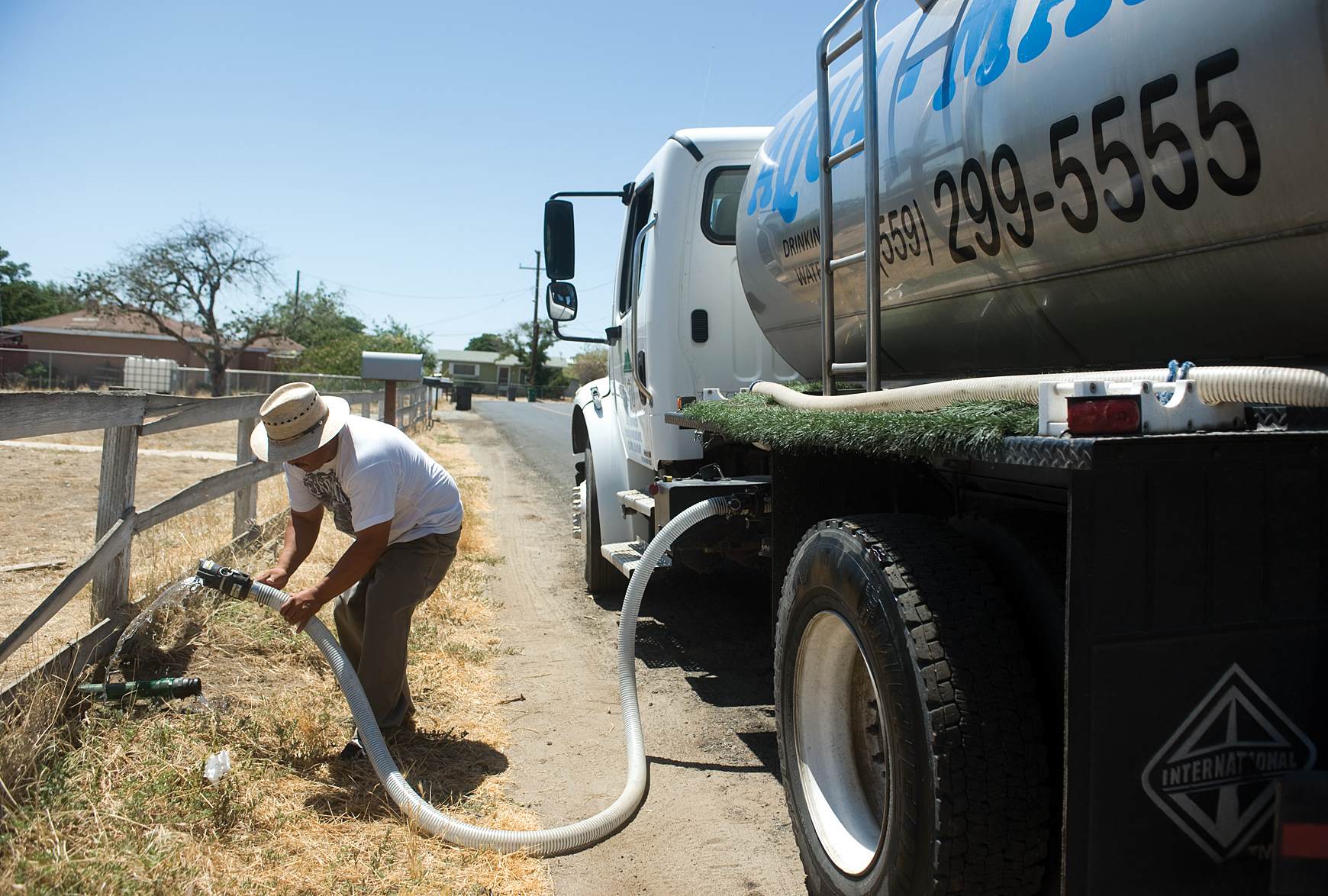 Associated Press - apimages.com
The state has made efforts to provide as many homes as it can with emergency assistance, but it can take quite some time for it to arrive. This service includes setting up water tanks outside homes that are desperately in need. Many have decided to move instead of waiting.
It is estimated that over 1,000 wells have gone dry in the area, affecting several thousand people. Roughly 43 percent of California is currently experiencing "exceptional drought" conditions, which is the U.S. Drought Monitor's worst level of drought.
The National Drought Mitigation Center - unl.edu
Many towns besides Porterville are starting to see these terrible ramifications.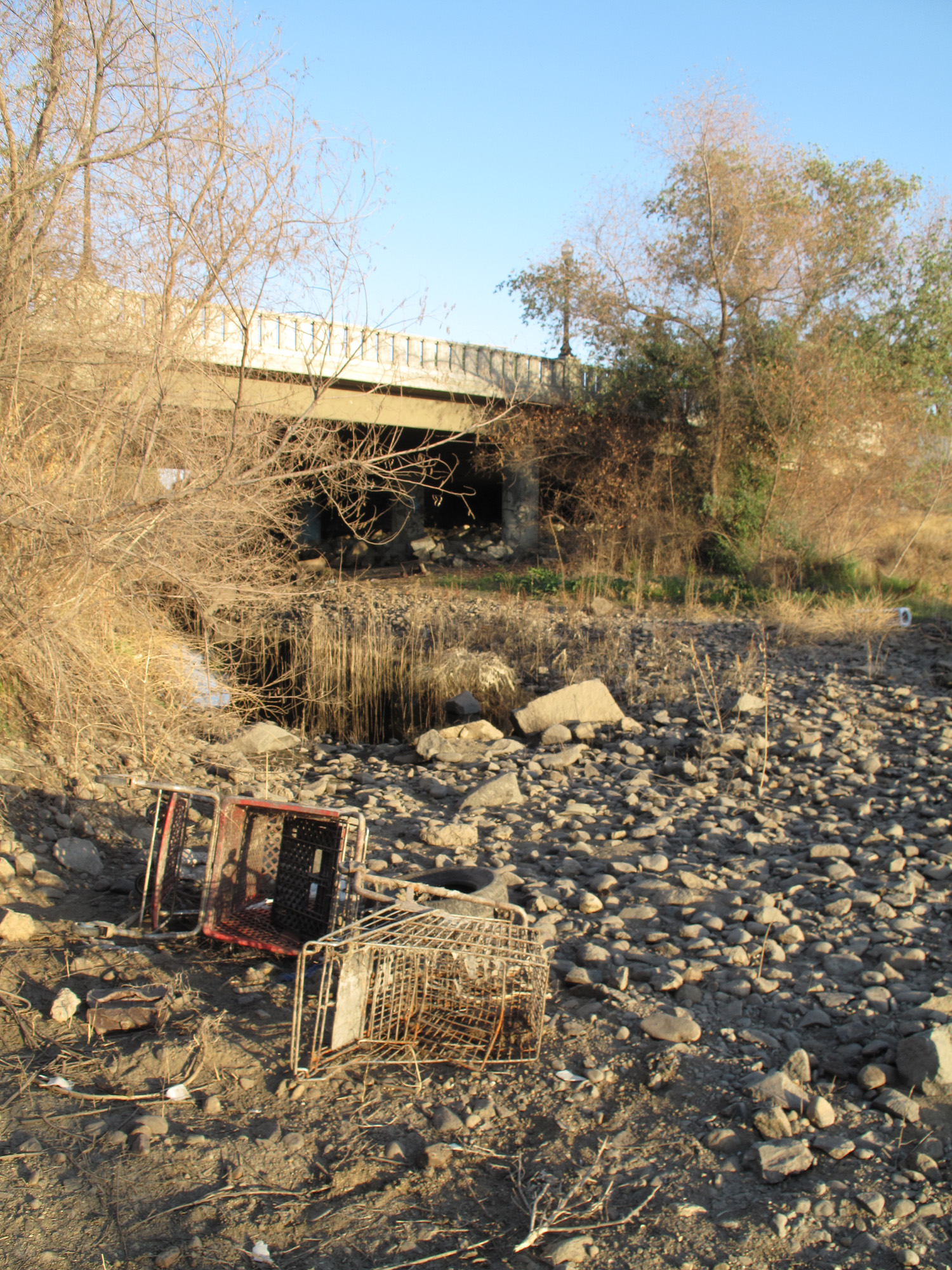 Associated Press - apimages.com
California isn't the only place facing foreseeable drought struggles. Experts have told us the western part of Washington State and the Carolinas are expected to have serious drought problems. Puerto Rico has already seen serious drought issues.
Last year was the hottest year for the planet in recorded history, and 2016 is expected to be even hotter. This heat and the widespread droughts are both tied to manmade climate change.
Share your opinion
Are you worried about a drought in your area?