Tired of Reading About "White Boys and Their Dogs," This Badass Kid Did Something Amazing
January 25th 2016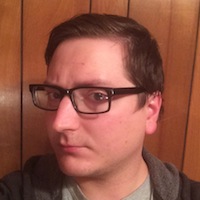 By:
Marley Dias is an 11-year-old New Jersey student and precocious activist who noticed that all her school literature assignments were pretty much about two things: "white boys and dogs," as she puts it.
No disrespect to Old Yeller, but these aren't exactly the themes that inspire young Black women to empower themselves and change the world. That's why she started her project #1000BlackGirlBooks to put together a library of books that feature Black female leads.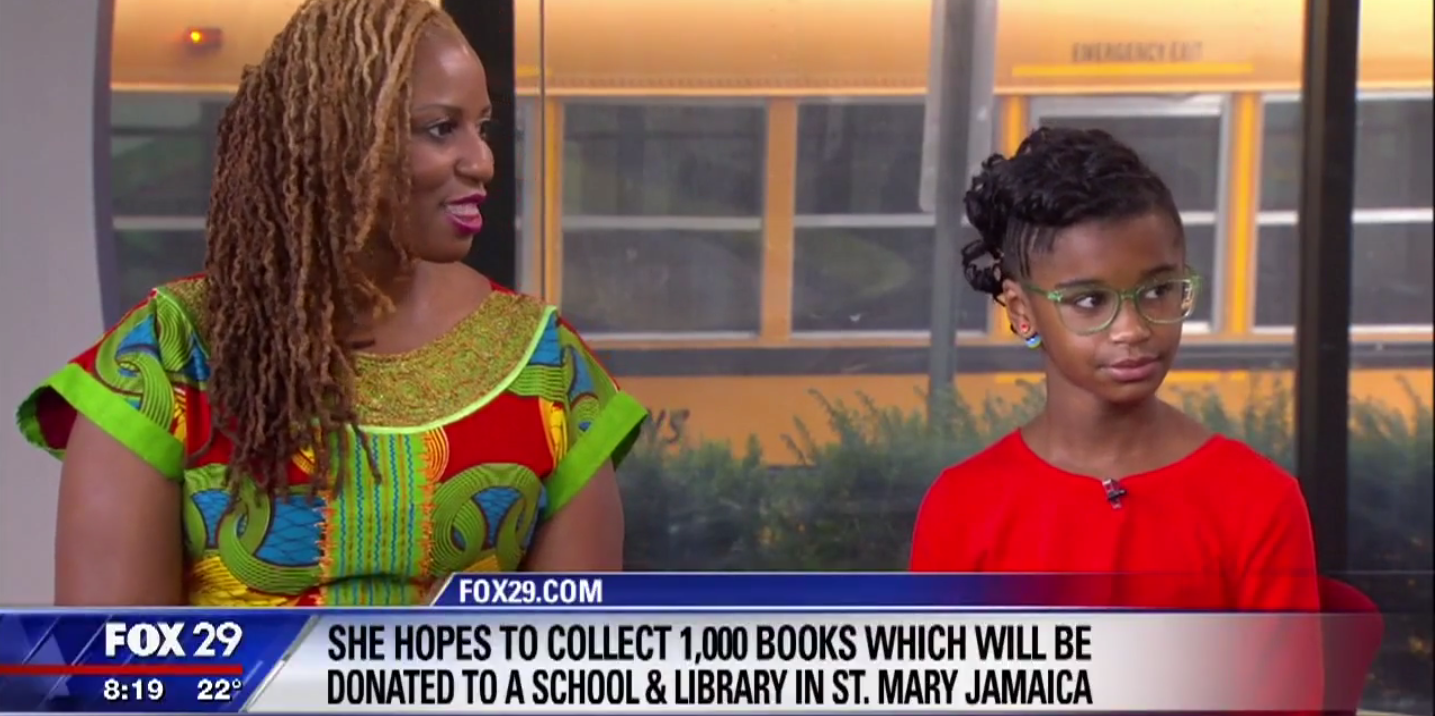 Fox29 - anv.bz
"I was frustrated . . . in fifth grade where I wasn't reading [books with] a character that I could connect with," she told The Huffington Post in an interview.
Within the past year, Dias had already gotten a grant proposal for a youth empowerment camp approved by Disney Friends for Change and taken a trip to Ghana to help feed orphans. Her mother, Janice Dias, encouraged her to do something about the lack of diversity in her school's literature after she brought it up in frustration over dinner.
Here's how Dias remembers the conversation, the Philly Voice reports:
"I told her I was sick of reading about white boys and dogs," Dias said, pointing specifically to "Where the Red Fern Grows" and the "Shiloh" series. "'What are you going to do about it?' [my mom] asked. And I told her I was going to start a book drive, and a specific book drive, where black girls are the main characters in the book and not background characters or minor characters."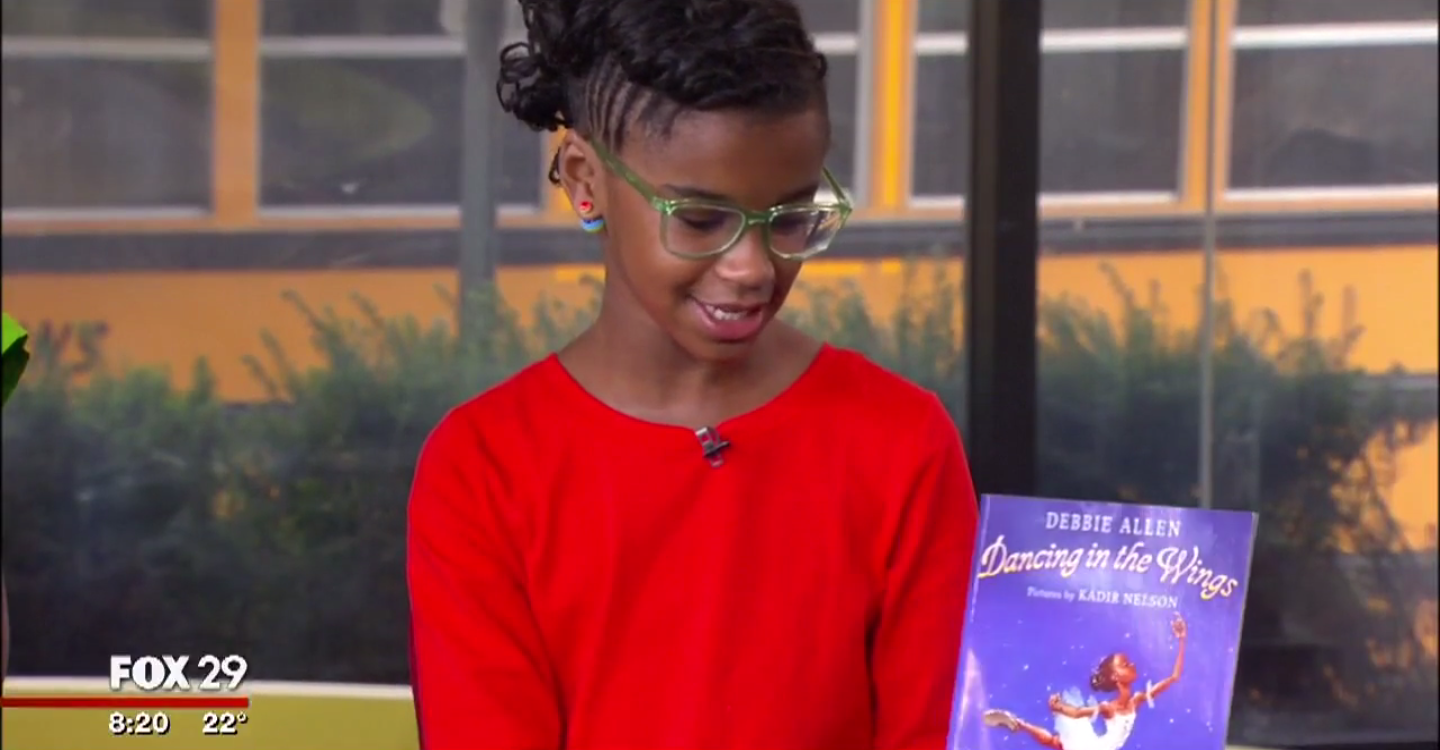 Fox29 - anv.bz
The mother-and-daughter team have been holding book drives and taking in donations since, and they're already up to 400 books, which should put their February 1 goal well in reach. #1000BlackGirlBooks is also part of the larger project that she got the Disney grant to pursue: the GrassROOTS Community Foundation, a community health organization that her mother cofounded seven years ago with Roots MC Black Thought. All of the books donated for #1000BlackGirlBooks will eventually be catalogued and given to a low-resources library in St. Mary's, Jamaica, where Janice grew up.
Twitter reaction to #1000BlackGirlBooks has been overwhelmingly positive so far — even among white dudes who own dogs. Between #1000BlackGirlBooks and #OscarsSoWhite, it's been an important couple of weeks for calling attention to the white male (and canine?) bias in the "canon" of art and literature.
Book donations for #1000BlackGirlBooks can be sent to 59 Main St., West Orange, N.J., 07052, Office 323. Dias's project also accepts cash donations if you want to help out that way, too. And if you want a book recommendation from Marley, start with "Roll of Thunder, Hear My Cry." She said it was one of the inspiring Black-authored works she's discovered so far.
Marley explains her story here in an interview with Fox29.
Share your opinion
Do you think there are enough books about Black girls?