This Tiny Implant Just Changed the Game for Addicts
January 26th 2016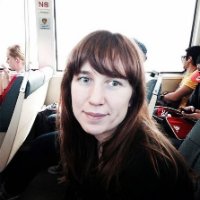 By:
A new opioid treatment implant just recommended by the FDA offers a promising alternative to addictive prescription painkillers.
The matchstick-sized implant delivers monitored doses of the drug buprenorphine over a six-month period, helping recovering addicts wean off heroin and painkillers without the risks of abuse that accompany addictive habit-forming painkillers.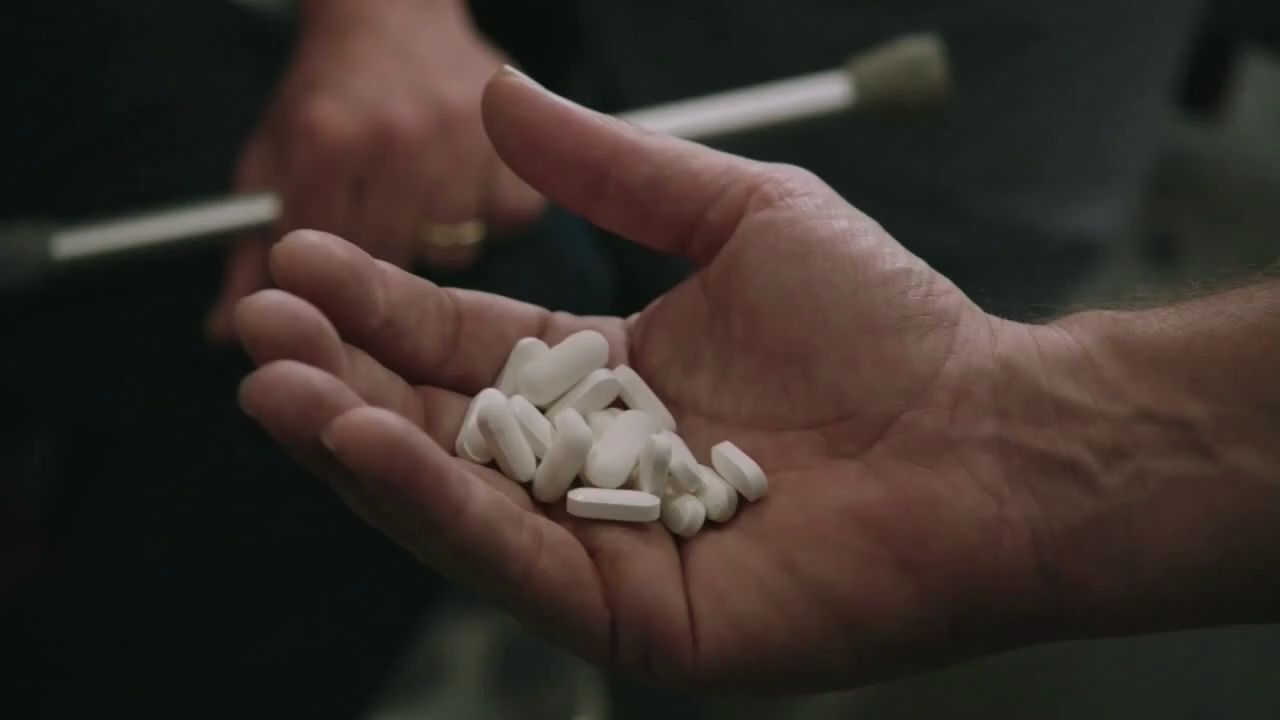 Wikimedia - nocookie.net
As ATTN: has previously reported, opioid addiction and overdosing is a growing epidemic in the U.S.
Testimony delivered to the Senate Caucus on International Narcotics Control by the National Institute on Drug Abuse in 2014 estimated that between 26.4 million and 36 million people abused opioids worldwide, while 2.1 million people in the U.S. struggled with substance abuse related to prescription painkillers and approximately 467,000 people were addicted to heroin.
Opioid-based overdoses have spiked 200 percent between 2000 and 2014, and many doctors and researchers assert that painkillers such as Vicodin or Oxycotin are easily abused, ineffective, and may even contribute to heroin addiction.
"I think our results reinforce that continuing to prescribe opioids, especially at moderate or large dosages, puts patients at marked increased risk for repeated overdose and should be avoided," Dr. Marc LaRochelle, who authored a study on non-fatal overdoses of painkillers such as Vicodin or Oxycotin, told ATTN:. "However, simply stopping prescription opioids alone is not a solution — we need to identify patients with opioid use disorders, engage them in treatment, and make certain they know they are not being abandoned."
Author and journalist Sam Quinones spent years researching painkiller addiction, and insists that painkillers are a major factor in today's heroin epidemic. "I'd hope, moreover, they would focus not only on heroin, but on the broader problem of overprescribing of opiate painkillers, which so often provide the gateway to heroin. Pain pills have their legitimate role in medicine, but too often are massively and unnecessarily prescribed." Quinones told ATTN:.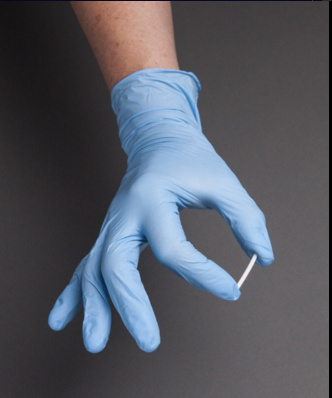 Twitter/KaitlynAnjax - twitter.com
Dr. David Pickar, an adjunct professor of psychiatry at Johns Hopkins Medical School, said voted to recommend the approval of the device, The New York Times reports.
"I think this will save some folks' lives," said Pickar, who also serves on the Psychiatry Drug Advisory Board for the FDA.
Buprenorphine works on the same brain receptors that respond to addictive painkillers and heroin, but it is also designed with a "sealing effect" that curbs the cravings that drive recovering addicts to relapse, abusing prescription drugs or buying heroin on the street.
The buprenorphine implant, named Probuphine, was produced by Braeburn Pharmaceuticals and would be the first drug produced by the small New Jersey pharmaceutical company to get FDA approval. The implant is typically inserted in the inner upper arm, and functions and is administered similarly to a contraceptive implant. It takes about 10 to 15 minutes to insert and 20 minutes to remove according to physician Steven Chavoustie, who was involved in a clinical trial.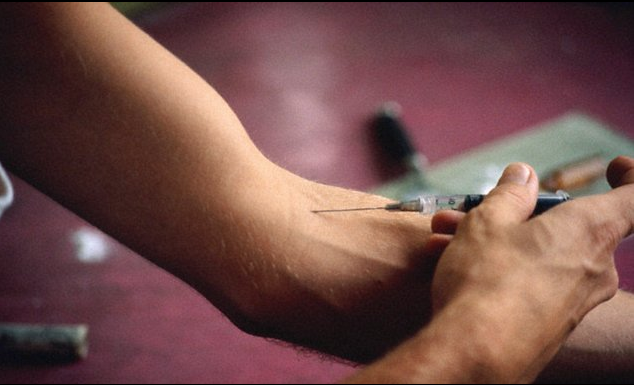 Twitter/Bungtomsss - twitter.com
Other health professionals are hesitant about approving Probuphine too hastily, as there has only been one clinical trial since an earlier version of the implant was rejected by the FDA in 2013.
"We all desperately want something [to treat opiate addiction] to be available," said Judith Kramer, a professor emerita at Duke University in Durham, N.C. "I'm very concerned about the precedent this sets." Kramer worries that the implant may be less effective after the six-month period used in the clinical trial.
Pharmacist Tracy Rupp, director of public health policy initiatives at the National Center for Health Research, also recommended that the committee reject the implant. Rupp expressed concern about relapse and repeat insertion as well as the narrow sample of patients included in the trial, 84 percent of whom were white. Though overdose rates have spiked in the last decade among white opiod users, painkiller and heroin addiction effect people of all races and ethnicities. You can see this in the chart below.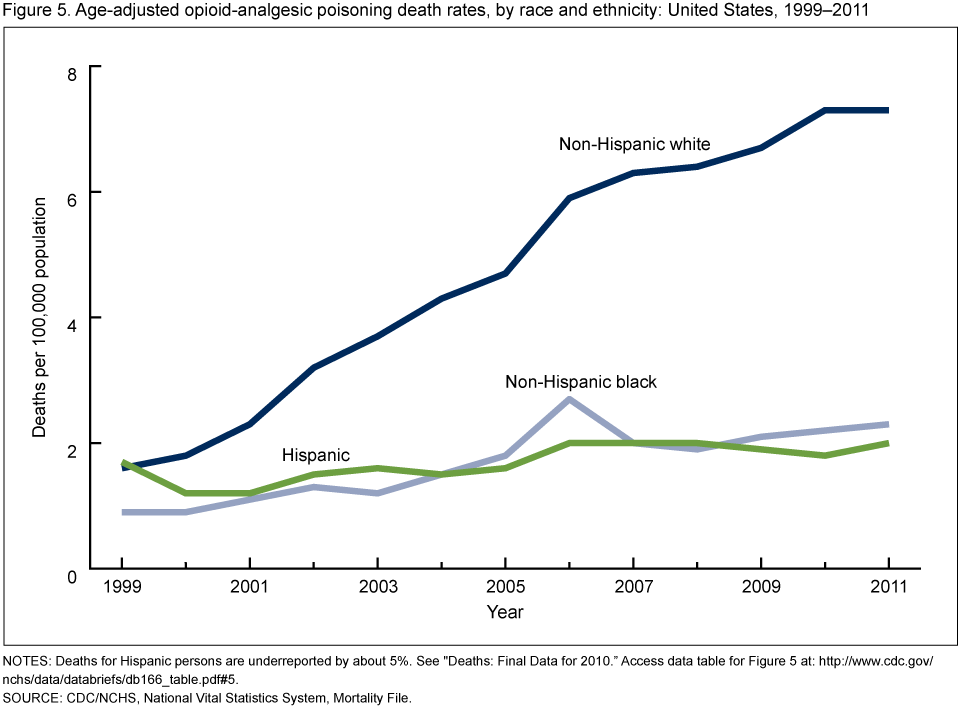 CDC - cdc.gov
"This is not the real world of opioid addiction," Rupp asserted. "Many of these patients will require treatment for years. We need long-term safety data from diverse populations. Patients will require a new incision every six months, creating an ongoing risk of harm due to bleeding and infectious complications."
Share your opinion
Do you think the implant should be approved?