The Amazing Things Celebs Are Doing to Support the People of Flint
January 28th 2016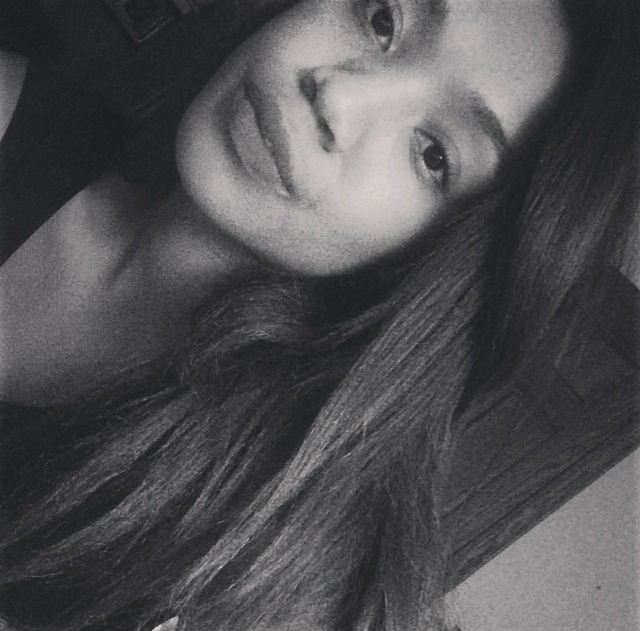 By:
What started off as a local problem has now been declared a state of emergency by President Barack Obama. The water crisis of Flint, Michigan continues to make national headlines as more reports and images surface of helpless Flint residents living with contaminated water. The news has caught the attention of people everywhere, including that of a few celebrities who are vowing to send aid to the city of Flint.
Ron Johnson - youtube.com
1. Aretha Franklin
The legend of soul Aretha Franklin is the latest celebrity to chime in on the crisis and lend support to Flint residents. The singer, who was raised in Detroit, plans to provide up to 50 free hotel rooms and food to those affected by the crisis, NBC reports.
"Detroiters usually come to the aid of Detroiters — and Flint is certainly regarded as Detroit," Franklin told NBC affiliate WDIV. "Hang in there."
2. Big Sean
Hip Hop rapper and Detroit native, Big Sean pledged $10,000 and took to social media to voice his concern about the water crisis in Flint. 
In addition, the rapper has started a CrowdRise campaign dedicated to raising money for the children of Flint, which has received over $20,000.
"I'm raising money to support the kids of Flint Michigan," Big Sean said on the campaign's website. "Toxic water in Flint has rendered the water undrinkable and put the entire city in a state of emergency. Flint's children were hit the hardest and some have experienced permanent and potentially devastating health defects from lead poisoning."
3. Eminem
Arguably Detroit's biggest name in music as of late, rapper Eminem partnered with rapper Wiz Kalifa, Sean "Diddy" Combs, and actor Mark Wahlberg to donate one million bottles of water to Flint through AQUAhydrate — "a high-performance bottled water company partially owned by Diddy and Wahlberg," Newsweek reports.
4. The Game
Los Angeles rapper, The Game, joined together with Avita Water to donate $1 million in water bottles to Flint. 
In the above Instagram post the hip hop star also called out celebrities Madonna and Jimmy Fallon for only donating $10,000.
5. Meek Mill
The rapper and Detroit native also donated 60,000 water bottles.
6. Jack White
White actually has some history with Michigan; he formed the White Stripes in Detroit in 1997. As his contribution, the singer's record label, Third Man Records, launched a CrowdRise campaign for the United Way of Genesee County's Flint Water Fund, the Detroit News reports.
7. Cher
Pop artist and music legend Cher teamed up with water company Icelandic Glacial to donate 181,440 bottles of water to the city. At the same time, Cher has been critical of Michigan Gov. Rick Synder (R) and sounded off against the governor on Twitter, whom she blames for the crisis.
As ATTN: previously reported, it is unclear whether the governor knew about the crisis.
8. Jimmy Fallon
Late night talk show host Jimmy Fallon joined the ring of celebrities paying it forward to Flint's residents; he donated $10,000.
9. Pearl Jam
One of the biggest donations came from rock band Pearl Jam, who along with other partners, pledged $300,000 to United Way of Genesee County to aid those affected by the Flint, Michigan water crisis. The band has also started a CrowdRise campaign that has secured more than $350,000 in donations.
"The donations will first be used for the purchase of water filters, bottled water, emergency support services and prevention efforts," a press release said. "After the short-term need of Flint residents has been met, any remaining funds will be directed to the Flint Child Health and Development Fund. This fund will provide aid to children and families with interventions that support positive health outcomes."
As ATTN: previously reported, problems for the city began back in April 2014 when the city switched sourcing water from the same supply Detroit uses, to the Flint River. Water from the Flint River apparently corroded the pipes, leeching lead into the city's drinking water. Michigan's governor has since declared a state of emergency over the elevated levels of lead found in its general water supply, and the U.S. Justice Department is investigating the contamination.
Share your opinion
Do you think that more should be done to help the residents of Flint?