Chipotle Is in More Trouble (and It Has Nothing to Do With E. Coli)
January 27th 2016
By:
As if its highly publicized E. coli and norovirous outbreaks aren't bad enough for business, Chipotle has even more drama on its plate now: a lawsuit alleging gender discrimination.
Three women who formerly served as general managers for Chipotle sued the business in U.S. District Court, alleging wrongful termination by a manager who was unfair to female managers, and that Chipotle violated the Family and Medical Leave Act (FMLA), according to The Cincinnati Enquirer. The suit also claims that Herman Mobbs, a former Chipotle manager in the Cincinnati area, said to one or more of the plaintiffs, "There sure are a lot of overweight women working here," and "you're too emotional."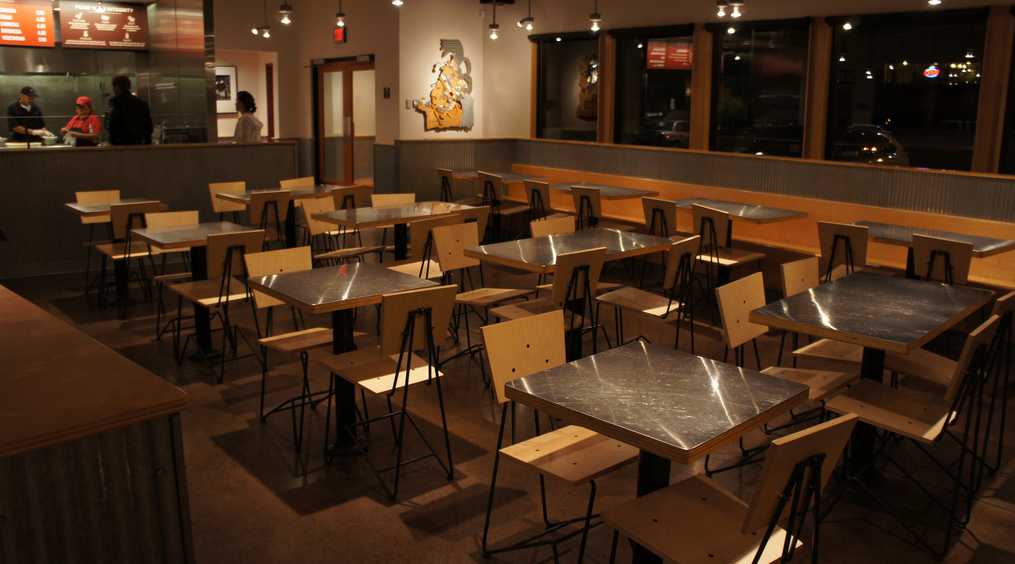 Flickr/Tales of a wandering youkai - flickr.com
While the plaintiffs' lawyer Randy Freking alleged that Mobb "was a sexist," the defendants argue that the women lost their jobs based on performance and not gender.
"These women were terminated because they did not meet the basic standards of restaurant management," Chipotle lawyer Kate Mowry told The Enquirer.
Stephanie Ochoa, one of the plaintiffs in the case, worked for Chipotle for more than seven years. Two months before she was let go, Mobbs and Chipotle team director, Brian Patterson, visited her location for inspection and Patterson found the location had significantly improved since his previous visit three months earlier. In March, however, Ochoa lost her job and was replaced by a man. Tina Reynolds, another plaintiff, was terminated and replaced by a male a month after receiving a high review by her supervisor and a bonus. The third plaintiff, Elizabeth Rodgers, claims that she was fired for taking maternity leave under the Family and Medical Leave Act after giving birth to twins, one of whom died after labor.
Chipotle has hit turbulent times.
The discrimination lawsuit comes at a very vulnerable time for Chipotle. Last year, Chipotle made headlines for experiencing multiple outbreaks of E. coli, and in December, hundreds of Boston College students reported feeling sick after eating at a Boston Chipotle location, which was forced to temporarily shut down for a health inspection. Chipotle spokesman Chris Arnold said at the time that the Boston College outbreak appeared to have been caused by a norovirus that was unrelated to previous outbreaks at the chain. Chipotle also recently received a grand jury subpoena as part of a federal investigation into another norovirus outbreak at one of Chipotle's California locations.
Responding to a significant drop in sales in the wake of the outbreaks, the chain recently announced plans to increase the amount of free food it could give to customers in hopes of winning back their trust. February 8, however, might not be the best day to try and snag free food from the chain. On that day, Chipotle plans to shut down its 1,900 plus locations in the U.S. for several hours to have a company-wide meeting about food safety.
Share your opinion

Will you keep eating at Chipotle despite its recent setbacks?