This Marijuana Product Could Cure Menstrual Cramps
January 29th 2016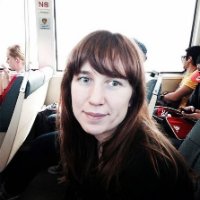 By:
A new tampon-sized capsule is promising a natural cure for menstrual cramps - marijuana.
.
Foria Relief is the first form of natural relief for menstrual pain and endometriosis, a uterine disorder that effects millions of women. While the company is most known for its popular vaginal lube spray, Foria Pleasure, which enhances female orgasms, the suppository will work by lessening pain, inflammation, muscle cramping, and even stress. The treatment is delivered by inserting a suppository capsule into the vagina or rectum, where it dissolves and absorbs into the bloodstream.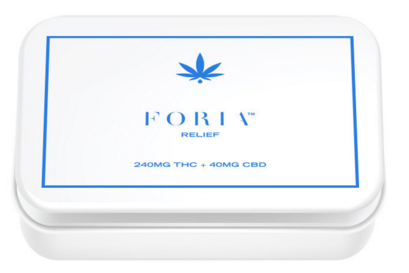 Foria - foriapleasure.com
It won't get you high.
Foria Relief contains a 6:1 ratio blend of THC oil and CBD isolate, but doesn't trigger the same psychoactive high as smoking weed or consuming edibles.
"The pelvic region contains more cannabinoid receptors than any other part of the body except for the brain," Foria founder Mathew Gerson told SF Gate, "so delivering these actives in a suppository format is a natural choice."
Cannabidiol, or CBD, is a compound found in cannabis that has been used to treat a variety of human ailments including cancer, inflammation disorders, chronic pain, and anxiety. CBD has even been used to treat dogs as a replacement for prescription veterinary medication.
There's a long history of using cannabis in obstetrics and gynecology.
Cannabis has been used to relieve menstrual and menopausal pain since the 9th century, according to a 2008 medical review published in The Journal of Cannabis Therapeutics.
Physicians of the 19th Century often prescribed Dysmenine, a cannabis based medical syrup, to treat menstrual pain, and women in 11th century Europe allegedly slathered cannabis mixed with lamb's fat over swollen breasts to relieve pain during pregnancy and before their periods.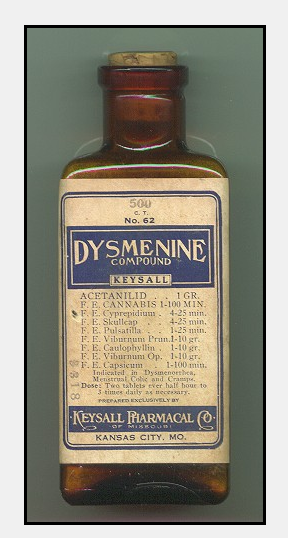 Tumblr/zizaherbaleducation
Marijuana legalization and decriminalization in the past several years has drawn new attention to the possibility of using marijuana to treat PMS specifically, but non-smokers often shy away from medical marijuana products because they do want to experience the plant's psychoactive effects.
Here's how Foria works.
The combination of THC and CBD in Foria relief activates cannabinoid receptors in the pelvis, causing nerves to block out pain and suppress inflammation.
Studies on the Endocannabinoid System report that CBD specifically impacts the immune system through the nerve endings of the uterus, cervis, ovaries, and their surrounding muscle tissues.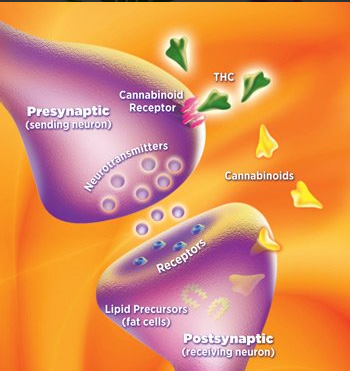 Twitter/MagicalButter
For the 10 percent of women who suffer from dysmenorrhea, a condition where cramps are exceedingly painful, Foria Relief and other marijuana products are an attractive alternative to high doses of Advil, Midol or painkillers prescribed by doctors.
"Generally, when you use topicals, it's not giving you a head high," Ethan Russo, a neurologist and psychopharmacology researcher told Fusion. "However, a lot of people report benefit on joint pain or muscle pain."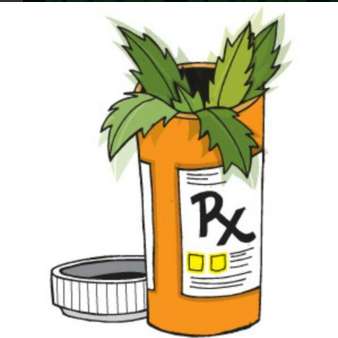 twitter/_legalizemenow
Users have reviewed Foria Relief enthusiastically. "I have endometriosis that returned after having a partial hysterectomy," Desiree Maligro wrote. "When I have flare ups, besides excruciating pain, I look pregnant and the inflammation affects my bladder. Foria is one of the very few things that brings me relief."
Foria Relief was just released in California this week and will soon be available at many of the state's medical marijuana dispensaries. Californians can also buy it on their website with proof of a medical marijuana recommendation. The company says the product will also soon be available in Colorado.
Share your opinion
Have you ever used weed to treat PMS?