Michigan Officials Gave State Employees in Flint Clean Water Months Before Residents
As Flint residents worried about the safety of their water, Michigan officials with the Department of Technology, Management, and Budget provided bottled water to employees working in a state building there in January of 2015, nearly a full year before the state made clean drinking water available to residents. 
The new information, in the form of documents obtained by the government watchdog group Progress Michigan, comes as Michigan Gov. Rick Snyder's office is embroiled in controversy surrounding the ongoing water crisis in Flint. Activists and residents say Snyder's administration is at fault for not acting sooner to limit Flint residents' exposure to harmful levels of lead and other contaminants in their water.
According to documents, the state said its employees in Flint could choose to have bottled water that would be provided on each floor of their office, as long as public water sources did not meet water treatment requirements. 
"The coolers will arrive will arrive today and will be provided as long as the public water does not meet treatment requirements," reads a DTMB memo sent to Flint employees on January 7, 2015. 
Progress Michigan - scribd.com
A lead advisory was issued in September, and a public health emergency was declared the following month. Since then, both Gov. Snyder (R) and President Barack Obama have declared states of emergency over the contamination. In January, the National Guard began handing out bottled water to residents. 
In the same email chain, a district engineer noted the reason for the water cooler delivery: "Appears certain state departments are concerned with Flint's [water quality]." 

Progress Michigan - scribd.com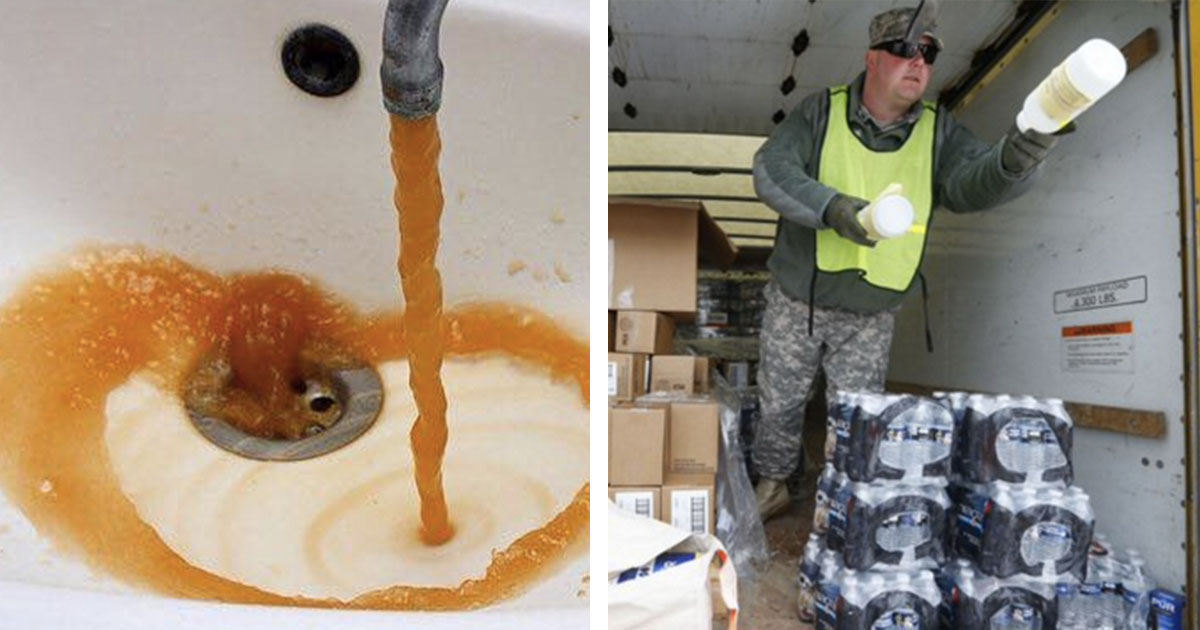 Twitter/@thinkprogress, Twitter/@lsarsour - twitter.com
Gov. Snyder has said he found out about the contamination in October, but observers say the document calls that claim into question.
"These documents show that like we've suspected, the governor and his administration likely knew that there was an issue and certainly acted to protect state employees in the Flint building, while they ignored the concerns of the people of flint,"  Lonnie Scott, executive director of Progress Michigan, told ATTN: in a phone call. 
"This blows a hole in the governor's timeline," Scott continued.
ATTN: reached out to officials handling the water crisis, and will update accordingly.
Read the documents below. 
Share your opinion
Do you think Gov. Rick Snyder should resign over the Flint water crisis?