Here's How Many Lives Breastfeeding Could Save
January 31st 2016
By:
The Lancet medical journal released new research on Thursday for its two-part series that found near universal breastfeeding could save the lives of 823,000 children and 20,000 mothers each year. The Lancet found that 22,000 women could potentially dodge breast cancer "if breastfeeding continued up to two years of age in lower- and middle-income countries, and up to 12 months in higher-income countries," according to the Guardian. The research also found that universal breastfeeding could add $300 billion into the world economy, as avoiding breastfeeding results in $300 billion globally in lost earnings.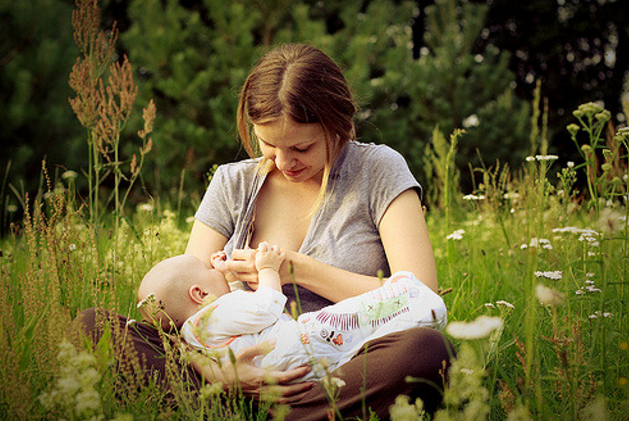 Flickr/Aurimas Mikalauskas - flickr.com
"The Series confirms the benefits of breastfeeding in fewer infections, increased intelligence, probable protection against overweight and diabetes, and cancer prevention for mothers," The Lancet paper reads. "The Series represents the most in-depth analysis done so far into the health and economic benefits that breastfeeding can produce."
In 2013, research from The Lancet found that breastfeeding could save the lives of 800,000 children and that further support was needed for breastfeeding mothers in the world. As noted by The Lancet's latest paper, however, global action has stalled, and now even more lives of children are at stake than when The Lancet released information on breastfeeding three years ago.
Flickr/Maja
Why women in lower income countries breastfeed longer.
Though extensive research reveals that breastfeeding can benefit the health of mothers and children alike, the world still sees low rates of breastfeeding all around. Though close to 80 percent of newborn babies are breastfed, exclusive breastfeeding rates are "far below the WHO target of half of all children under six months by 2025," according to the Guardian.
Less than 40 percent child age six months or younger are exclusively breastfed. People in wealthier countries tend to breastfeed for less time than women in lower income nations. Richer countries, it seems, are pushing for substitutions such as formula so women can go to work if needed.
The pervasive lack of support for breastfeeding mothers.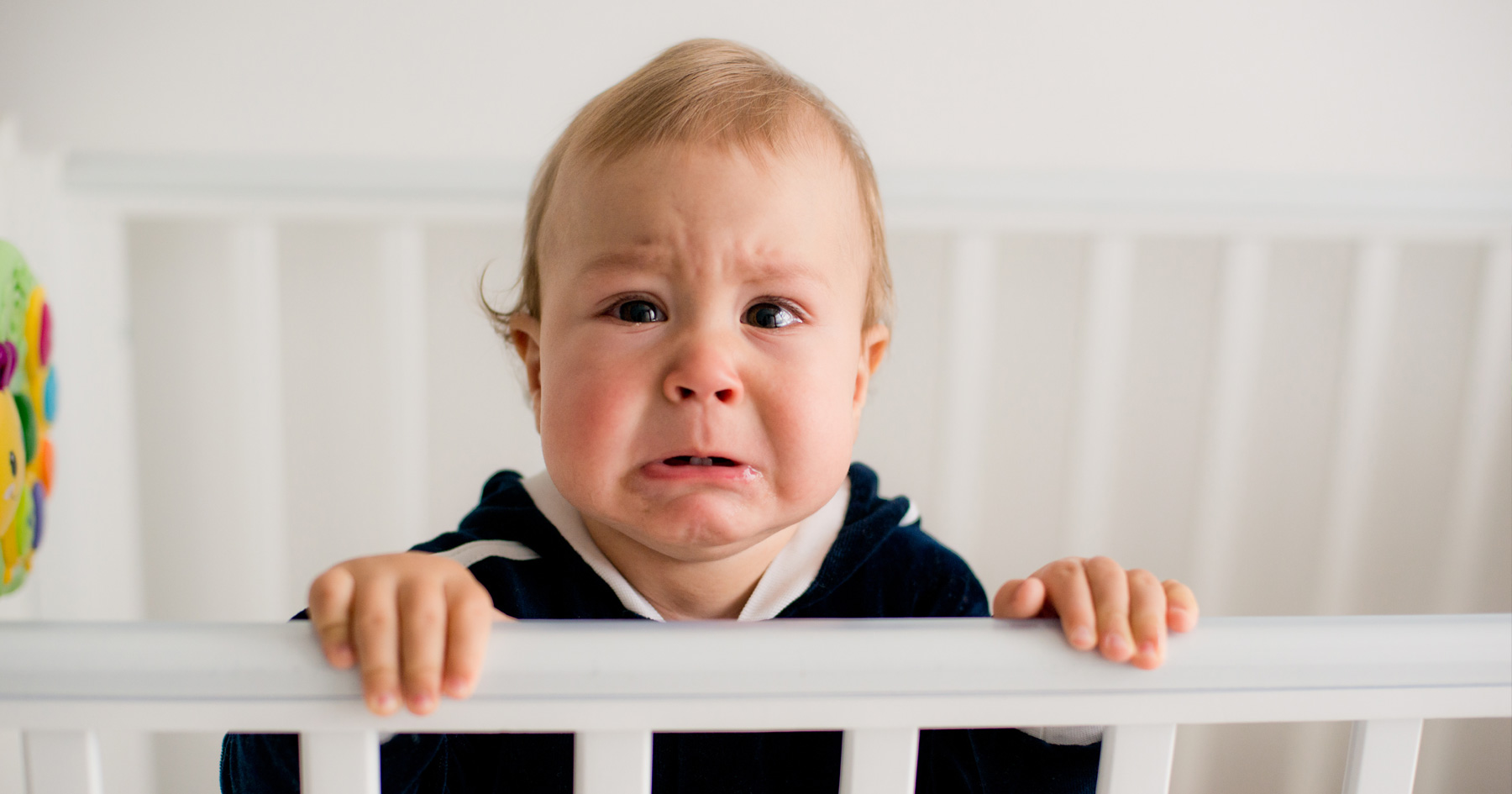 Shangarey - bigstockphoto.com
But Dr. Nigel Rollins, who co-authored the series, told the Guardian that it's wrong to put all of the blame on women for breastfeeding less, as they're merely products of their surroundings. Though federal law in the United States requires business to provide "a place, other than a bathroom, for the employee to express breast milk," employers with fewer than 50 workers are not required to accommodate mothers in this way if the requirements "impose undue hardship."
"The success or failure of breastfeeding should not be seen solely as the responsibility of the woman," he said. "Her ability to breastfeed is very much shaped by the support and the environment in which she lives. There is a broader responsibility of governments and society to support women through policies and programs in the community."
Breastfeeding shaming.
There is also a great deal of social shaming that mothers face for breastfeeding in public. In recent years, however, many have taken advantage of the Internet and social media to call out the hypocrisy of people who shame breastfeeding yet have no problem with viewing breasts in a sexual manner. The popular meme below perfectly illustrates this argument: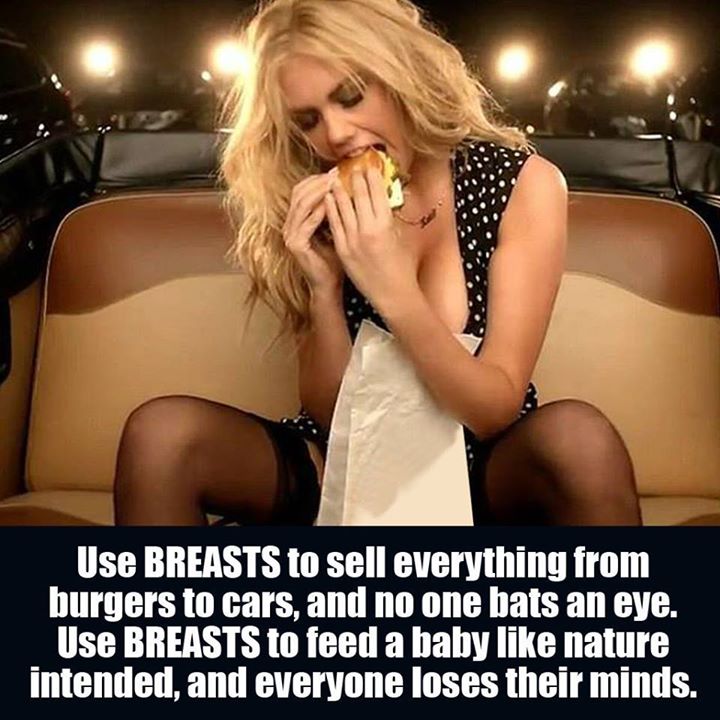 Facebook - facebook.com
Actress Alyssa Milano is a well-known breastfeeding advocate and has repeatedly posted photos of herself breastfeeding her child on social media, as she appreciates the bond that breastfeeding has created between her and her offspring.
For more on the fight to normalize breastfeeding, check out this video from ATTN:
Share your opinion
Do you think society is accepting enough of breastfeeding?