Donald Trump Just Made a Shocking Statement About Gay Marriage
January 31st 2016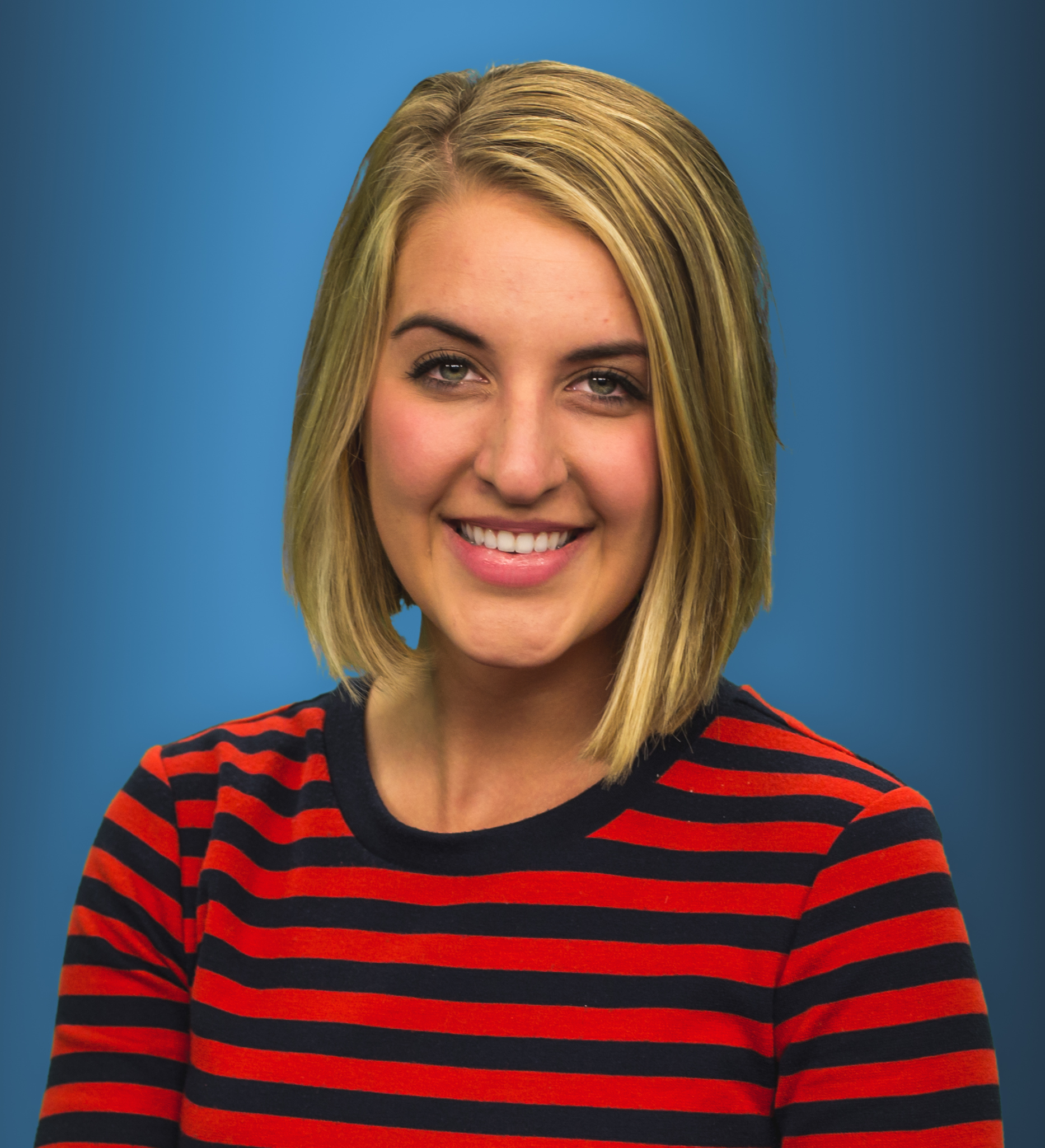 By:
Donald Trump said on Fox News that, if elected President, he would consider appointing judges who would overturn the U.S. Supreme Court decision that legalized same-sex marriage in America.
"If I'm elected, I would be very strong on putting certain judges on the bench that I think maybe could change things," Trump said told Chris Wallace on "Fox News Sunday."
Trump believes that the decision should've been a state-level issue. He consistently has opposed same-sex marriage, but told The Hollywood Reporter last August that passing amendments wasn't "going to happen."
"Anybody that's making that an issue is doing it for political reasons," he said. "The Supreme Court ruled on it."
So, no, he doesn't want amendments, if elected, he wants a full-on, new decision from a new batch of judges.
The ruling on Oberefell v. Hodges was a monumental victory for the LGBT community and equality in the U.S. Tons of people celebrate the move today. Even Beyonce had something to say about it.
Timing is everything.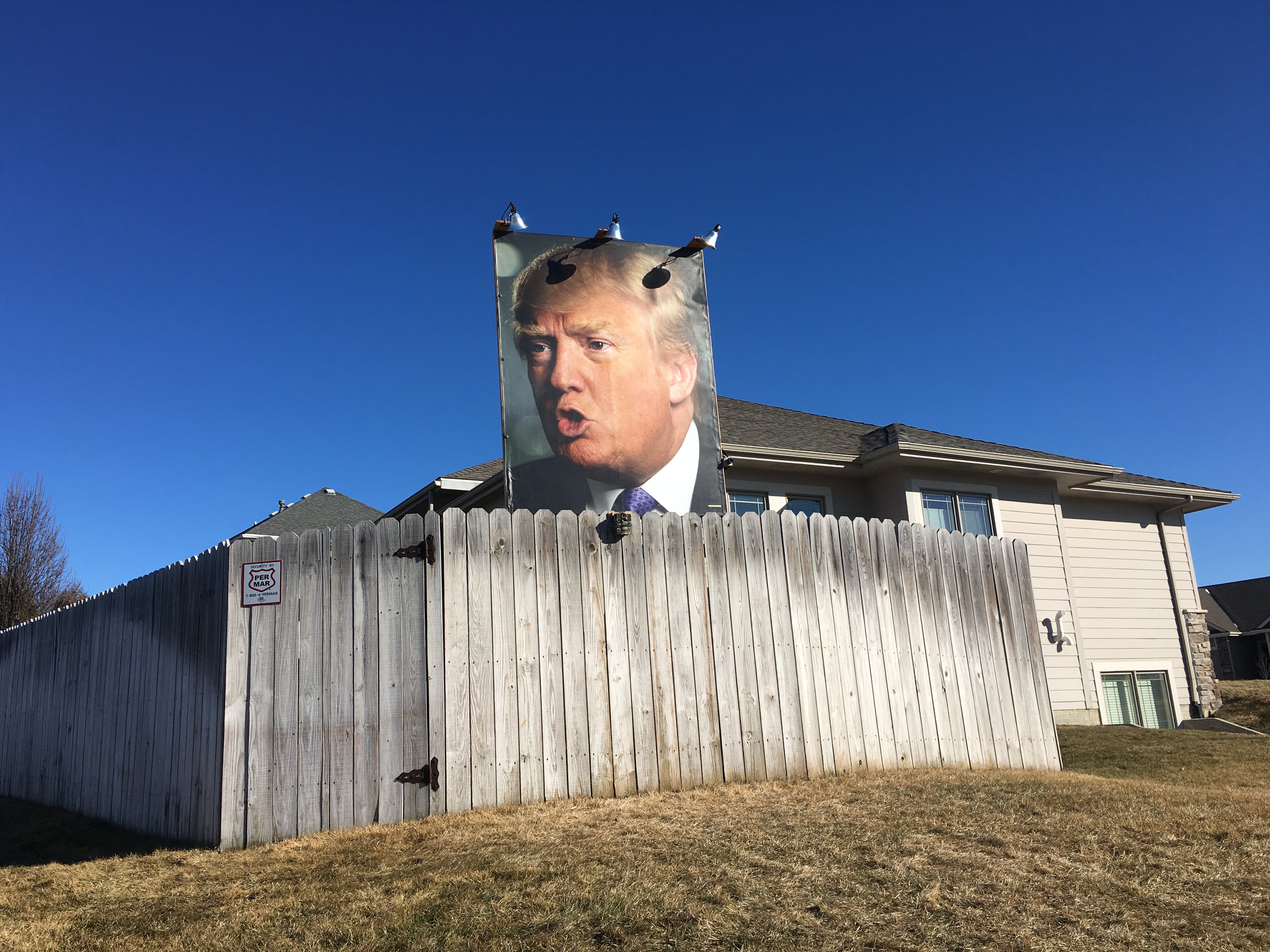 Note: As of publication, there's one day left before the largely evangelical Iowa caucus. So far in Iowa, Trump has been questioned about his past marital affairs and views on abortion, causing evangelical voters in Iowa to waver between Cruz and Trump. The decision to reproach the same-sex ruling could be a very calculated one addressed directly toward Iowa evangelicals.
Evangelicals are historically "the most reliable caucus-goers every four years," according to a CNN politics article and their decision between Donald Trump and Ted Cruz wavers.
Trump's assertion that he'd attempt to overturn the decision is causing buzz on social media:
Donald Trump says if elected he will undo marriage equality. Trump is currently on his 3rd marriage. https://t.co/Qja4mCbTnb

— Zach Stafford (@ZachStafford) January 31, 2016
Madonna, Mariah Carey, Cher and Barbra Streisand all spoke out against Donald Trump which means he definitely won't get the gay vote.

— reggie (@1942bs) January 31, 2016
Filmmaker Michael Moore even weighed in on the discussion:
Trump has flaunted his evangelical support in Iowa and told Fox News Sunday:
"I'm probably more honored when I hear that stat than when I see I'm winning the poll."
Ted Cruz holds a similar view to Trump on this issue. Cruz supported a bill that would let states decide on same-sex marriage – keeping the decision away from the Supreme Court.
YouTube/Late Night with Seth Meyers - youtube.com
Cruz had discussed his views with Seth Meyers in a notably polite debate on the Late Night show:
"Personally, I believe in traditional marriage between one man and one woman, but if you want to change the marriage laws, the way to do it constitutionally is convince your fellow citizens, go to the state legislature, and change it. It shouldn't be the federal government or unelected judges imposing their own definition of marriage."
You can watch the full exchange here:
Close to 100,000 same-sex couples have tied the legal knot since the Supreme Court ruling.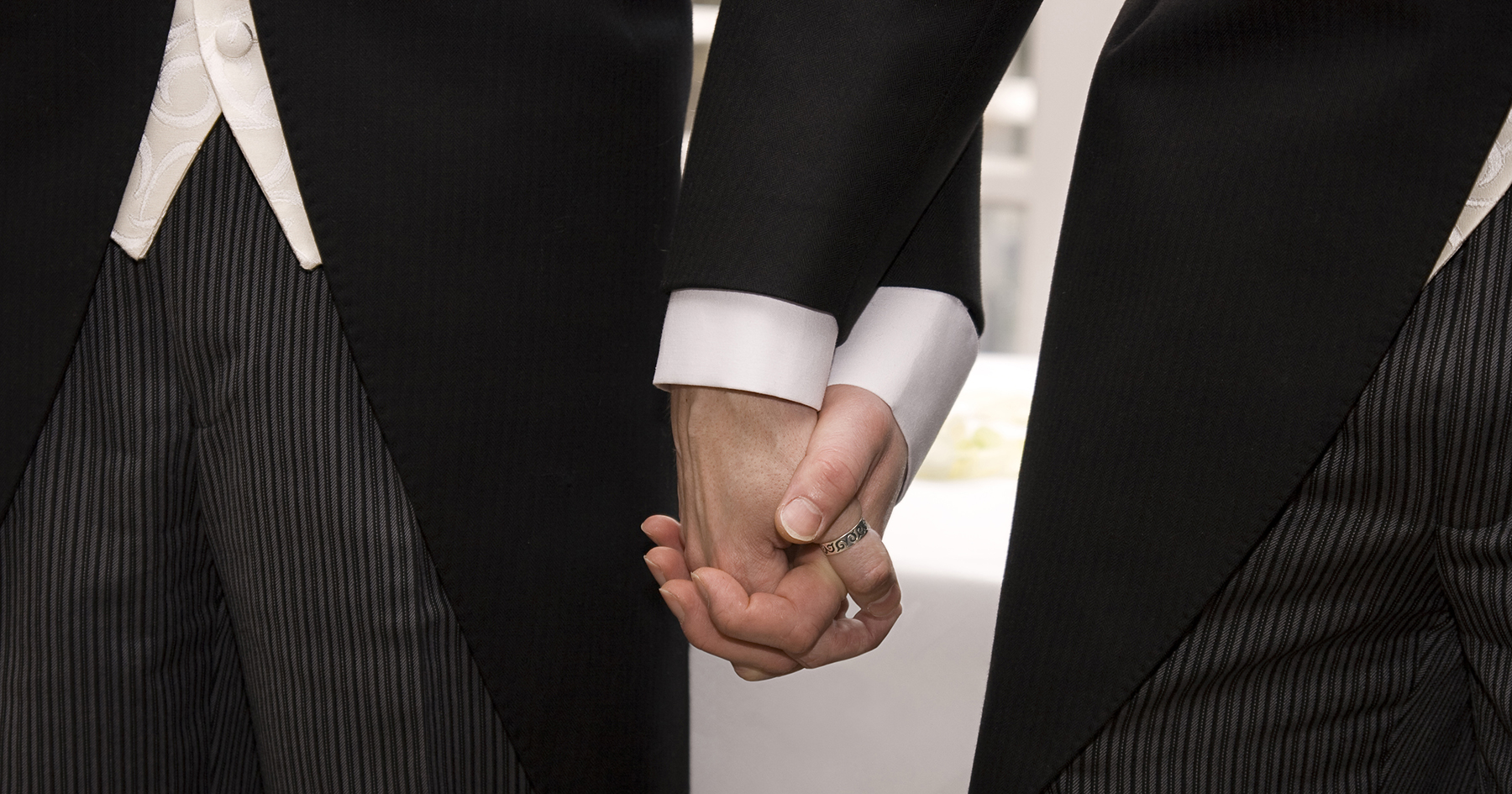 Should Trump come through on his hope to reverse the ruling, the regression of the historic decision would put those legal marriages and the hopes of many to one day legally wed in limbo.
Share your opinion
Would you still consider voting for Donald Trump?