Men's Lingerie, the Next Big Thing?
February 14th 2016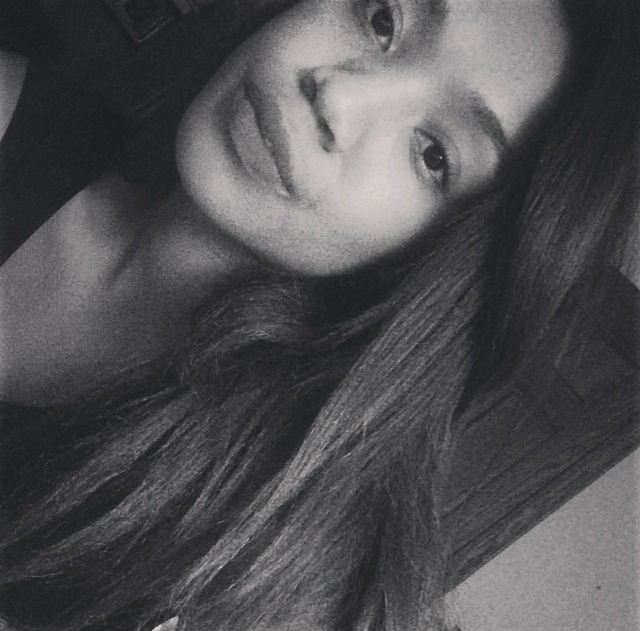 By:
It's been assumed that men love to fantasize about women in lingerie, just look at the models who have graced the cover of Playboy magazine. But for men to wear lingerie is something quite new and unexpected.
The lacy, frilly underwear is traditionally a stamp of women's intimate apparel. But in recent years, retailers from across the world have designed lingerie tailored for men. And many men are lining up to buy it.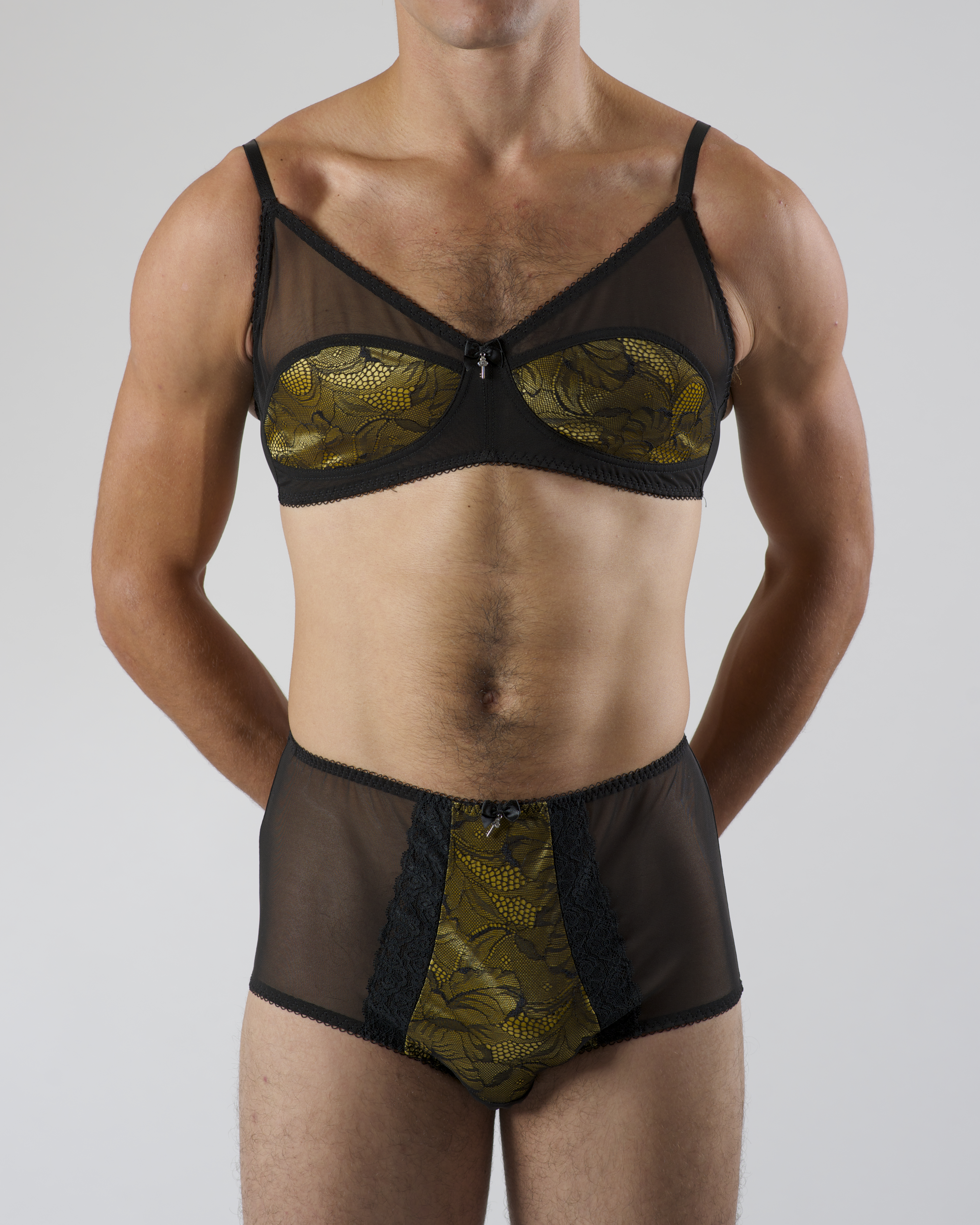 Homme Mystere - hommemystere.com
One of the places supplying this new demand is Homme Mystere, an Australian retailer that designs lingerie custom made to fit men's bodies. There, men can have their pick from a range of colorful G-strings, bras, panties, stockings, lacy thongs, and matching camisoles. And for those who want something a bit more raunchy, they can take home C-strings, peek-a-poo bras, and a crotch-less thong.
Homme Mystere's founder Brent Krause launched the business nearly eight years ago with the idea to make something a bit more "exotic" for men to wear.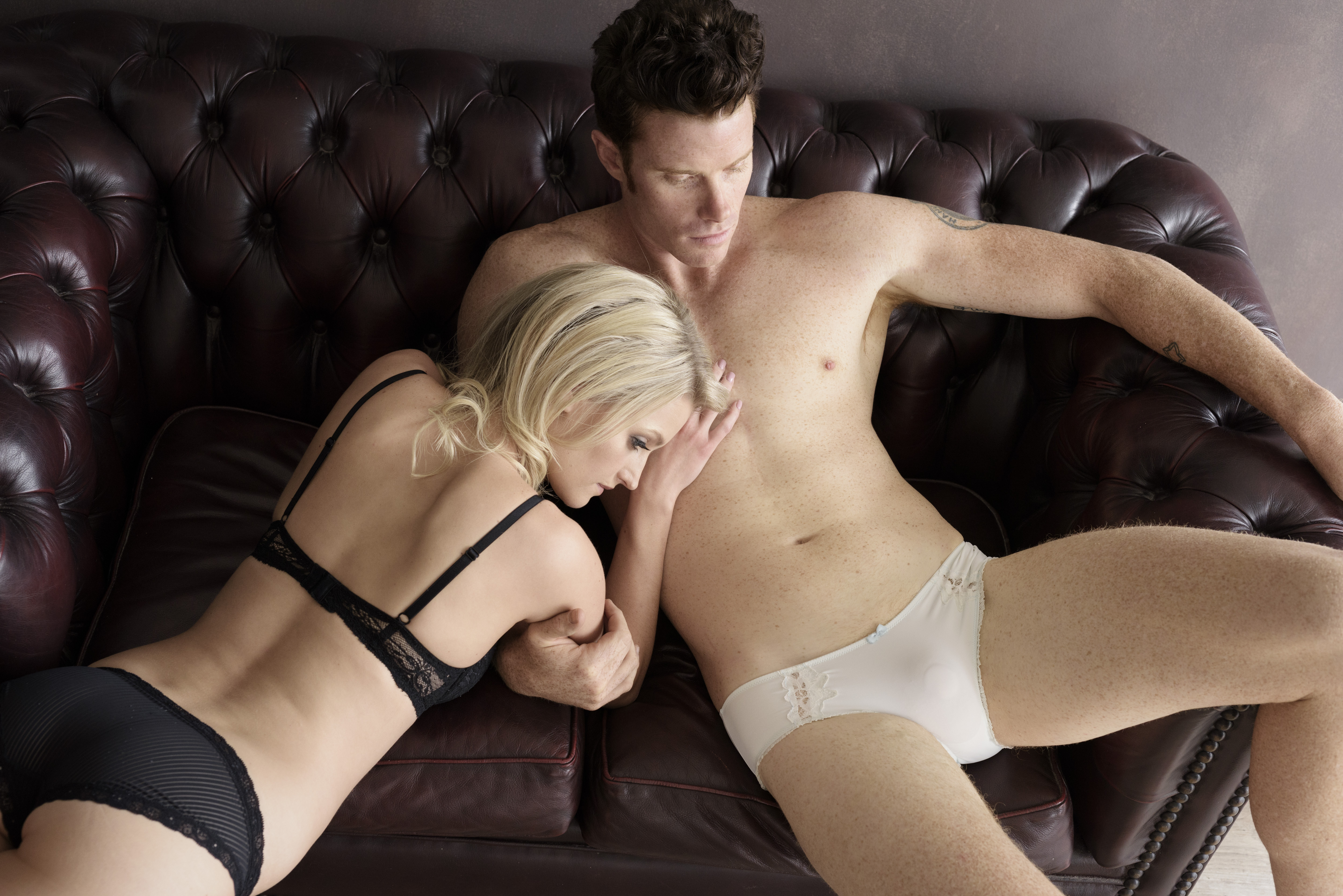 Homme Mystere - hommemystere.com
"It hasn't really been done before, and I like the look," Krause told ATTN: in a phone interview. "I've walked through a department store with my wife and you sort of get to the guy section and then it's just the same old, same old. And you walk through the women's section and it's all bright and colorful, you know, and it looks really good. And I just thought well, why can't we have a piece of that? I did like the lingerie look — like any guy does — and I just thought well, let's just make something we can wear."
Originally, the business was just another source of income for Krause and his family and a way to give men a sexy alternative from the "boring" boxers and briefs. But at the request of his customers, he began producing bras, camisoles and more elaborate designs.
Although still in a niche market, his lingerie is sold in more than 30 countries — 50 percent of his sales come from the U.S., according to Krause.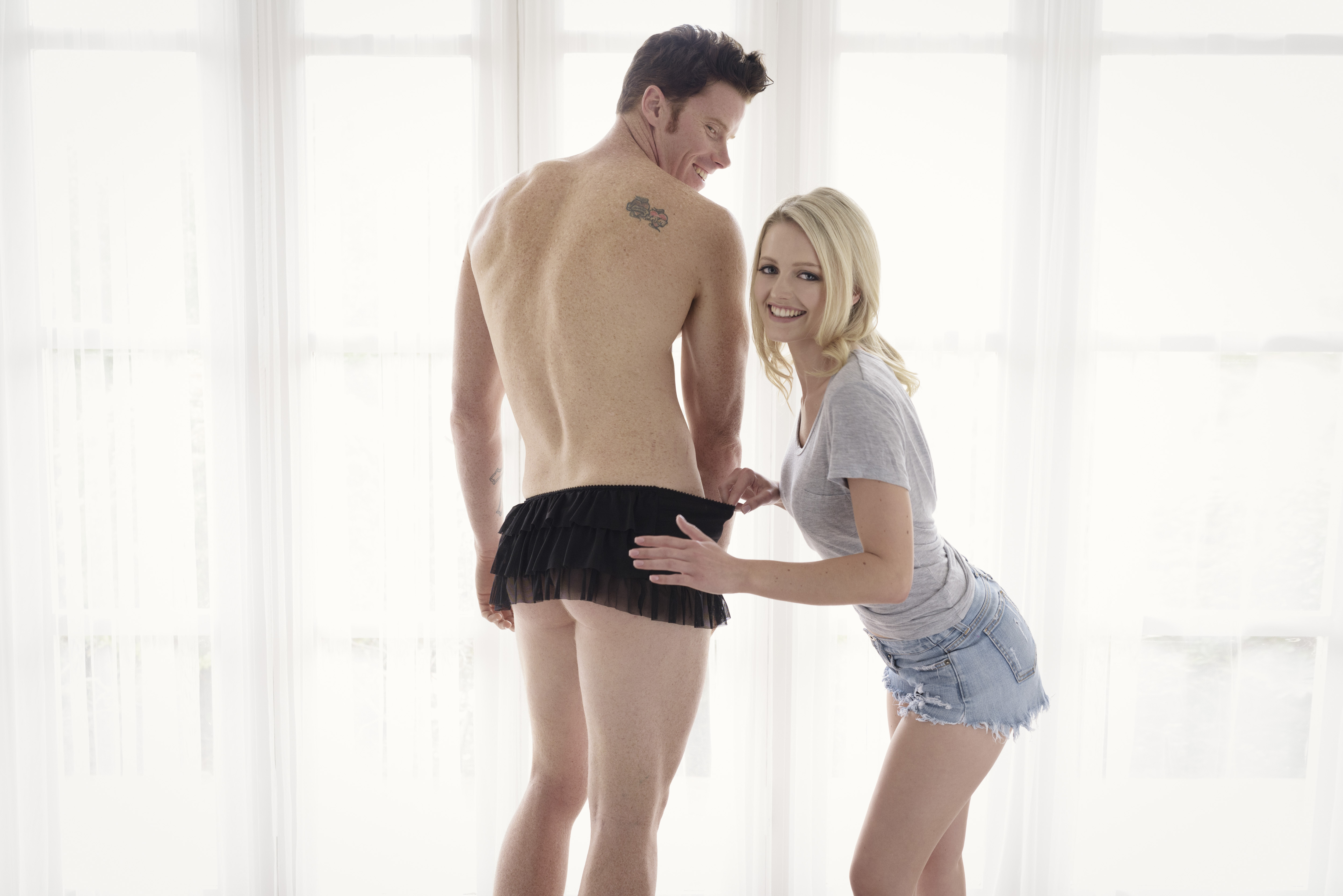 Homme Mystere - hommemystere.com
Stigma surrounding male lingerie?
But despite the success, Krause admits that he's had to overcome some major challenges.
"It's like swimming through honey," Krause told ATTN:. "It's an uphill battle because everyone says, 'That's ridiculous,' 'You can't do that,' 'That'll never work' or 'You're wasting your time.' You've just got to block out the naysayers and just keep going, and that's pretty much what we've done."
Part of the taboo with men's lingerie has to do with society's narrow perception of masculinity. Associate professor Catherine Bolzendahl at University of California, Irvine, previously told ATTN:, "masculinity is built in relation to feminity." In other words, if something is considered feminine then by nature, it cannot be masculine. Since lingerie is generally considered a feminine product, men who choose to wear lingerie are breaking that traditional understanding of male identity and thus, choosing to be feminine.
Despite overall stereotypes surrounding male lingerie, the majority of men who purchase the lingerie are straight and genuine fans of the look.
"I think it's 90 percent — the last time I had a look about visitors and customers — are heterosexual guys," Krause told ATTN:. "Most of them, the majority of them are married...We do have the gay community buy the product, I guess, but it's not like it's not like it's a 'gay thing.'"
Krause, who also wears the lingerie and is in a heterosexual relationship, told ATTN: that his customers' sexuality is irrelevant.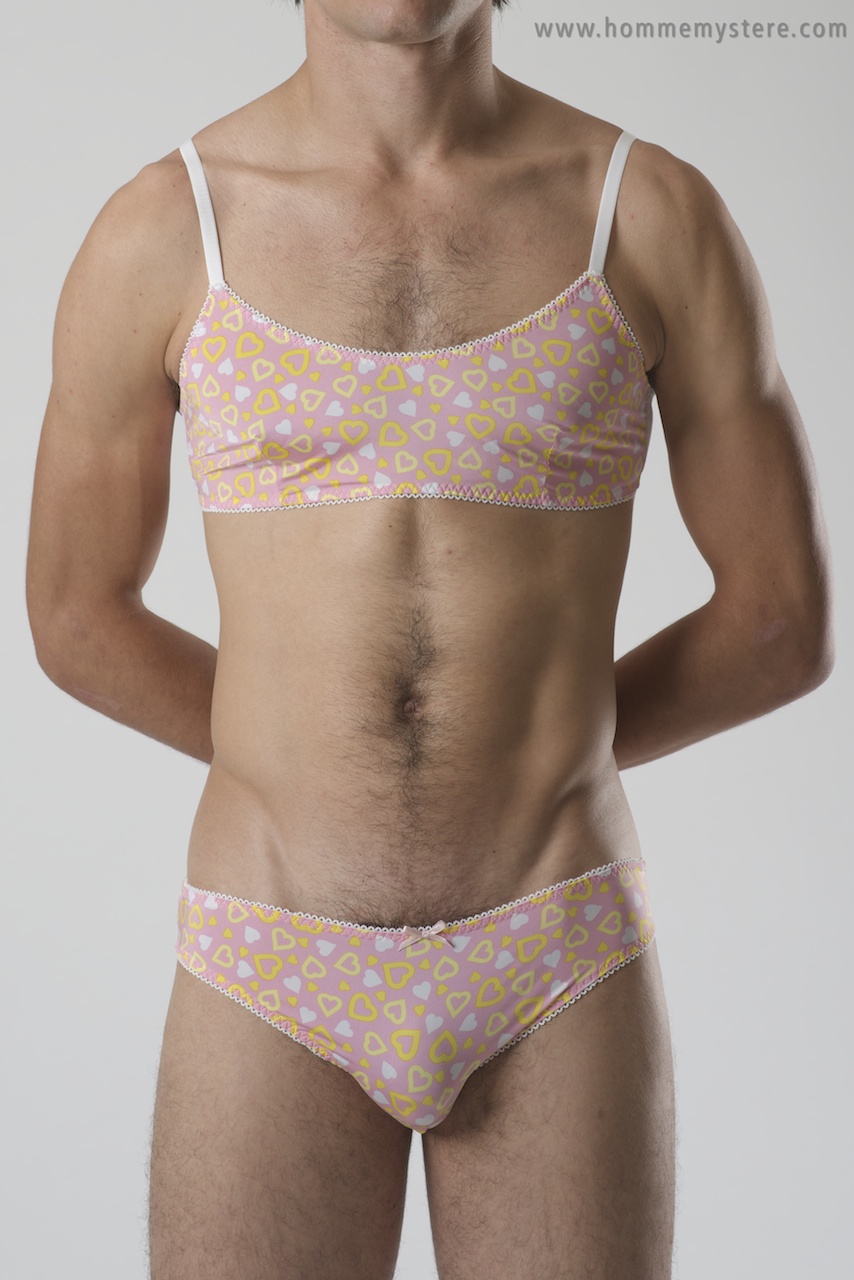 Homme Mystere - hommemystere.com
"I don't really think much about the gender thing," Krause said. "It's pretty much, look, I just make this stuff for guys and, yeah, we really don't care — guys girls, transgender, you know, straight, gay, whatever. I don't got time to think about all that."
Regardless, Krause pointed out that men like to keep their decision to purchase lingerie under wraps, a move that Krause said hurts the brand's marketing opportunities.
So, why do men wear lingerie?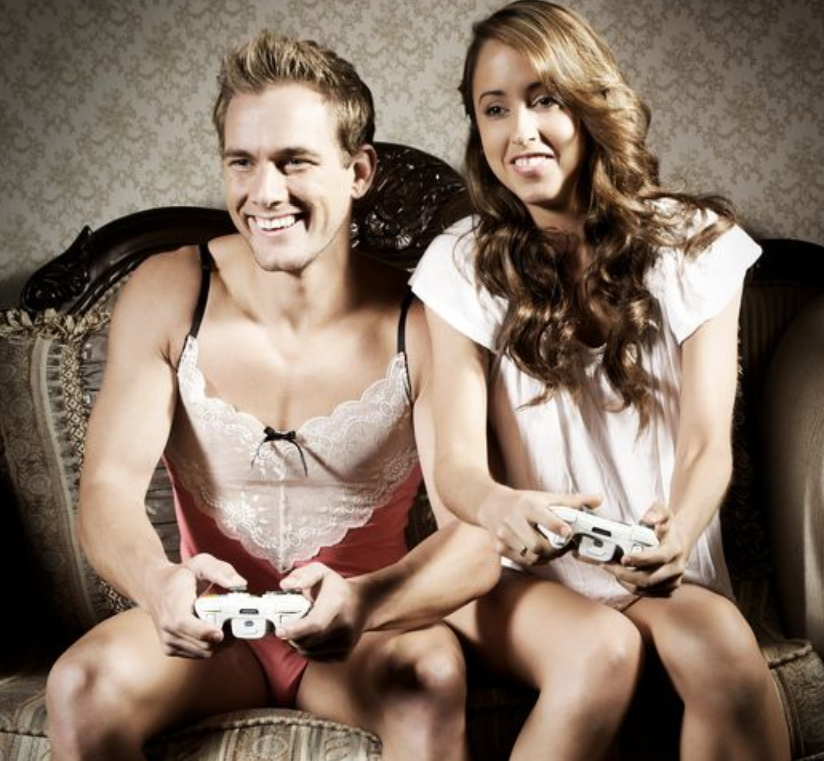 Pinterest/Homme Mystere - pinterest.com
"It's the fabric, honestly," Krause told ATTN:. "The guy stuff is generally fairly heavy sort of fabric....You know, the stuff you can buy for guys out there is great and it does the job and all that sort of thing, but, look, you know, every now and then you want something a little bit more exotic in your life."
Men from Homme Mystere's website also provided some insight.

Homme Mystere - hommemystere.com

Homme Mystere - hommemystere.com
Although not all men may be ready to embrace wearing lingerie, it could be the trend in the near future.
"Guys are just a little bit more open minded now," Krause told ATTN:. "You know, people in general are more open-minded where they don't really care what people are wearing underneath their day-to-day clothes. It's not what makes the person. So now I just think there's a lot more tolerance these days too."
Share your opinion
Do you have a problem with men wearing lingerie?