The Insane Way One Iowa Caucus Just Decided Between Sanders and Clinton
February 2nd 2016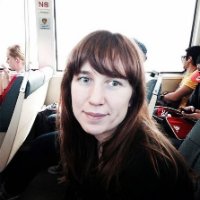 By:
On the Democratic side, Monday's Iowa caucus was a close race between former Secretary of State Hillary Clinton and Vermont Sen. Bernie Sanders, and this was illustrated by the razor sharp difference between the candidates in one Iowa precinct. In some close precincts, such as Des Moines' 70th precinct, a coin flip was required to determine the last county delegate. The coin flip, which was caught on video, and exasperated Sanders' substantial online following:
When the coin toss went viral, the candidates were within one percentage point of one another with Clinton clinging to a 50.2 to 49.3 lead.
FiveThirtyEight tweeted a clarification at 11:46 p.m. explaining that the delegates determined by the coin flip were county delegates and not among the 26 state delegates logged by the Democratic National Committee.
"These ties are not for statewide delegate equivalents. They are for county delegates. Those are different, and not nearly as big a deal." Harry Enten wrote.
Update: This story first published at 10:57 p.m. on Feb. 1 and was updated on Feb. 2 to include a clarification from FiveThirtyEight about the tiebreaker.
Share your opinion
Did you vote in the last election?