Here's How Much Money Marijuana Will Make This Year
February 4th 2016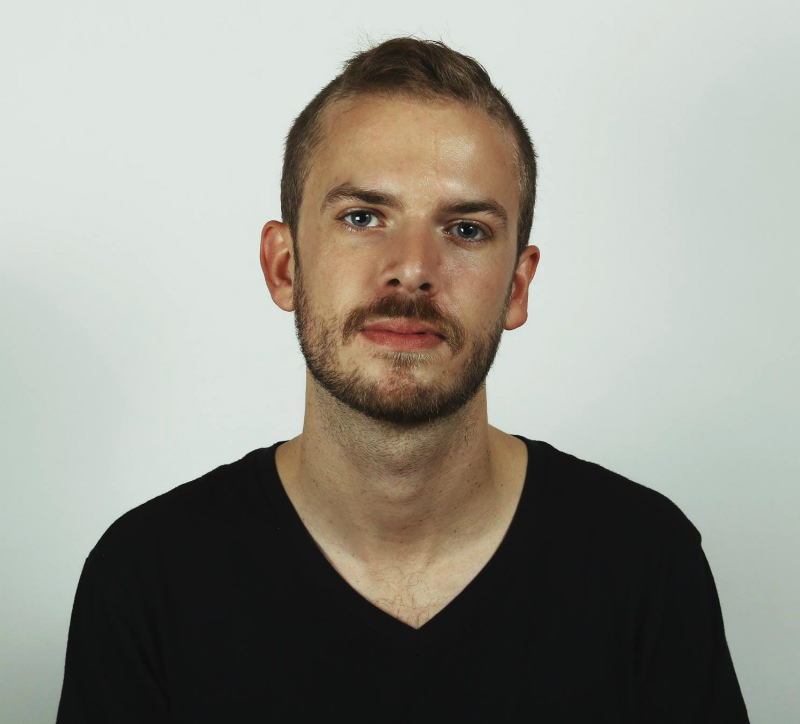 By:
A new report from a cannabis investment group called ArcView Market Research predicts the marijuana industry will reach $6.7 billion in sales this year and almost $22 billion by 2020. That means it could become a bigger industry than the NFL.
In 2015, research firm GreenWave Advisors said the marijuana industry could be a $35 billion market by 2020 — if it was legal in all 50 states.
Last year saw roughly $5.4 billion in sales, which was up from roughly $4.6 billion in 2014, according to ArcView estimates. ArcView's latest report was made in cooperation with the cannabis data analysis firm New Frontier, and it includes medical sales, cannabis products, recreational sales, delivery and more.
Marijuana has come a long way since it was stigmatized in the early 1900s. Where it was once sold in pharmacies across the country, it is now limited to the the four states and the District of Columbia where it is legal, along with the 23 states where medical marijuana is legal. That said, marijuana sales in those states have been huge in recent years, and sales there are only expected to climb.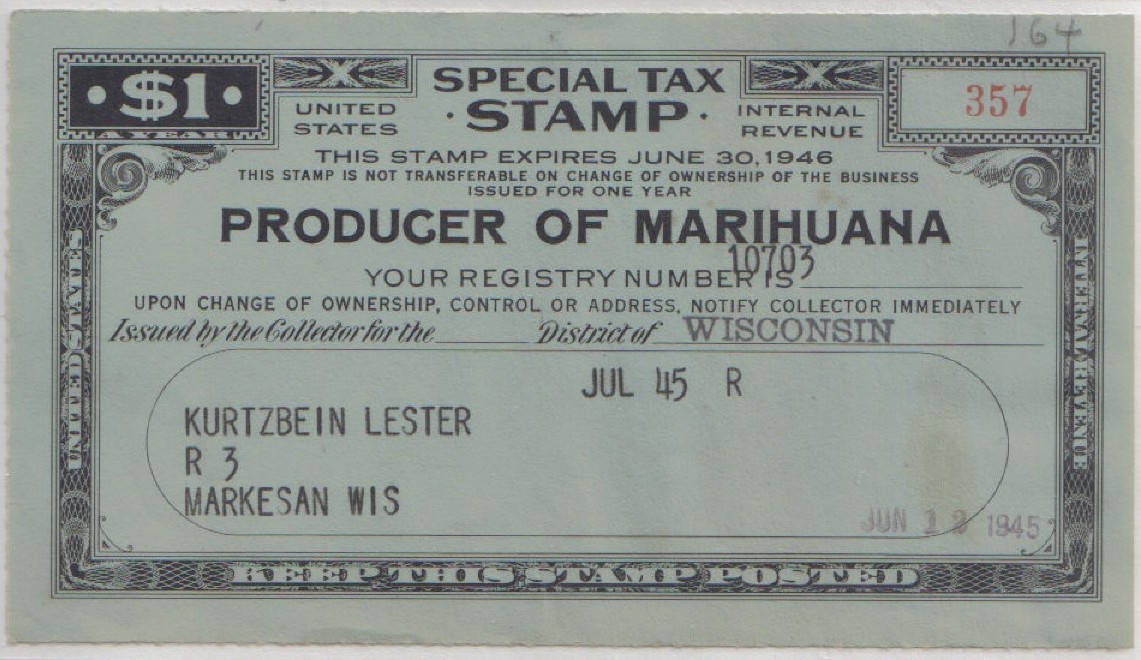 Wikimedia/U.S. Government - wikimedia.org