This Working Mom Had the Best Response To Being Shamed by Internet Trolls
February 3rd 2016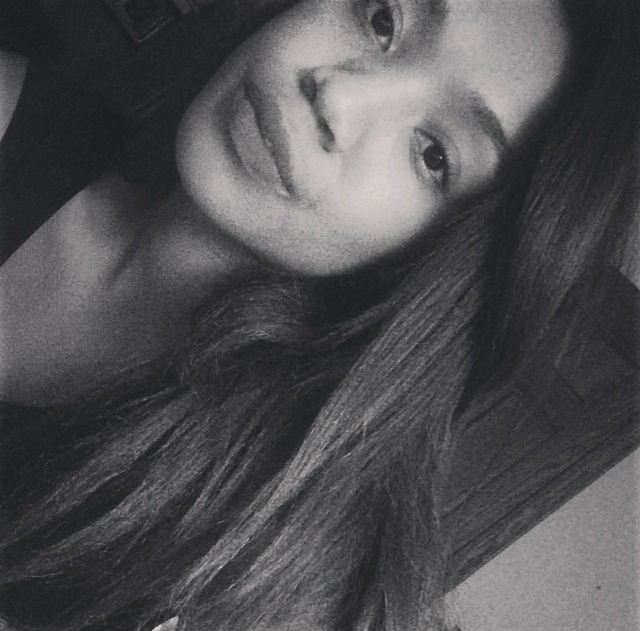 By:
After facing criticism for being a working mom, one woman fired back in a powerful letter on social media, Mic reports.
Susan Keogh, a newscaster at the Irish network/show? Today FM, had enough of one man trolling her on the internet about balancing motherhood and a career. And in a brilliant response, Keogh addressed her critic on Twitter and pointed out the difficulties working mothers often face.
In a slight jab, she addressed her attacker as, "Dear Brave Man," then went on to talk about her struggle as a working mom.
"I got your message," Keogh wrote. "The one you pointed out that if I miss my 4-year-old [sic] girl so much while I'm at work, then I should just give up my job. Or quit posting pictures of her, at the very least. How had I not though of that? So helpful. I work for many reasons. I like my job. It's really important to me. Not saving lives important, I get that, but it's important to me. I enjoy it. It makes me happy and content. As as a result, a better mom."
As a newscaster, Keogh said her work schedule is tough. She works Monday through Friday and often misses a lot of precious opportunities with her daughter. But despite the fact that her husband does the same thing — if not more so — Keogh said she is often the one questioned about balancing motherhood and work and bears the brunt of people's judgment.
"My husband leaves the house at 5 every morning. He misses 'wake up time' everyday. Guess how many people point that out to him? You got it! None."
Keogh acknowledged that she does feel guilty, and she wishes she could change her circumstances to accommodate spending more time with daughter. But for Keogh, it was a decision that Keogh said would help advance her daughter's opportunities.
"Do I feel guilty? Everyday. Sometimes 10 times a day. Do I want to stand still at weekends? Of course I do. But I work to provide a better future for my daughter. So that when she's 16 & wants to go on the school ski trip I can say yes. Of course I fear she will turn around & say she would have preferred if I'd been at home with her all the time but I'm hedging my bets. She'll pick the ski trip, right? RIGHT???"
Although it may appear to be a sacrifice Keogh ultimately wants to give her daughter the best:
"I don't have a career to show her she can have one too. She can do whatever she pleases. And I guess that's why I do it. I want to show her that she can make choices. I want her to confident enough to make the right ones for her. I want her to choose happiness."
For that, people are applauding.
The Working Mom stigma.
Seventy-one percent of mothers who work have children, according to the NY Times. Not to mention women are the sole breadwinners in 40 percent of their households. But despite this, the Pew Research Center found that society is still "conflicted about the idea of the working mom, weighing the benefits of the mother's earnings against the challenge of raising children and maintaining a successful marriage." Society's hesitancy to embrace the working mom may stem from myths that working moms don't pay enough attention to their families, are unreliable, or have an insincere motive of wanting to prove they can have it all.
Keogh's tweet has received more than 1,000 likes and over 600 re-tweets.
Share your opinion
Do you think working moms are treated fairly by society