Flint's Government Issued Water Filters Are Still Producing Toxic Water
Government issued water filters in Flint aren't working, and the crisis is far from over. 
Social activist Michael Skolnik brought national attention to this latest discouraging development by sharing a photo of one resident whose government-provided filter wasn't keeping lead out of her water. 
A Flint resident named Nakeyja was getting filtered water with a reading of 184 ppb, more than 10 times the safe level. Her 1-year-old daughter was having seizures and had tested high for lead poisoning, she said, and her 3-year-old son was staring at the wall for long periods without speaking. According to Skolnik's Instagram posts, she was planning to have him tested this week. 
On Tuesday, the investigation of the Flint crisis broadened with the inclusion of the FBI. A spokeswoman for the U.S. Attorney's Office in Detroit said that federal prosecutors are "working with a multi-agency investigation team on the Flint water contamination matter, including the FBI, the U.S. Postal Inspection Service, EPA's Office of Inspector General, and EPA's Criminal Investigation Division," the Detroit Free Press reported.
This past weekend, Flint, Michigan Mayor Karen Weaver told a gathered crowd that the government-issued water filters provided to residents weren't working in some homes. She urged residents to test their water using their government-distributed home testing kits.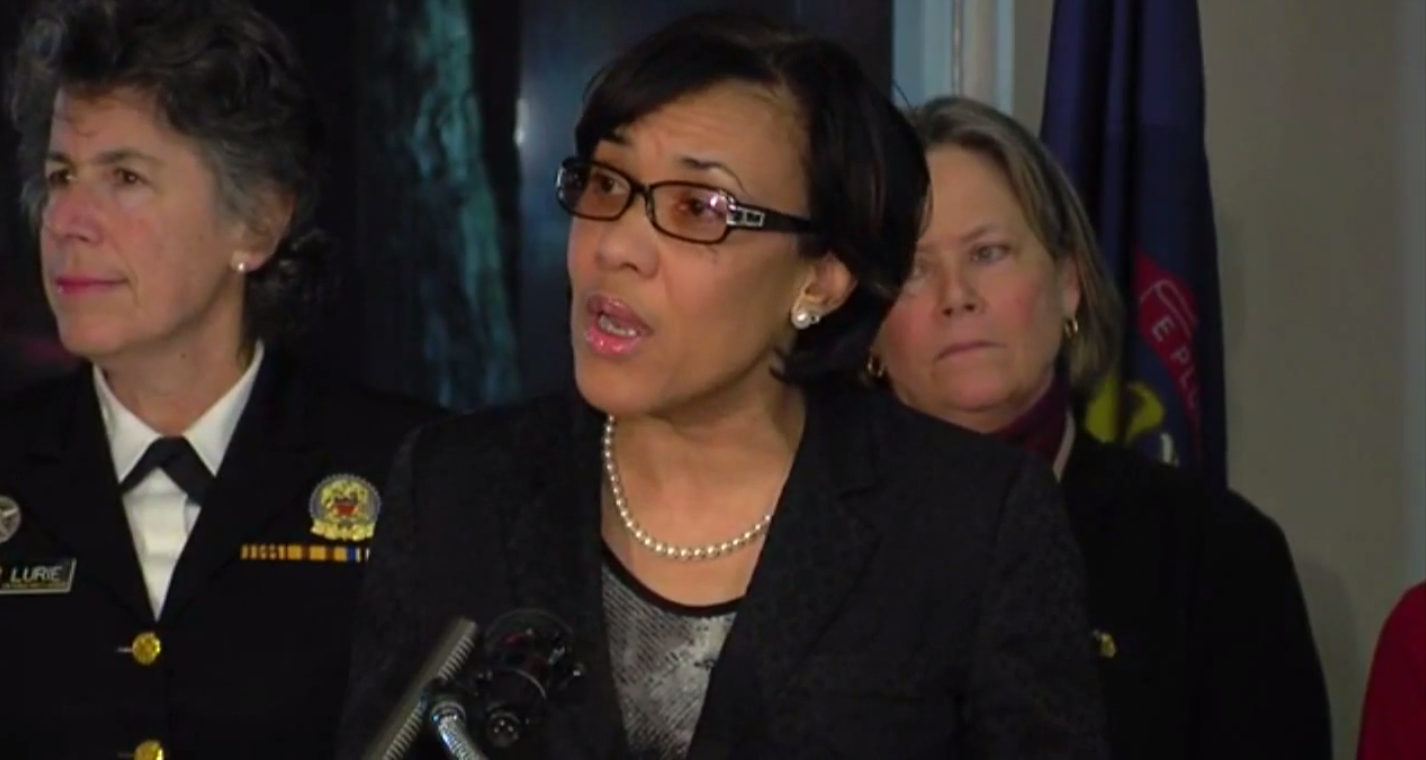 Gizmodo - anv.bz
"The water filters we are currently distributing are rated to safely remove lead up to 150 parts per billion, so this obviously raises concern about the few instances where the test results show levels above 150," Weaver said.
In the meantime, it's unclear what steps are underway to address the insufficient filters, many of which were likely installed in recent days. A spokesperson from the Michigan Department of Health and Human services could not be reached by ATTN: prior to publication.
The Environmental Protection Agency says anything above 15 ppb is cause for public health concern, and the Centers for Disease Control says that no amount of lead exposure is safe for children.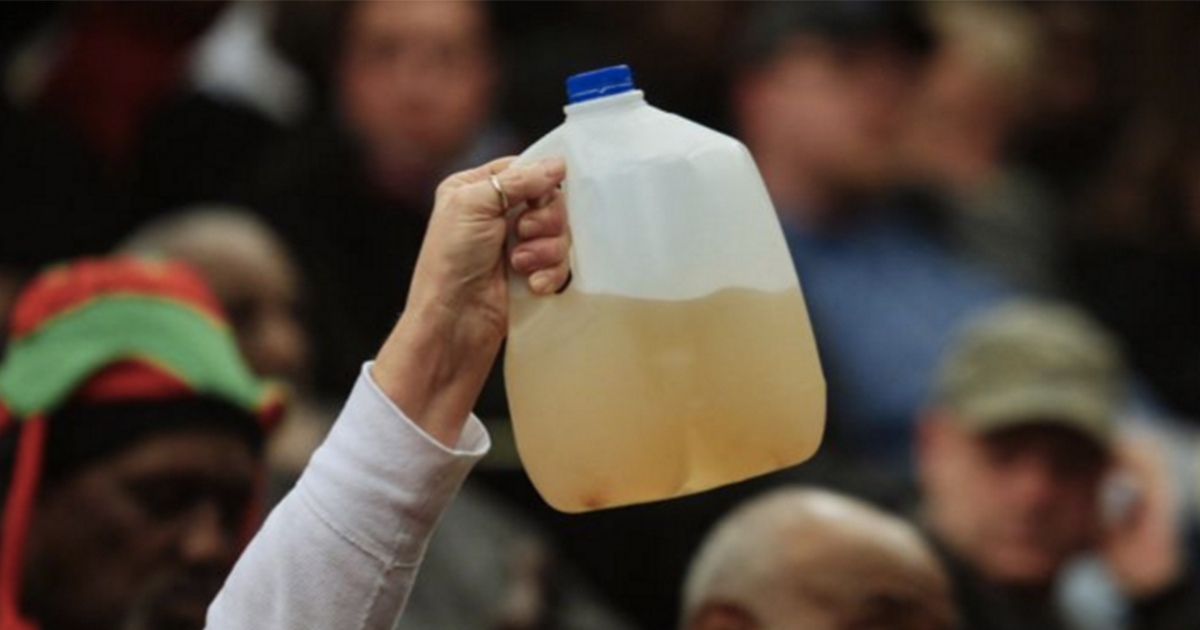 Twitter/@RollingStone - twitter.com
This news paints a disturbing reality for Flint residents with high lead contamination for two reasons. One is that the "safe" water pumped from Lake Huron into residents' homes still leaches dangerous contaminants from Flint's corroded pipes — even with filters. The other problem is that a permanent fix won't come cheap. In January, Weaver estimated the cost of overhauling the city's pipe system at $1.5 billion.
Share your opinion
Do you think Gov. Rick Snyder should resign over the Flint water crisis?