High School Boys Wore Dresses to Protest Their School's Dress Code
February 4th 2016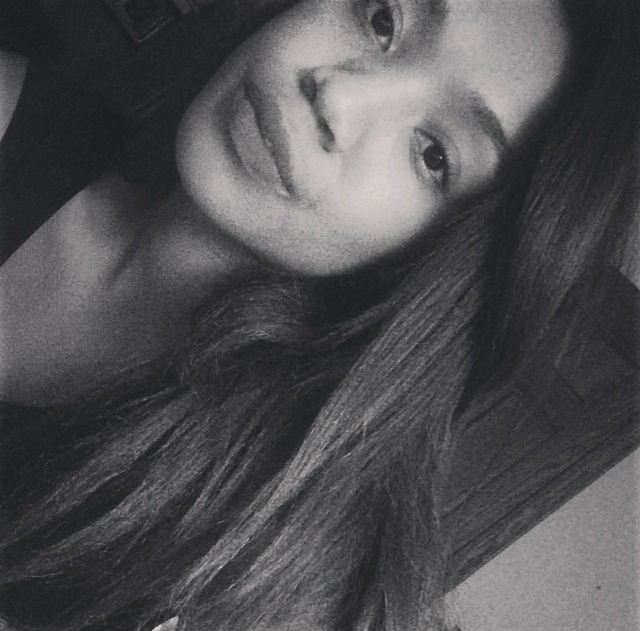 By:
Students at Buchanan High School in Clovis, California protested their school district's strict dress code policy in an amazing way.
Last week a group of boys wore dresses, and several girls donned male button down dress shirts to challenge their school's seemingly archaic dress code. This same dress code was recently upheld despite severe opposition, according to the Fresno Bee.
In January, the school board rejected changes to the school's dress code that would have allowed boys to have long hair and wear earrings, ABC 30 reports. The current dress code policy states that "male haircuts may not fall below the mid-point of a standard stand up shirt collar and earlobes must be visible," and "that earrings are 'not appropriate or acceptable' for male students," according to Buzzfeed.
Shortly after the decision to uphold the current dress code, students took to social media to voice their outrage and took matters into their own hands.
Rei Bioco, a student at Buchanan, also started a petition after she saw students from several high schools speaking out online, Buzzfeed reports. That petition has nearly 3,000 signatures. Before that, changes to the dress code were proposed last summer.
The dress code policy has even been deemed by the American Civil Liberties Union as a violation of the state education code and of California state law protecting gender expression, according to the Fresno Bee and Buzzfeed.
"The reason we switched gender norms for the day was to make a statement that what we wear does not define us," student Emma Sledd told the Fresno Bee. "Our district school code should not favor or discriminate any gender. We believe everyone should be able to express themselves equally. A boy with long hair is no less of a hard worker than a girl with long hair."
Another student echoed Sledd's sentiment.
"Boys deserve to express their sexual orientation and gender identity through clothing, whether it's a traditional boy look or a more feminine look," Kristen Van Orden told the Fresno Bee. "Clothing shouldn't determine a person's education."
Although protecting the rights of the LGBT community is a big part of the fight to push for change in the school dress code, the school district believes that even without the changes, students can feel included.
"If a student has come to the administration, we'll work with them to make sure that they have an environment on campus that allows them to express themselves with the gender in which they identify," district spokeswoman Kelly Avants told the Fresno Bee.
The boys who wore dresses were not disciplined, but one female student who was wearing a jacket that read "dress codes sucks" in rainbow colors was written up.
Share your opinion
Do you think dress codes are a good thing?