Hillary Clinton Just Gave an Underwhelming Response to a Question About Medical Marijuana
February 4th 2016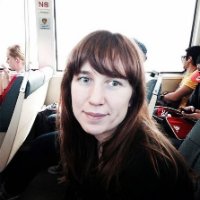 By:
Democratic presidential contender former Secretary of State Hillary Clinton fielded a question from a medical marijuana patient during Wednesday night's New Hampshire town hall, hosted by CNN, and her response was...a little lackluster.
Clinton said that marijuana should be rescheduled from a Schedule 1 to a Schedule 2 drug, and she called for more research.
"We should be learning what works and doesn't work," she said.
This isn't the first time Clinton has dodged the legal weed question by calling for more medical literature. As ATTN: has reported extensively, there is a substantial body of legitimate medical research on marijuana and its benefits for a wide variety of conditions from cancer to ADHD and anxiety disorders.
Clinton has said she supports legalized medical marijuana and states experimenting with recreational legalization in the past, but she has been hesitant to fully endorse federal legalization.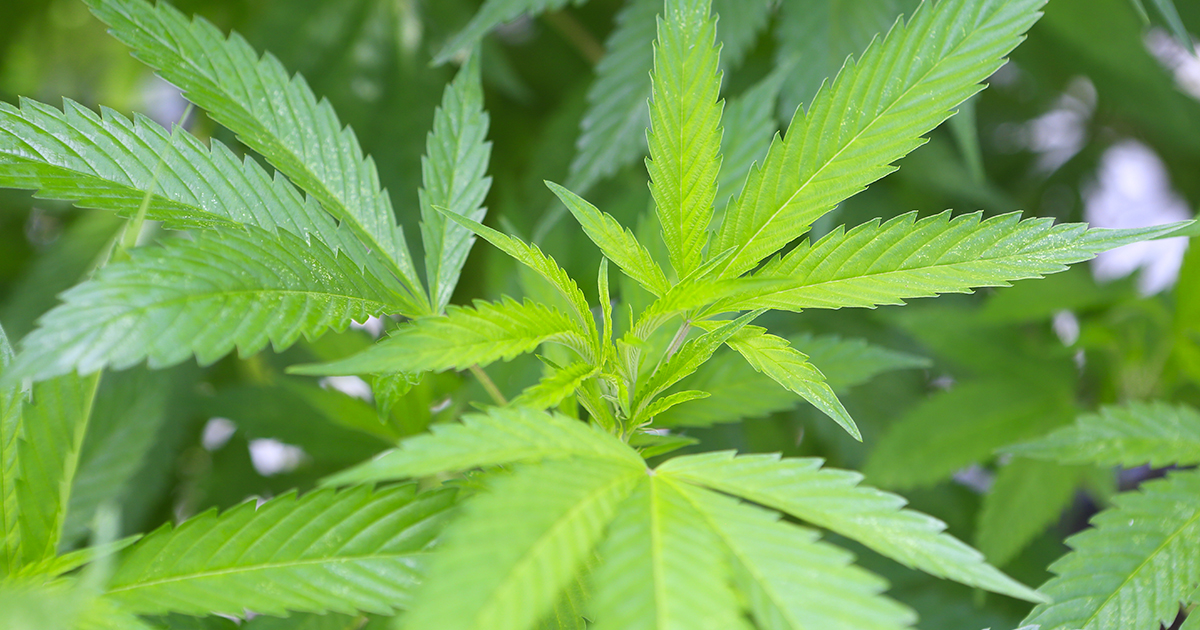 BigStock/Iriana Shiyan - bigstockphoto.com
"I want to accelerate this," Clinton asserted. "I want to get that research up and going as quickly as possible."
She then proceeded to address New Hampshire's drug overdose problem, pivoting to the issue of opioid addiction.
While she didn't exactly make the false equivalency between marijuana legalization and opioid addiction, frequently cited by conservative politicians, it was dismaying to some that she would mention marijuana — which has had virtually no overdoses — in the same statement as the serious opioid epidemic.
Clinton's primary opponent, Vermont Sen. Bernie Sanders has been an outspoken advocate for medical marijuana and the decriminalization of recreational marijuana. Sanders even introduced a bill to end the federal marijuana prohibition, in November 2015.
The fact that there are more overdoses than car crashes in the state of New Hampshire is a startling statistic and one worth addressing. Equipping police officers with naloxone to reverse overdoses, as Clinton suggested, may be a good idea. It just doesn't have anything to do with whether or not someone will be able to get medical marijuana to treat seizures.
Share your opinion
Do you believe that marijuana has medicinal value?