Beyoncé Drops New Single "Formation", and It's Powerful
February 7th 2016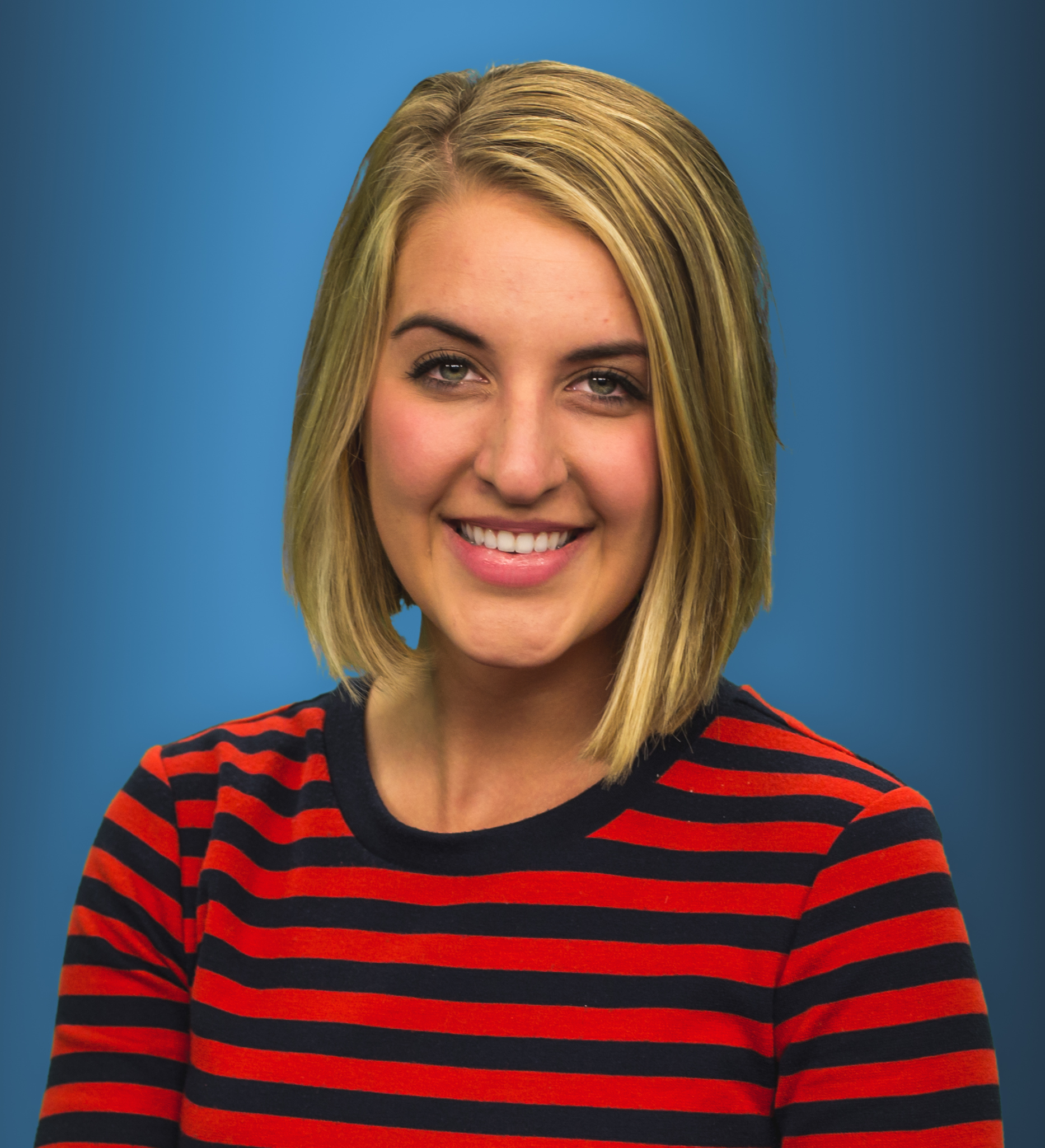 By:
The Internet was abuzz Saturday afternoon after Beyoncé dropped a surprise new video and song, "Formation," her first since 2014.
Bey historically empowers women with her self-lovin' jams, but has received criticism in the past for not talking enough about racial inequality in America. The new song challenges that critique.
"Formation" is still self-empowering, but tackles race as well. The video unabashedly calls out issues such as police brutality, discrimination in the wake of Hurricane Katrina, and the overall Black experience in America today.
Beyoncé and Jay Z have been more of a behind-the-scenes activists in the past: allegedly paying bail for protesters in Ferguson and Baltimore and showing up to Black Lives Matter events. But this is perhaps her most upfront attempt to critique racial inequality.
The song starts with "Bitch, I'm back," an acknowledgement that she's breaking her silence, both politically and musically.
In the video, Beyoncé flips off the camera while wearing black funeral garb. The camera pans across a wall with "stop shooting us" painted ont he side. She drowns a New Orleans police car in a Hurricane Katrina-esque flood. She has a line of policemen in riot gear throw their hands up in response to a Black child who is dancing in front of them. The video is filled with artistic calls to action: some metaphoric, some downright in your face.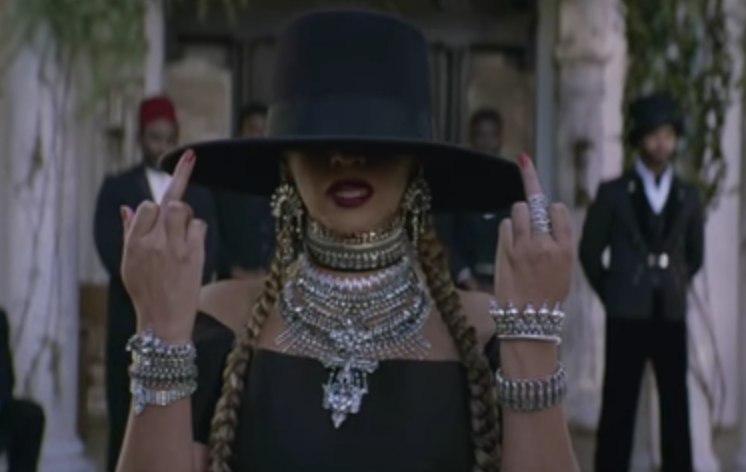 Beyoncé in "Formation" - youtu.be
"The song is an empowerment anthem as much as it is a call for activism or, heck, a dope-ass dance song," the Daily Beast said.
The video and song aren't a call to take to the streets in political protest, but they may be Beyoncé's angriest political statement yet.
New York Times staff writer Jenna Wortham called the video "the blackest of the black" and said that Beyoncé is proudly out about her staunch political opinions:
"This video feels like the ultimate declaration from Beyoncé that the tinted windows are down, the earrings are off and someone's wig might get snatched."
People on social media responded strongly, praising the raging Bey for the gift of "Formation."
Why is this whole song so got damn important!!?!?!?! Bitch.

— Johnetta Elzie (@Nettaaaaaaaa) February 7, 2016
Part of what sets Beyonce apart, IMO, is that she takes being a cultural icon seriously. She knows it all matters. https://t.co/SjUelhJeti

— Heidi N Moore (@moorehn) February 7, 2016
New York Times pop critic Jon Caraminica called Beyonce "meticulous" with the song's perfect timing, coming a day before she is scheduled to perform (along with Coldplay) during tonight's Super Bowl halftime show:
"Beyoncé is nothing if not meticulous, and that's clear from the timing of the release of 'Formation,' 24 hours before the Super Bowl, where she's scheduled to share the halftime show with – and completely annihilate – Coldplay."
Some say the Super Bowl will be less about the Panthers and the Broncos and more about Beyonce.
To watch Beyoncé perform "Formation" live, tune into the Super Bowl at halftime.
Share your opinion
Are you glad to see Beyoncé come out with a political song?