The NFL Airs New Commercial Fighting Domestic Violence During Super Bowl
February 7th 2016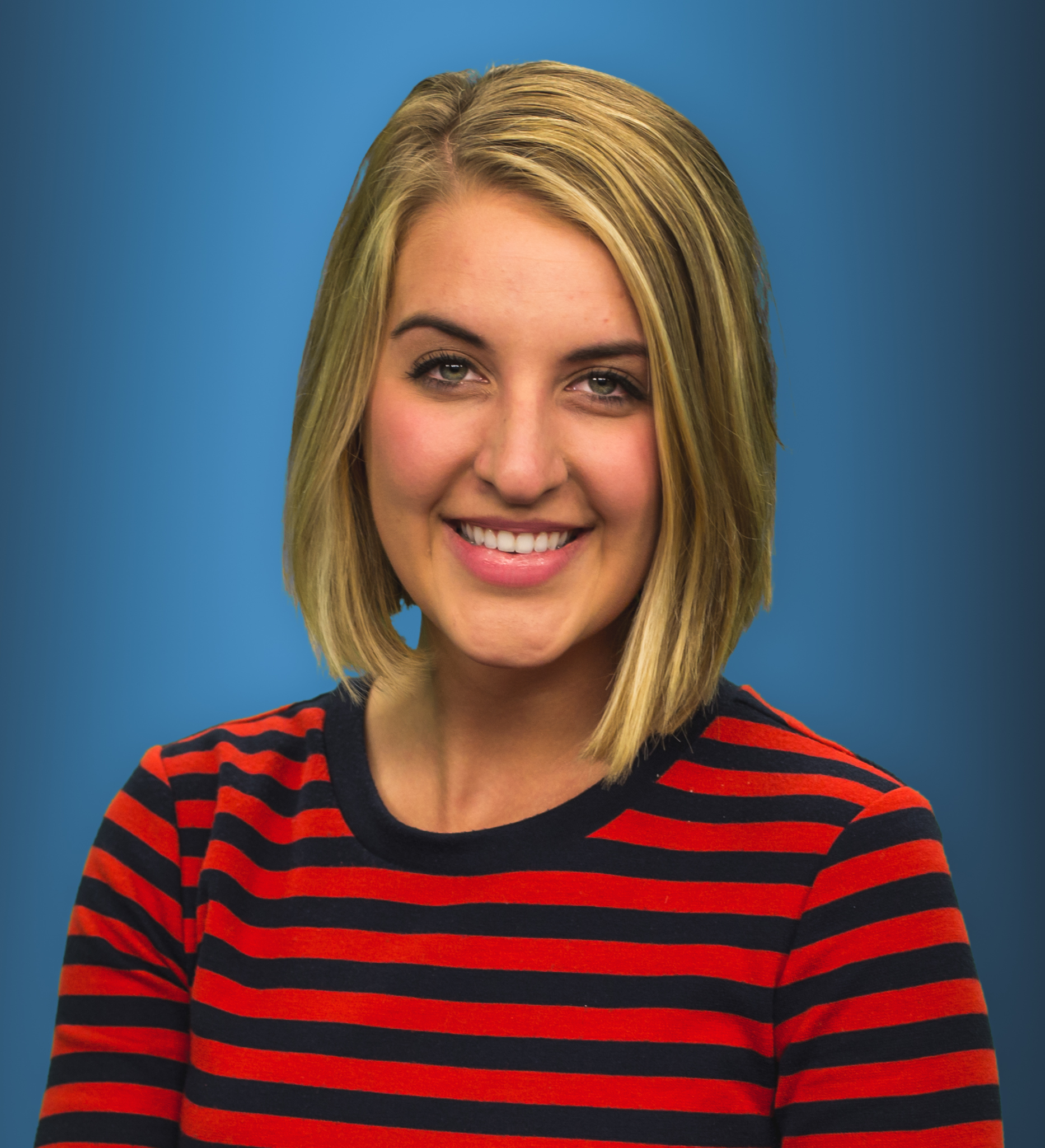 By:
Understanding the warning signs of domestic abuse is an important way to stop it.
That's the message in a simple Super Bowl commercial from the National Football League, in partnership with No More, which offers an example of a text conversation that contains key warning signs.
The text conversation takes place between two friends during the Super Bowl, starting out light before turning serious.
One friend asks the other if she's coming to the Super Bowl party: "Haven't seen u in sooo long!"
The response: "Don't think it's a good idea."
The conversation gets more oblique and ominous as it goes on, then abruptly ends.
This year's ad is not the first to deal with the issue. Last year, the NFL sponsored a powerful PSA about domestic violence. Here's that commercial:
It's an interesting time for the NFL to sponsor such commercials, as the league has been dealing with scandals regarding football players and allegations of domestic violence this past year.
There have been prominent cases in which three NFL players were linked with allegations of violence against women: Greg Hardy, Ray McDonald and Frank Clark.
Critics say the NFL has not been harsh enough on accused players.
"Greg Hardy's suspension for domestic violence was reduced by an arbitrator from 10 games to four, seemingly another case of the NFL's arbitrary and inadequate disciplinary process," wrote Kavitha Davidson in Bloomberg View.
But the league defends itself, pointing to new NFL rules and its partnership in producing anti-abuse commercials, which suggest that the league is taking domestic violence awareness seriously now.
"The league has made a long-term commitment to combat domestic violence and sexual assault and will continue to educate the NFL family and the general public on ways to identify signs of trouble," said Cynthia Hogan, head of public policy issues for the NFL, to NPR. "And the NFL is committing $5 million a year for five years to the National Domestic Violence Hotline so more women can be served."
If the NFL is serious, it could be a win for both women and professional football. 
Consider this year's commercial an olive branch signifying the league's intolerance of abuse. Or think of it as an apology. Either way, putting the NFL name behind a commercial devoted to ending domestic violence is a step in the right direction. Let's hope the words "NFL" and "domestic abuse" are linked as much in 2016.
Share your opinion
Do you think the NFL is doing enough to combat domestic abuse?