Beyonce's Super Bowl Halftime Show Was a Tribute to Black History
February 8th 2016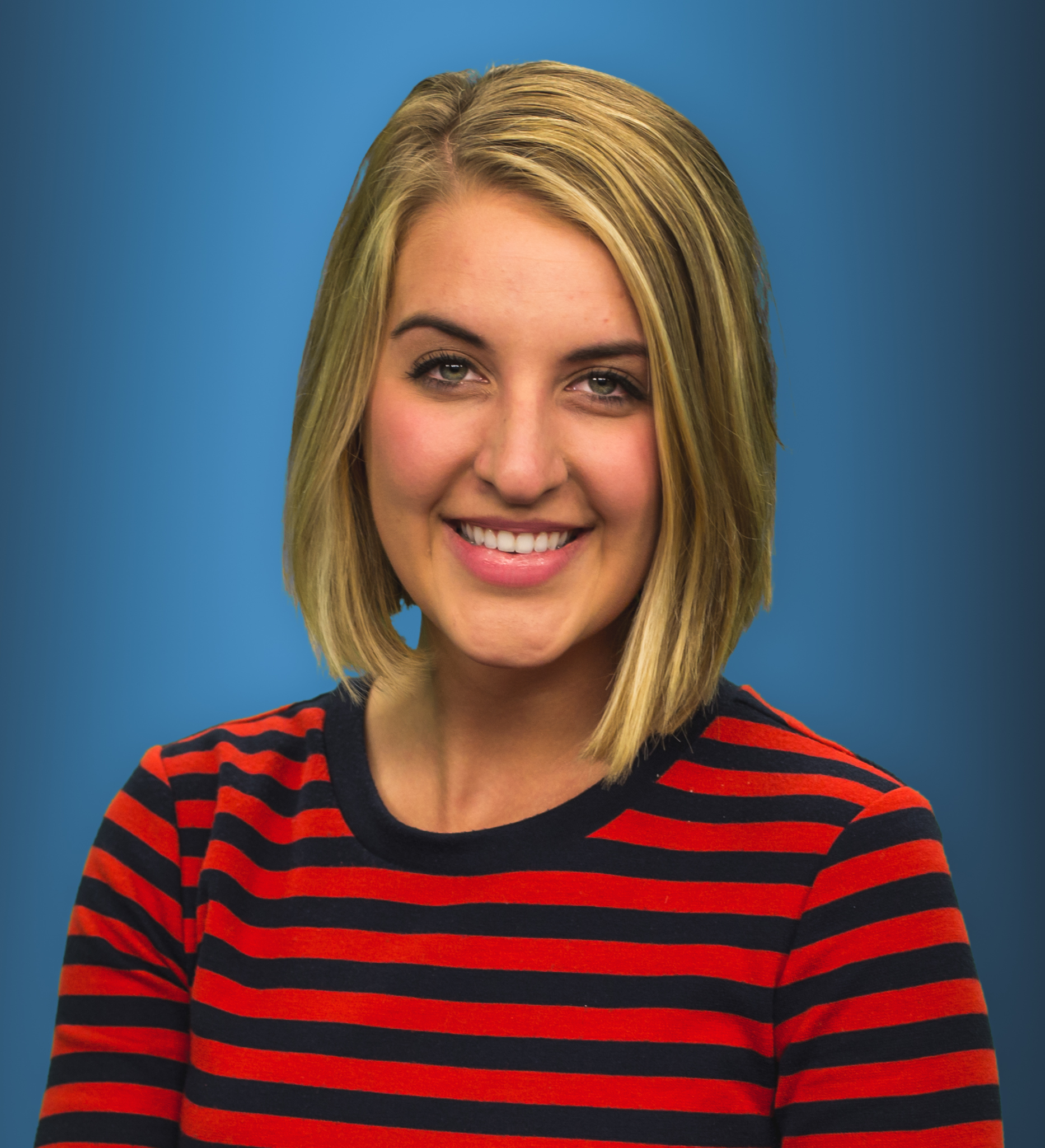 By:
Beyoncé made a powerful statement at the Super Bowl 50 halftime show not only through her words — she performed her new power anthem "Formation" — but also through her costuming, which honored Black history, culture, and artists.
still processing bey dressing her backup dancers as black panthers and singing about loving negro noses & baby hair afros at the superbowl

— shrillary tintin (@theshrillest) February 8, 2016
I AM LOVING EVERYTHING ABOUT THIS. Black is the new, old, present AND future BLACK. #BHM pic.twitter.com/kkg6k4Bsoy

— Awesomely Luvvie (@Luvvie) February 8, 2016
Beyoncé — who appeared during halftime with Coldplay and Bruno Mars — capitalized on her fame and yesterday's surprise release of "Formation," which quickly went viral, to shine a light on Black History Month by dressing herself in an homage to previous Super Bowl performer Michael Jackson and her dancers in outfits that recalled the Black Panthers.
Beyoncé had come under fire for taking a passive role in the Black Lives Matter movement. But Beyoncé revealed herself as a powerful voice for the movement to Super Bowl's massive audience of more than 100 million viewers (114.4 million watched last year).
"Formation" was a rallying cry for equality and recognition, impossible to miss as Beyoncé reprised the danceable, politically charged song that took the Internet by surprise yesterday when it dropped unannounced.
"I like my baby hair, with baby hair and afros. I like my negro nose with Jackson Five nostrils," she sang in celebration of her own sense of black identity.
Beyoncé's outfit recalled Jackson's iconic military jacket from Super Bowl XXVII in 1993.
And Beyoncé riled up America – or at least Twitter – with her performance.
As she lit up the Internet for a second day, she clearly won Super Bowl 50.
Here's the newly released song "Formation":
Share your opinion
Did you enjoy the Super Bowl halftime show?