Beyoncé Announces An Initiative for the Children of Flint
February 8th 2016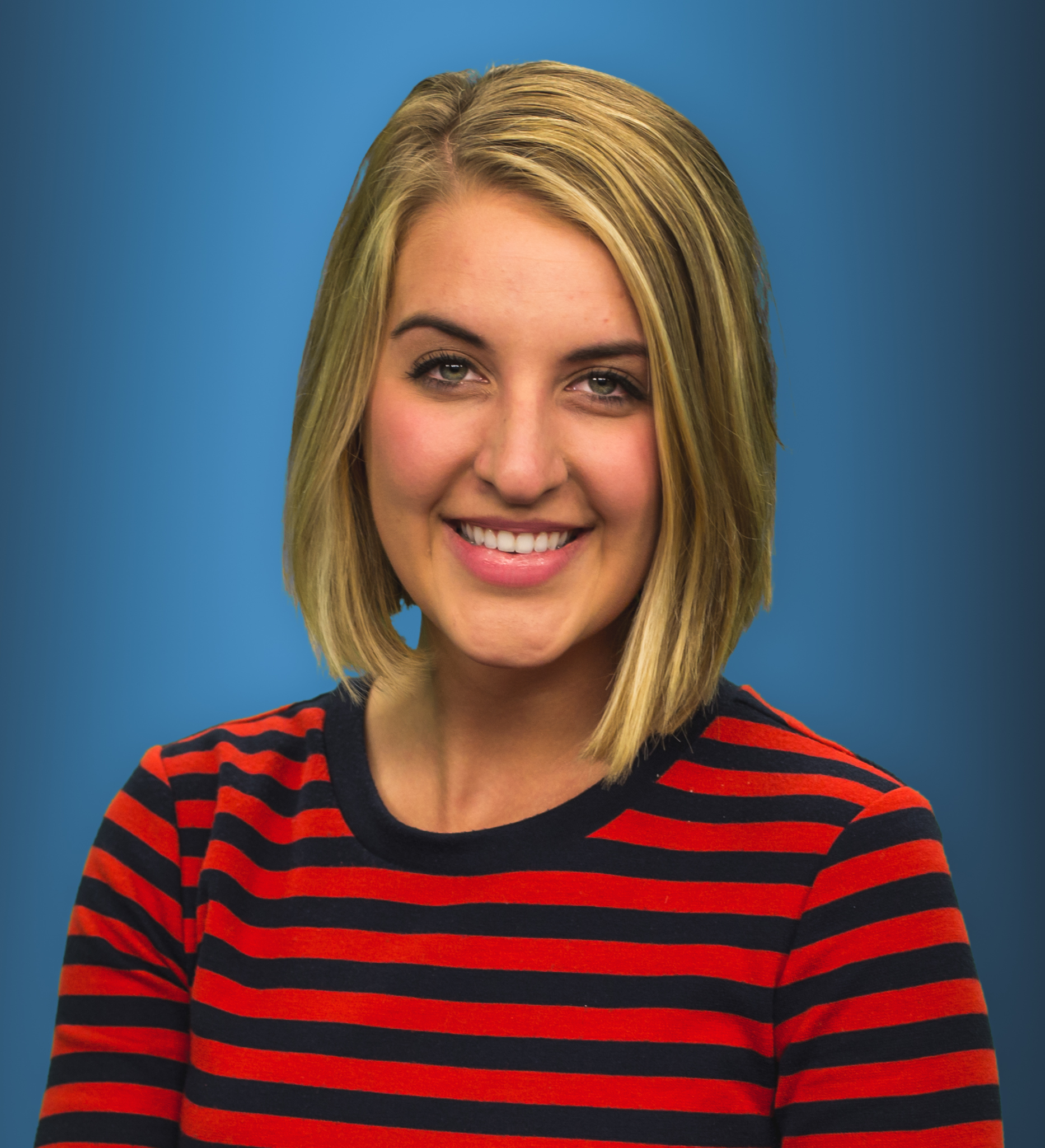 By:
Following her performance at the Super Bowl 50 halftime show, Beyoncé announced a new world tour, but she also unveiled an initiative to support the children of Flint, Michigan, where residents are enduring a contaminated water crisis.
Beyoncé's new tour is supporting the Flint Water Crisis #BeyGOOD #FormationWorld https://t.co/HGO1LPJCJn pic.twitter.com/K8awDSc5ga

— Beyoncé Lite (@BeyonceLite) February 8, 2016
According to the Detroit Free Press, Beyoncé is encouraging fans to watch her Twitter account for more information on how to help Flint children.
The @BeyGood initiative will support local United Way programs in Flint to help the community overcome the water crisis. The local United Way group has distributed "thousands of filtration pitchers, faucet mount filters, replacement cartridges and truckloads of water to underserved populations to address immediate needs in Flint, Michigan," Live Nation Entertainment said.
In addition to supporting immediate relief efforts, the United Way also partners with the Community Foundation of Greater Flint on a project that would provide long-term assistance to the city, including education, nutrition, and health necessities for children, many of whom have unhealthy amounts of lead in their blood streams. The water crisis, which has spurred a federal investigation, has led to health issues, such as skin lesions, hair loss, high levels of lead in blood, vision loss, memory loss, depression, and anxiety.
Beyoncé advocating for the Flint community comes only a day after she surprised the Internet with a new single, "Formation," and a music video that may be one of her angriest and most political pieces of work yet. Her tour starts April 27th in Miami, and tickets go on sale Monday, February 15th.
First, the unexpected release of her first single since 2014, then a powerful and politically charged Super Bowl halftime performance of said song, and now, the fund @BeyGood benefiting Flint children.
Beyoncé is undoubetdly full of surprises this weekend.
For more on the crisis in Flint, check out ATTN:'s interview with environmental actvist Robert F. Kennedy Jr.:
Share your opinion
Are you worried about contaminated water in your town?