This Oscars Gift Basket Sends a Disturbing Message About Income Inequality
February 11th 2016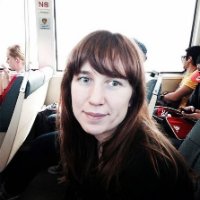 By:
While many public figures have come out to protest racial inequality in this year's Oscar nominations, those attending the ceremony can look forward to gift bags worth quite a chunk of change — over $190,000. This year's free swag paints an unsavory portrait of Hollywood opulence tinged with sexism. It features posh trips around the globe, breast lift vouchers and laser therapy for the gals, as well as three sessions with a diet coach to the stars.
The gift bags are provided by the company Distinctive Assets, according to Elite Daily, and they contain:
1. A 10-day, first-class trip to Israel ($55,000)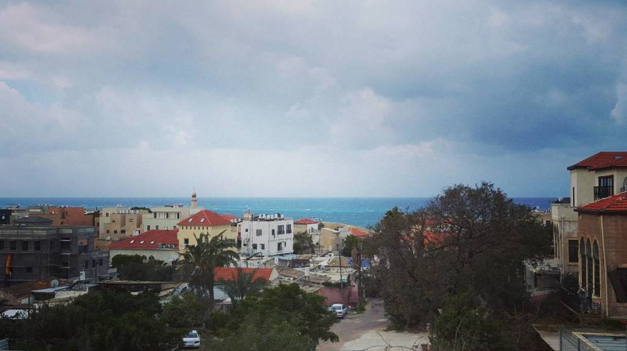 twitter/randomtelaviv
2. A year's worth of unlimited Audi car rentals from Silvercar ($45,000)
3. A 15-day walking tour of Japan ($45,000)
4. Three private training sessions with 'celebrity wellness expert' and star of ABC's 'My Diet Is Better Than Yours,' Jay Cardiello ($1,400)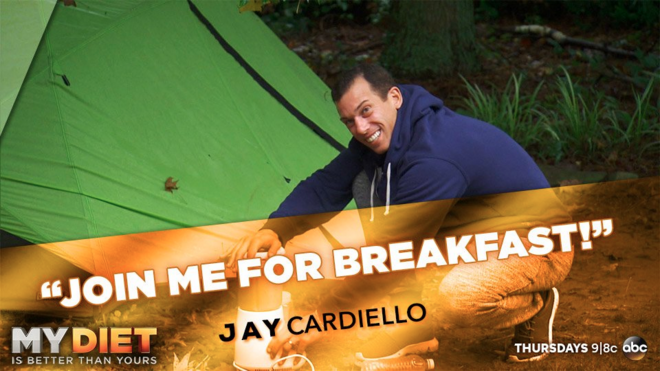 twitter/abcnetwork
5. Ultherapy, a laser skin-tightening procedure, courtesy of 740 Park Plastic Surgery ($5,530)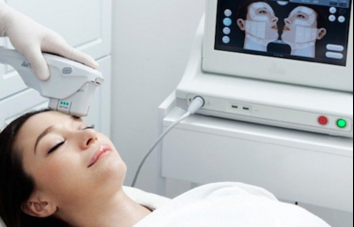 twitter/skinplusbody
6. A lifetime supply of skin creams from Lizora ($31,200)

\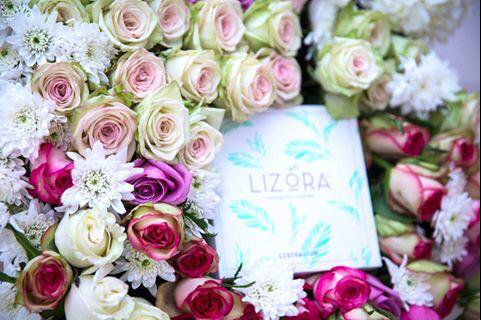 Twitter/IamSoGal
7. A Fit Club TV "Ultimate Fitness Package" in a private villa ($6,250)
8. A Haze Dual V3 Vaporizer ($249.99)
9. An Arouser sex toy, which offers gentle suction and simulation (females only) ($200)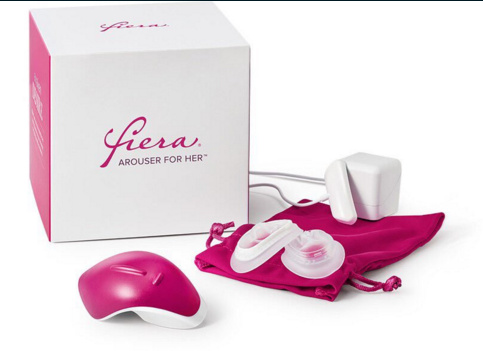 Twitter/ThePoltos
10. A vampire breast lift, which uses "blood derived growth factors" to enhance breasts without implants ($1,900)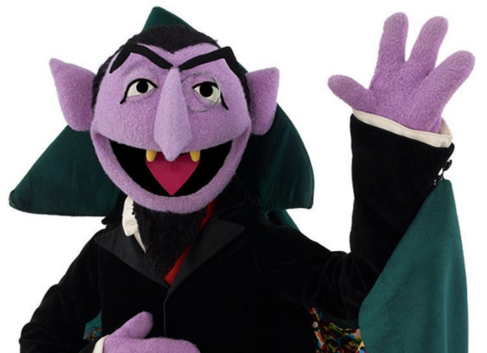 Twitter/BobVanDillen
It's worth mentioning that not all Academy Award nominees will receive gift bags. Sound editors and cinematographers will not be loafing around Japan or enjoying the luxury vape life, as the gift bags only go to nominees in the main acting and directing categories.
Share your opinion
Do you thing the Oscars gift bags are too opulent?