The Revolution Is Happening and Nobody Is Talking About It
February 9th 2016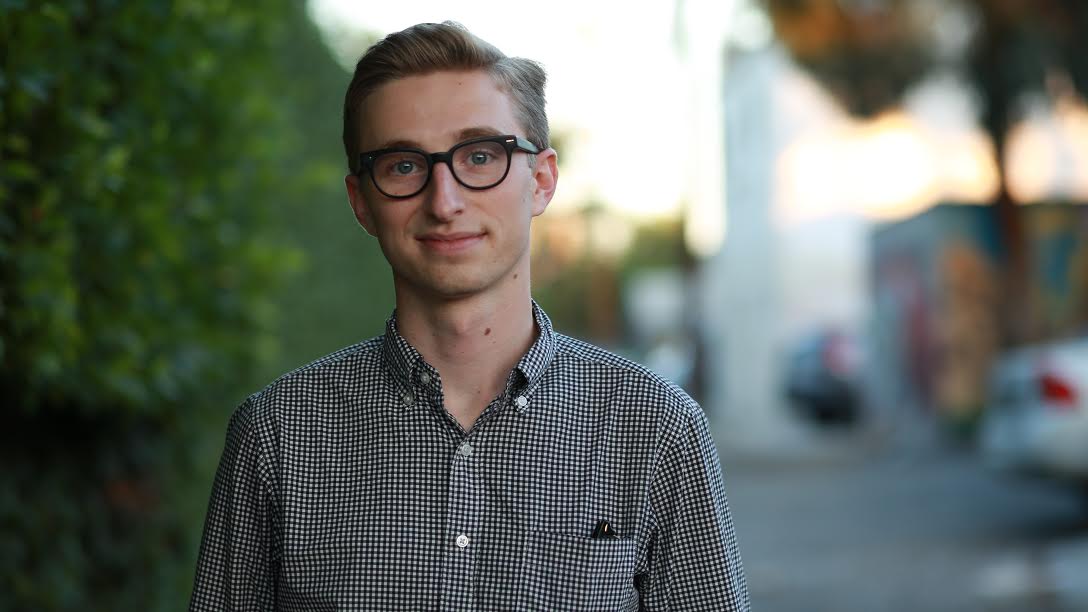 By:
Many political pundits and media outlets don't seem to take Democratic presidential candidate Bernie Sanders' "political revolution" very seriously — but maybe they should. The Vermont senator people wrote off eight months ago (when he declared his candidacy) just triumphed over the party's presumed nominee, Hillary Clinton, in the New Hampshire primary.

CNN, FOX, and MSNBC immediately projected that Sanders won in the state on Tuesday shortly after 8pm ET. The self-described democratic socialist has built his campaign around the radical concept of launching a political revolution — a populist movement that involves the collaboration of millions of grassroots supporters in the U.S. — and guess what? It's working. It's working so well, in fact, that it's pushed Clinton on the offensive in recent weeks after Sanders narrowly lost to her in the Iowa Caucus.
"He's peeling young women off from Hillary, he's peeling young people in general away from the Clintons — because they usually do well among the young people — he's generating fairly enthusiastic crowds," Dr. Bruce Stinebrickner, a professor of political science at DePauw University, told ATTN:. And his insurgence has been made possible by challenging the political establishment and calling for a renewed vision of American democracy itself.
While Stinebrickner, like numerous political scientists, doesn't predict that Sanders' revolution will win him the party nomination, that doesn't make the candidate's insurgency any less impressive. "There are some revolutions that fail," he said.

On the night before the Iowa Caucus, Sanders himself reflected upon the extraordinary progress of his campaign at a rally at Grand View University. He noted that the Des Moines Register, the state's revered newspaper that releases well-respected electoral polls, had him down in the single digits almost a year ago. Now look at him, he said, crediting the effort of his notably fervent supporters and the power of his central message: "we need a political revolution of millions of people in this country who are prepared to stand up and say, 'enough is enough.'"
Yet despite his rise in Iowa and victory in New Hampshire, pundits appear unconvinced that Sanders' campaign represents anything more than a temporary insurgence of naive, young Democrats. Even as Clinton amps up her attacks on Sanders — raising questions about his ability to follow through on his ideological policy proposals — the media has been resolute in its skepticism.
To be sure, it's important to remain cautious and refrain from putting too much weight on primary states, which generally lean further left than the rest of the country. But is it time to acknowledge that Sanders has led a successful revolution and overcome expectations in a significant way? The candidate certainly thinks so.
Share your opinion
Do you think the media has downplayed Bernie Sanders' "political revolution"?