This Sex Toy Just Made Long Distance Relationships a Whole Lot Easier
February 11th 2016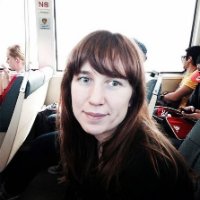 By:
It can be hard to maintain a relationship without everyday physical contact, and a new sex toy offers a strange and tempting solution for long distances lovers and reluctant sexters.
How It Works.
Sex toy manufacturer Kiiroo created the long-distance sex system to simulate physical intercourse.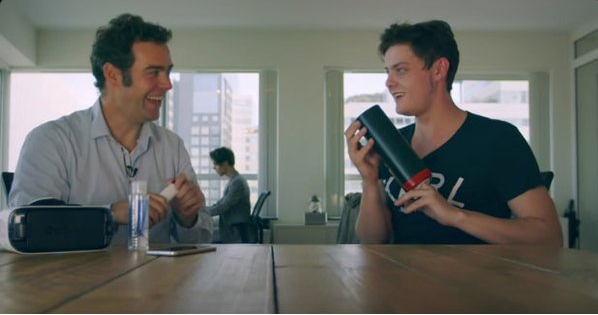 Twitter/DeathandTaxes
The toy, which was recently profiled by BBC reporter Tyger Drew-Honey, uses technology to communicate between a dildo and a sex sleeve that simulates a vagina, so partners can transmit physical sensations to one another over the Internet.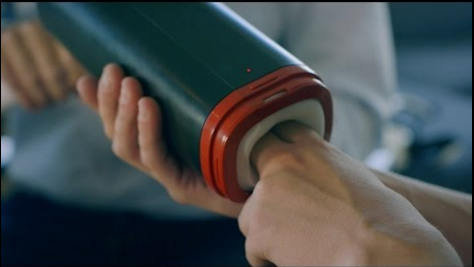 twitter/thenewsblogg
The toys respond to touch, so when the dildo is grasped or inserted, the other partner feels pressure in the tube.
Sex and Physical Contact Is Important To Relationships.
Research shows that married couples are more satisfied with relationships when they also are having sex regularly, and long distance relationships can quickly become sexless ones simply because partners aren't living in the same place. Couples who don't have sex are more likely to feel unhappy, depressed, and suffer from low self esteem.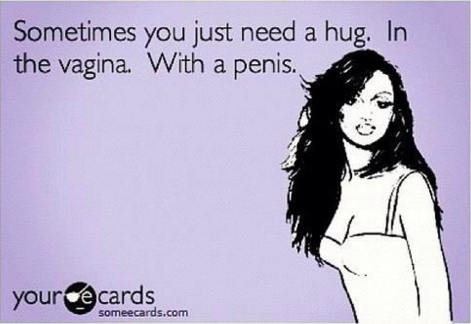 Twitter/Sedenna
Though going long-distance makes sex difficult, it also has other benefits. A 2013 study published in the Journal of Communication found that long distance couples told each other more intimate information, and that partners had more idealized views of one another.
The Kiiroo toy offers a tactile way for these couples to connect, so communication isn't limited to speaking online, over phone or text message, or video chatting. This may be especially valuable to men and women who work in the military and go long periods of time without seeing their spouses face-to-face.
Tech Developers Are Flocking to the Sex Toy Industry.
The future of sex toys has arrived. Today's gadgets include Bluetooth compatible clitoral stimulators, devices that turn your phone into a vibrator and the field of teledildonics, which allows couples to use technology to experience sex online with long distance partners or new ones.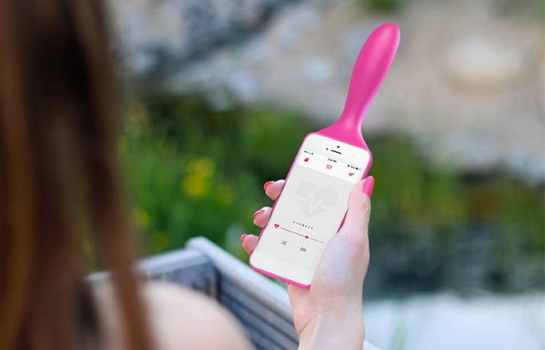 Twitter/973Stephany
The Kiiroo system is the most advanced of its kind, but it's not the first. Teledildonics is a growing field drawing many tech developers to enter the sex toy market. The company LELO's oral sex simulator for women was nominated for a Cannes Lion award for best product design in 2014.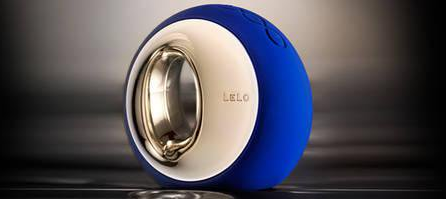 Twitter/jodivineuk
Some have predicted that the market will be valued at $52 billion by 2020, according to a June 2015 MarketWatch report. While some users are concerned about how their privacy will be protected as sex is digitalized, for cross-continental couples and agoraphobes, 'doing it' remotely just got a lot easier.
Share your opinion
Would you ever use this long-distance dildo?