There's Another Controversy Involving Kanye and Taylor Swift, and It's Awful
February 12th 2016
By:
"I feel like me and Taylor might still have sex / Why, I made that bitch famous / God damn / I made that bitch famous."
Those lyrics from Kanye West's forthcoming album — "The Life of Pablo" — are fueling a major social media backlash, with West being accused of misogyny and overall disrespect of Taylor Swift's career accomplishments. The track debuted on Thursday during a live-stream party for "The Life of Pablo" held at Madison Square Garden. 
The line comes from the track "Famous," and refers to the well-publicized incident at the 2009 MTV Video Music Awards, during which West notoriously interrupted Swift's award acceptance speech and implied that Beyoncé was more deserving of the accolade.
The backlash.
Many have said the lyric is sexist and unfair to Swift, who was already famous when West hijacked her address at the VMAs. Several of Swift's friends, such as actress Jaime King, have jumped to her defense as well. Swift's younger brother, Austin also responded to the song by filming himself throwing away his "Moonrock" Yeezy Boost 350 sneakers, which were designed by West:
Swift and West speak out.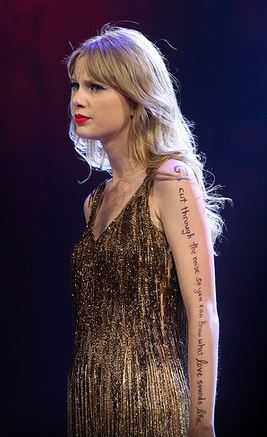 Eva Rinaldi/Flickr - creativecommons.org
Swift's spokesperson told People magazine that the "Blank Space" singer did not vet the "misogynistic" lyric, contrary to a report posted by TMZ, citing sources close to Swift.
"Kanye did not call for approval, but to ask Taylor to release his single 'Famous' on her Twitter account. She declined and cautioned him about releasing a song with such a strong misogynistic message. Taylor was never made aware of the actual lyric, 'I made that bitch famous.'"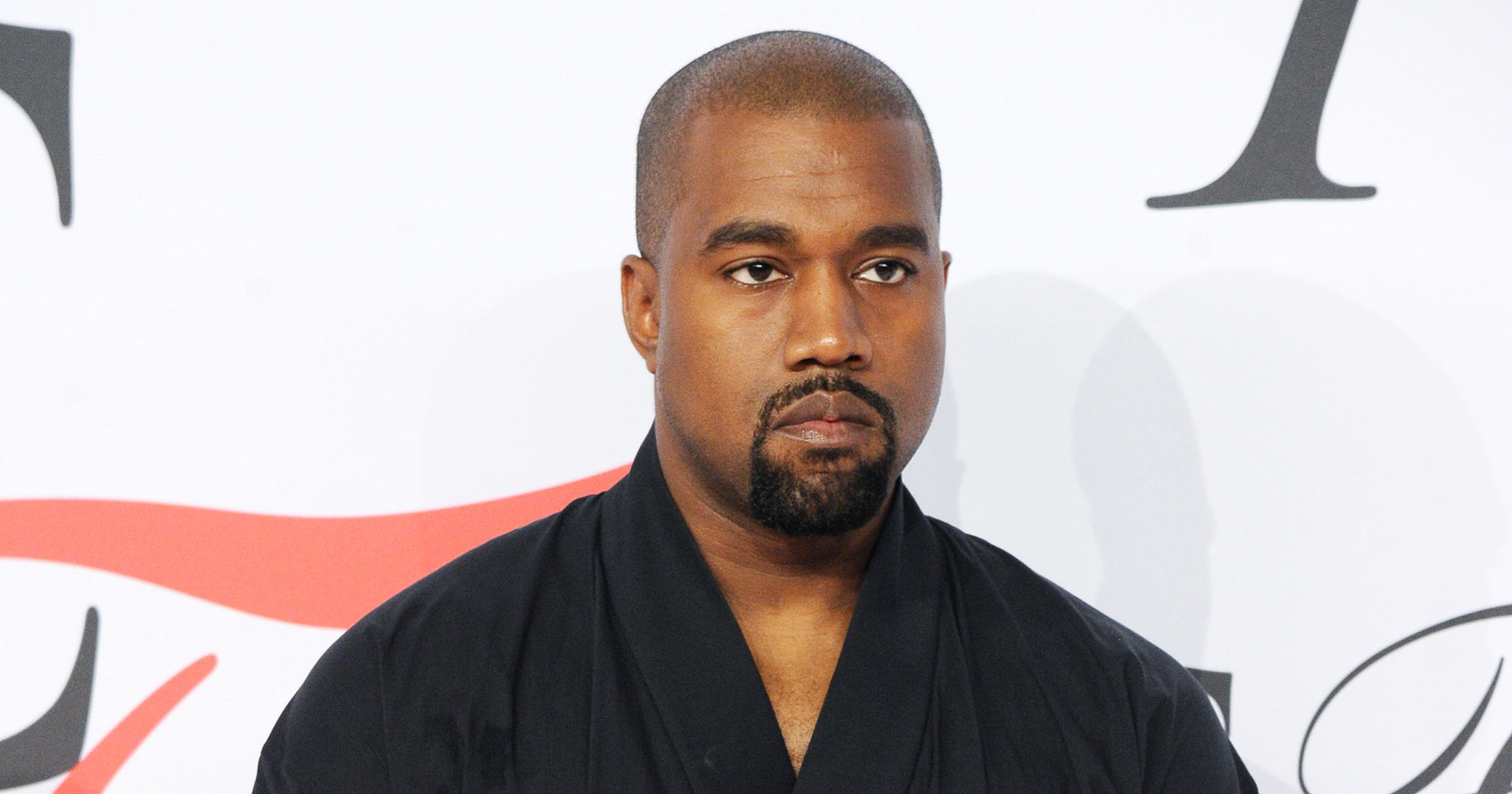 PatrickMcMullan.com via AP Images - apimages.com
Following major social media backlash to the lyric, West took to Twitter on Friday morning to state that he "did not diss Taylor Swift" and that Swift did, in fact, give her blessing for the lyric and had, in fact, inspired it herself.
Share your opinion
Do you think Kanye West's lyric about Taylor Swift is sexist?