The Gloves are Off Between Donald Trump and Jeb Bush
February 14th 2016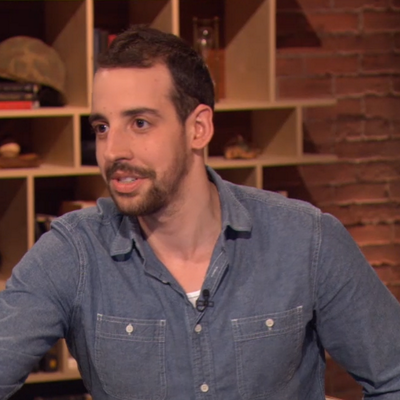 By:
It's on. 
Republican presidential candidates Jeb Bush and Donald Trump took center stage during the debate in Greenville, South Carolina. They engaged in a heated exchange, which included Trump landing jabs at Bush for his brother's failed Iraq War strategy and for being on the watch during the terrorist attack of September 11, 2001. 
It started with Trump bashing Bush's strategy to defeat the self-proclaimed Islamic State: 
Bush doubled down on his IS policy, which he said includes cooperating with "Sunni-led coalitions on the ground" and ousting Syrian President Bashar al-Assad. He also ridiculed Trump for getting his foreign policy advice "from the shows." 
Despite the fiery exchange, Trump asserted that "he gets along with everyone." He also alleged that the loud boos coming from the crowd were Bush's donors.
Trump would then ridicule Jeb Bush's brother, George W. Bush, for what he categorized as his failure to protect the country on 9/11, and spoke about the "hundreds of friends" he lost in the World Trade Center attack. 
Bush pushed back. 
I think John Kasich speaks for us all. 
Share your opinion
Does Donald Trump's rhetoric hurt his image?