White People Are Boycotting Red Lobster Over Beyoncé
February 16th 2016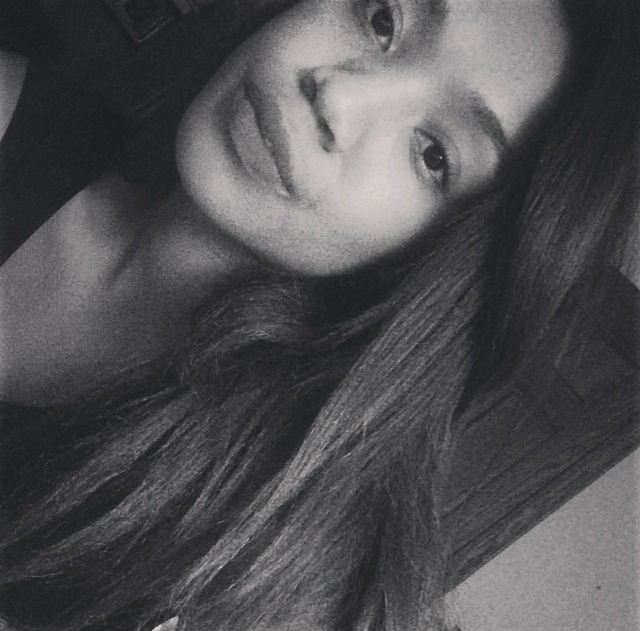 By:
Angry white people are threatening to boycott Red Lobster, in response to Beyoncé giving a shout-out to the restaurant chain in her new politically charged song "Formation," Mic.com reports.
Over the weekend, Red Lobster received a great deal of backlash on its Twitter and Facebook pages from customers threatening to boycott the restaurant for its alleged support of Beyoncé's "anti-America" and "pro-cop killing" music video, according to the Houston Chronicle.
As ATTN: reported, the singer's new video unapologetically confronts the issue of the Black experience in America and police brutality.
In the video, Beyoncé flips off the camera while wearing black funeral garb.
The camera pans across a wall with "stop shooting us" painted on the side.
She drowns a New Orleans police car in flood reminiscent of Hurricane Katrina.
She has a line of policemen in riot gear throwing their hands up in response to a Black child who is dancing in front of them.
But what some see as a powerful attempt to critique racial inequality, others see as a "police-hating" video.
On Facebook, Red Lobster personally responded to each of the complaints.
"Every artist's views are their own. Our view is that every guest is welcome to dine and celebrate their special occasion with us. We'd like to talk more with you so please give our Guest Relations team a call at 800-562-7837 to talk further or you can private message us with your contact information and we'll get back to you."
Bey's new song has proven controversial since its release on February 6.
As ATTN: reported, critics planned an anti-Beyoncé rally outside the National Football League headquarters after the she performed "Formation" at the Super Bowl 50 halftime show. Organizers of the rally called the singer's performance — which was a tribute to Black History Month — a "slap in the face to law enforcement."
Organizers of the rally also criticized Beyoncé's dancers, who wore outfits that appeared to pay homage to the civil rights activist group, the Black Panther Party. As ATTN: previously reported, planners described the Black Panther Party as "a hate group which should not be glorified."
Judging by the social media response, that assessment isn't shared by everyone.
You can watch Beyoncé's "Formation" video below.
Share your opinion
Do you think that Beyoncé's video is offensive?