What Happened When This Woman Appeared in Porn She Never Knew She Was a Part Of
February 23rd 2016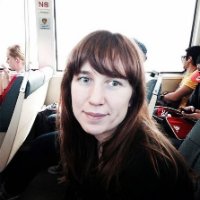 By:
Chrissy Chambers alleges that she didn't find out she was sexually assaulted until her ex posted a video of himself raping her online in 2013. Now she is filing the first ever revenge porn civil lawsuit in the UK in order to get the video taken down, and recently launched an IndieGoGo campaign to help fund the suit.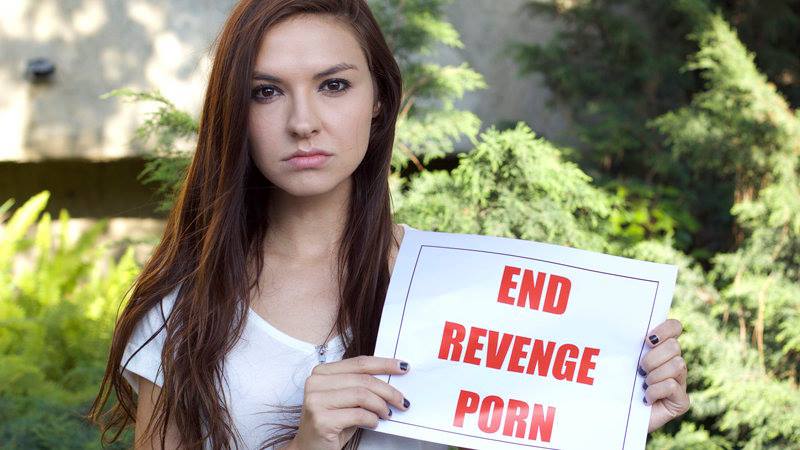 facebook/BriaAndChrissy/ - facebook.com
Chambers, a singer and YouTube star, told ATTN: that she first heard about the video from a friend, who discovered it online and wanted to make sure that she didn't find out from one of her fans.
"I looked at myself in the video and there I was, passed out unconscious. I was laying there and my ex was having sex with me while I was unconscious. That's how I found out that he had filmed it, [both] that it was me in the video, and that he had assaulted me while I was unconscious. That began our journey toward trying to get justice, from the beginning where we just wanted it to disappear, and to get these videos removed, to eventually realizing that that wasn't going to work for us and trying to pursue criminal charges."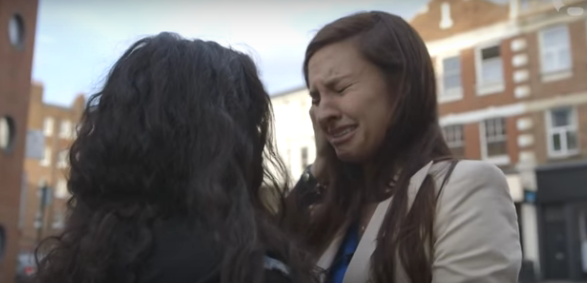 Youtube/BriaandChrissy - youtube.com
Ninety percent of revenge porn victims are women, according to the Cyber Civil Rights Initiative. It's a reality that Chambers now faces.
"It is abominable to me that I now have to sue my ex-boyfriend and perpetrator for the videos he has of himself sexually assaulting me. I have to sue him for the copyrights to go after anybody else who could potentially upload them in the future or has uploaded them," Chambers told ATTN:.
Due to copyright law, Chambers' ex-boyfriend owns the rights to the video because it was taken on his phone. While the UK outlawed revenge porn in 2015, because the video was uploaded two years earlier, her only avenue of legal recourse was to file a civil lawsuit for the copyrights to the videos. This required that she pay a 5 percent filing fee to the civil court system, a total of $30,000.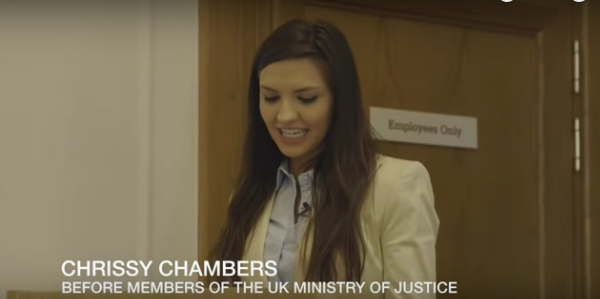 Youtube/BriaandChrissy
"There's just been so little that's been done to help revenge porn victims and there aren't enough laws to protect them," she said. Chambers continued:
"There aren't enough laws to criminalize [revenge porn], so I am on a mission to change that but also to get justice for my own case, which brings me to today, and yesterday when we had to launch this crowdfunding campaign because we can't afford to go any further with the case. In the UK, the filing fee to go to civil court you have to pay 5 percent of whatever is the settlement you're asking for which shuts down any normal person from being able to pursue justice. That's where we're at right now."
Initially, she thought there was only one video, but a few weeks later, she discovered that six were posted and that all included her full name. When The Guardian posted a story on Chambers' civil suit last year, a seventh video was spread around 4chan, according to Chambers, and were apparently shared to numerous pornography sites.
Youtube/BriaandChrissy - youtube.com
Chambers and her girlfriend Bria Kam encountered even more roadblocks when they sought justice in the U.S.
"The entire time we tried to pursue criminal charges and any rape charges in Atlanta, they just acted like [the charges] were a waste of their time, and there weren't revenge porn laws in Georgia," she told ATTN:.
While the process has been extremely traumatic, Chambers said its led her to feel a renewed sense of purpose and appreciation for her fans, who have been immensely supportive.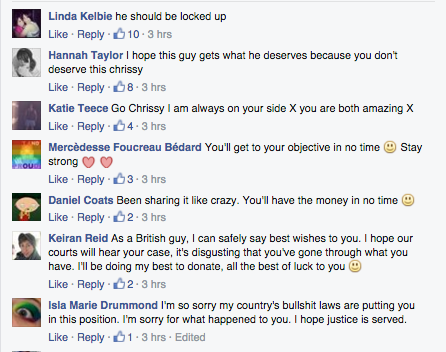 facebook/BriaAndChrissy - facebook.com
"This experience has made us focus all that much more on how we can make a difference for ourselves and for our audience and our community," she said.
It's not just about her anymore.
"It doesn't matter that this happened to me," Chambers said. "It hurts me even more to know that the majority of people that have this happen are too ashamed to or too afraid or think that their suffering is not important enough to go to law enforcement for help, or when they do law enforcement turns them away, like they did me."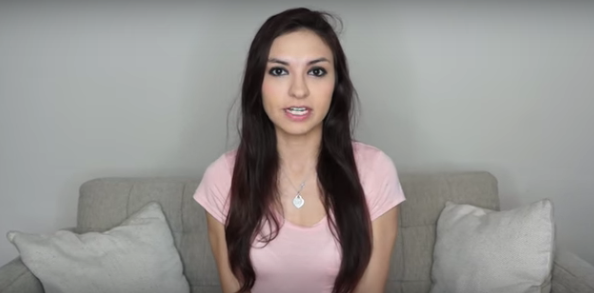 Youtube/BriaandChrissy - youtube.com
As ATTN: has previously reported, PornHub introduced a process to report revenge porn in 2015. Twitter and Reddit have also forbidden users from posting revenge porn. John Oliver has spoken out about how state laws disproportionately place the responsibility and cost of legal recourse against revenge porn on its victims.
Oliver pointed out that these laws tend to echo a "distinctly victim-blamey sentiment" and that seeking legal action is most often expensive, difficult, and unwelcoming to victims.
As of Monday evening, Chambers has raised 42 percent of what she needs to seek justice. You can learn more and donate on IndieGoGo.
Share your opinion
Have you or someone you know been a victim of revenge porn?