What These Actors Had To Say About Their "Whitewashed" Roles
February 27th 2016
By:
The film industry has faced immense criticism for overlooking people of color in acting nominations and casting decisions, so it's no surprise that Hollywood executives have also come under fire for casting white actors in roles intended for people of color in recent months.
When a white performer portrays an person of color on screen, the actor tends to face backlash as well for partaking in the "whitewashing" process. Here is what a few actors in "whitewashed" roles had to say about their individual casting controversies.
1. Rooney Mara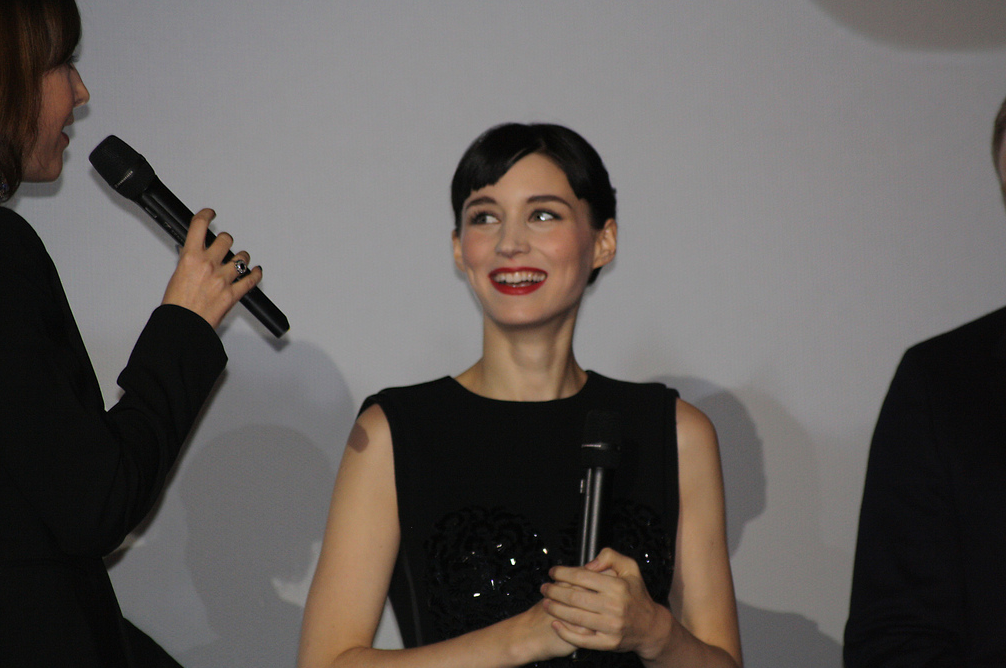 Flickr/Elen Nivrae - flickr.com
Late last year, Academy Award nominee Rooney Mara got flak for portraying Tiger Lily, a Native American character, in Joe Wright's "Pan." Mara told The Telegraph in a new interview that she disliked being at the center of such a controversy.
"I really hate, hate, hate that I am on that side of the whitewashing conversation," she said. "I really do. I don't ever want to be on that side of it again. I can understand why people were upset and frustrated."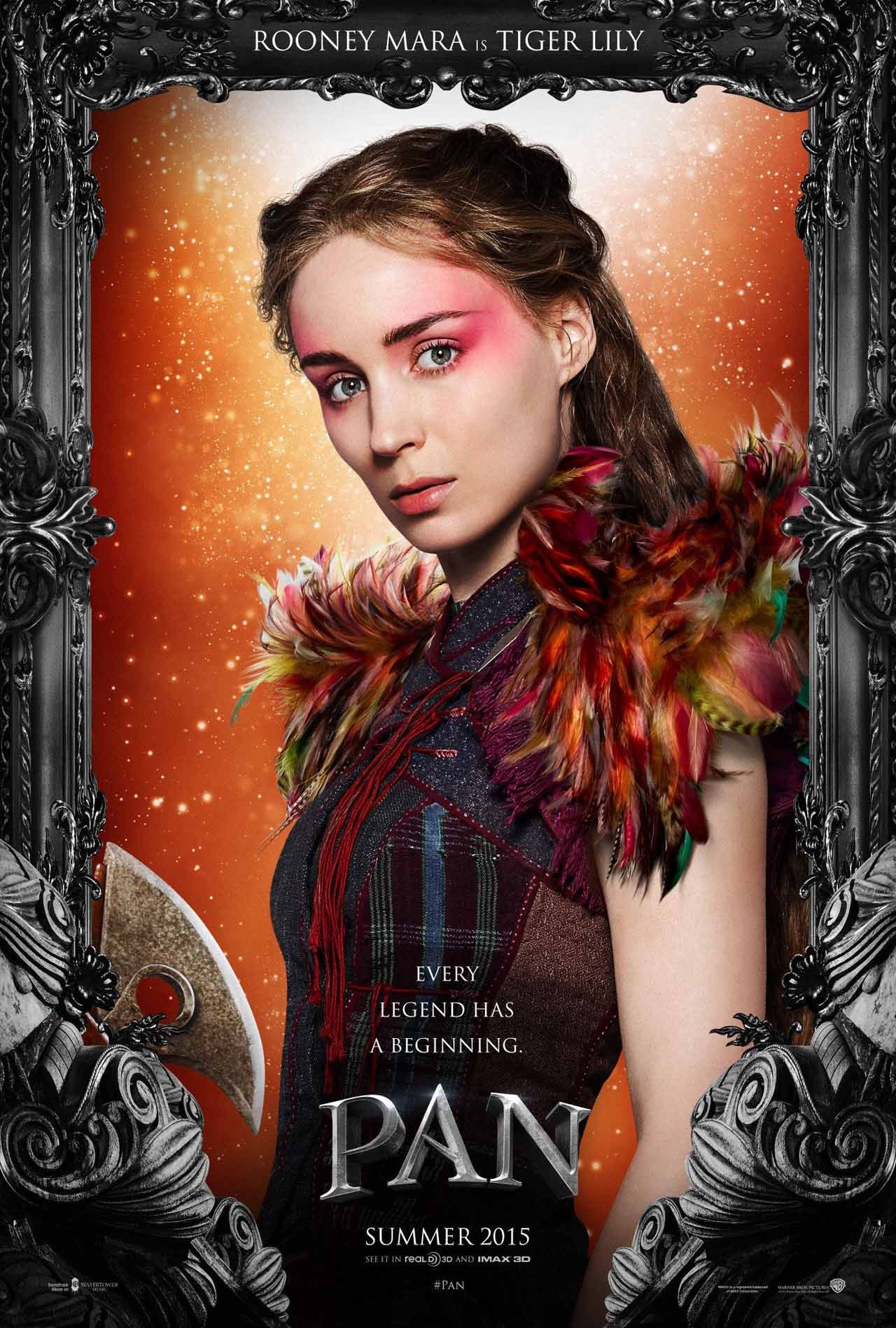 Screenrant - screenrant.com
Though Mara believed the director's intentions were "genuine" and said that she liked working on the movie, she felt there should have been more diversity on set.
"Do I think all of the four main people in the film should have been white with blonde hair and blue eyes? No. I think there should have been some diversity somewhere," she told The Telegraph.
2. Emma Stone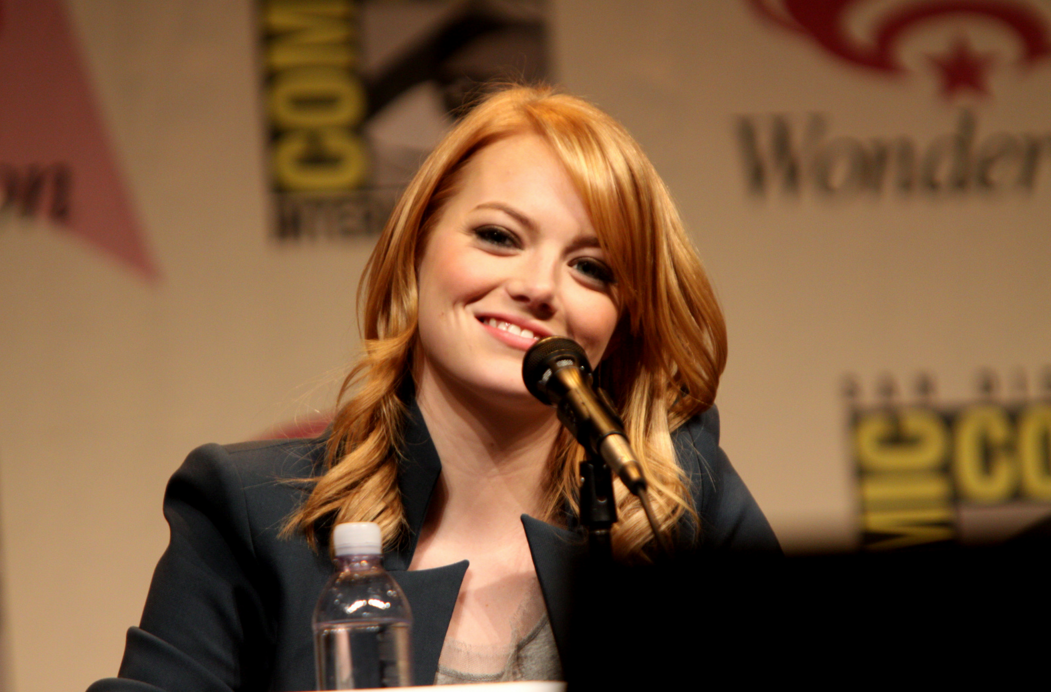 Flickr/Gage Skidmore - flickr.com
In 2015, the poorly rated romantic comedy "Aloha" faced tremendous criticism for casting Emma Stone as an Asian-American woman, and the Media Action Network for Asian Americans also called the film "an insult to the diverse culture and fabric of Hawaii" for failing to include more Asian Americans and Pacific Islanders. "60 percent of Hawaii's population is AAPIs," said MANAA founding president and former Hawaii resident Guy Aoki. "Caucasians only make up 30 percent of the population, but from watching this film, you'd think they made up 90 percent."
Like Mara, Stone understood the disappointment and responded with poise.
"I've learned on a macro level about the insane history of whitewashing in Hollywood and how prevalent the problem truly is. It's ignited a conversation that's very important," she told Australian news outlet News.com.au. She added that her character Allison Ng "was not supposed to look like her background which was a quarter Hawaiian and a quarter Chinese."
Stone also acknowledged concerns that some of her other film characters have been romantically linked to significantly older men.
"There's a lot of conversation about how we want to see people represented on screen and what we need to change as a business to reflect culture in a clearer way and not in an idealized way," she said. "There are some flaws in the system. My eyes have been opened in many ways this year."
3. Joseph Fiennes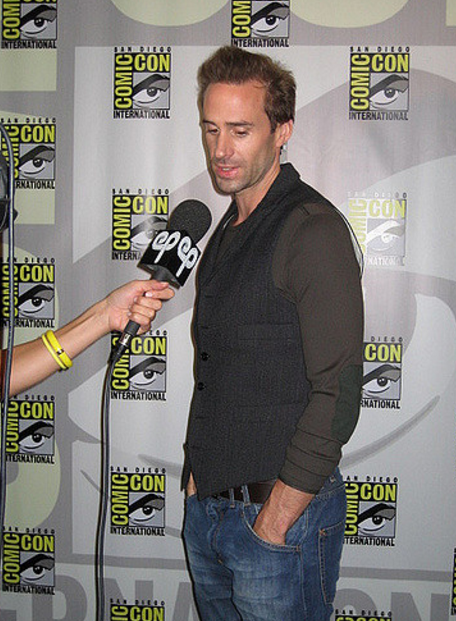 Flickr/Kristin Dos Santos - flickr.com
Earlier this year, actor Joseph Fiennes said he was "shocked" to land the role of the legendary late Michael Jackson in a British TV special.
"I'm a white, middle-class guy from London," Fiennes told Entertainment Tonight. "I'm as shocked as you may be."
Fiennes added that Jackson — whose skin started to appear pale in the 1980s because he suffered from skin condition vitiligo — had a "pigmentation" issue. "He was probably closer to my color than his original color," he said.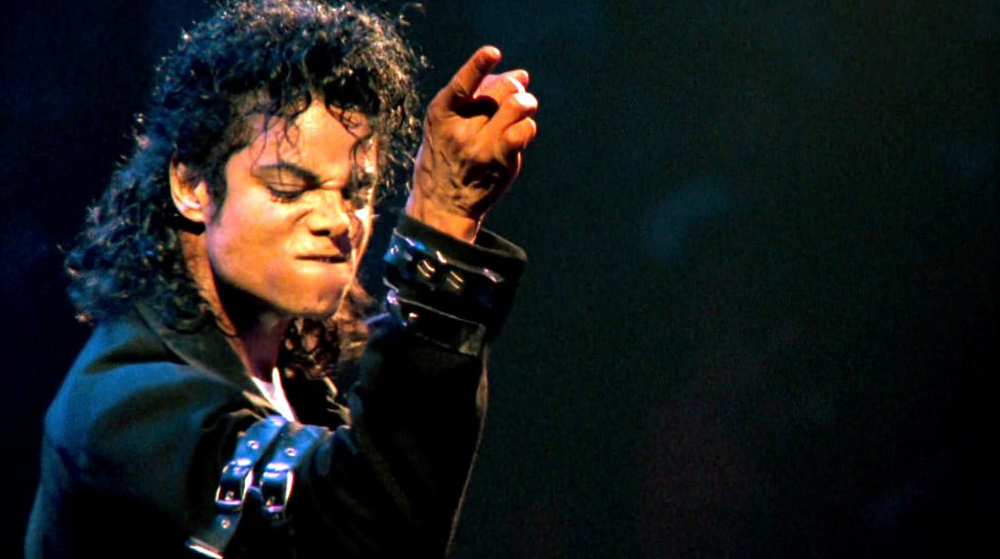 Flickr/CelebrityABC - flickr.com
When some expressed outrage over his casting as Jackson, Fiennes defended his place in the production in an interview with the Associated Press.
"I deal in imagination, so I don't think imagination should have rules stamped on them," he said. "If it promotes stereotyping, then it's wrong. I made a distinction that the Jackson project doesn't do that."
4. Fisher Stevens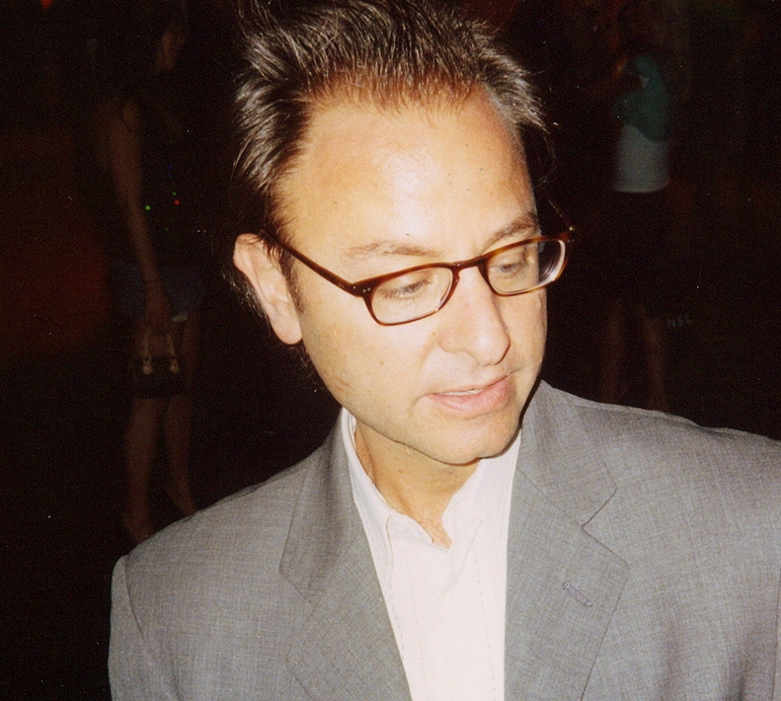 Flickr/GabboT - flickr.com
Comedian Aziz Ansari has been very vocal about the lack of diversity on television. Last fall, he wrote in a New York Times piece that the first Indian character he ever saw onscreen was in the 1988 film "Short Circuit 2," which starred Fisher Stevens. Although he believed at first that Stevens was the "bad guy," Ansari's opinion changed after speaking to him. "After a long conversation, I can confirm Mr. Stevens is not a villain, but was, when he took the role, a well-intentioned if slightly misguided young actor who needed a job during a more culturally insensitive time," Ansari wrote.
Stevens went on to tell USA Today that Ansari's New York Times article mentioning him was a "surprise" but that the character absolutely should have been played by an Indian person.
AP/Eric Charbonneau - apimages.com
"You act in movies and you just kind of put them away, and it was definitely eye-opening," Stevens said. "I have a few Indian friends who have commented on my performance in the past, in a sweet, negative way. It was what it was. I was an actor who needed a job and got a job and did my job. Looking back, oh my god. It should have been played by an Indian person."
Share your opinion
Do you think filmmakers need to do a better job of embracing diversity?