Bree Olson Bravely Slammed The Porn Star Stigma
March 8th 2016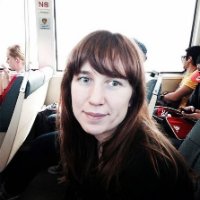 By:
Women who work in adult entertainment often suffer the stigma associated with sex work long after they leave the industry. In the premier episode of the miniseries "Real Women, Real Stories," ex-porn star Bree Olson opened up about the sexist assumptions that have followed her since transitioning out of adult entertainment and into the mainstream entertainment industry.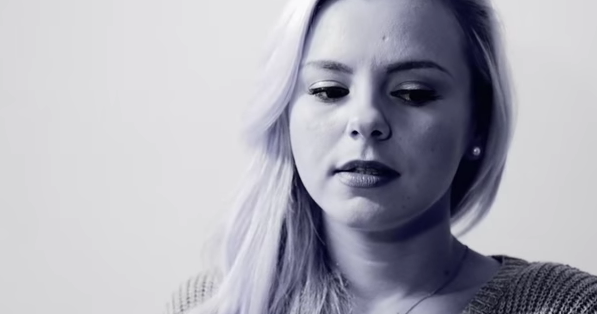 Youtube/Real Women Real Stories - youtube.com
"When I go out, I feel as if I'm wearing 'slut' across my forehead," Olson confessed. "It's as if you could take out those names and print them and put a ribbon around my whole body of all the names and things that people say to me on the internet — that's how I feel when I walk outside the door."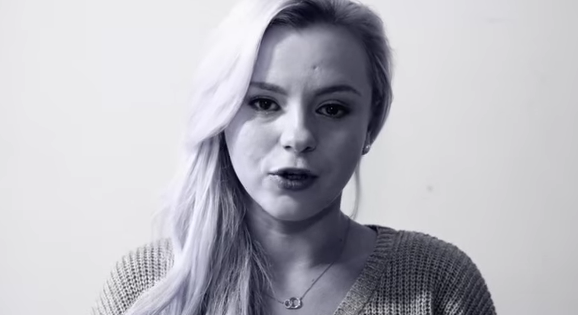 Youtube/Real Women Real Stories - youtube.com
Slut-shaming has impacted Olson's career as well as her day-to-day life. "I came from the adult industry," she recounted. "I transitioned into the mainstream industry, but I encountered a lot of issues with my transition, and people not accepting me in the mainstream world." The ex-adult actress said that some days she didn't leave the house because of how deeply the verbal and online attacks effected her.
"People treat me as if I am a pedophile," Olson said.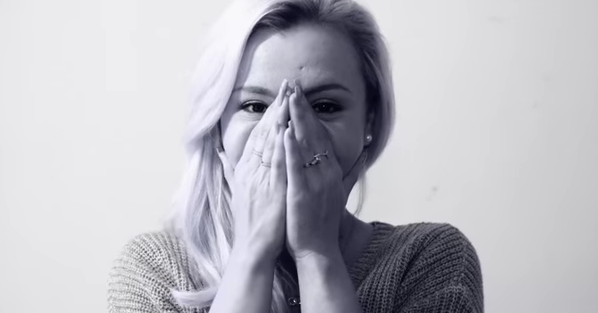 Youtube/Real Women Real Stories - youtube.com
The ex-porn star breaks into to tears when she is asked how she would like to be treated and asserts, "I wish people would treat me how they would treat a married registered nurse with 2.5 children in Indiana." She adds, "it'll never happen."
This Isn't The First Time Olson Has Spoken Out.
As ATTN: has previously reported, Olson posted a candid letter warning young women not to enter the porn industry on Twitter last year.
"When you do porn you automatically become a segregated part of society that is held to prejudice without the support of activists for your human rights," she wrote. "Porn isn't bad—how people will treat you for the rest of your life is."
As the ex-porn star pointed out, the problems with porn aren't limited to whether it is legal and how performers are treated on set. Once women leave porn, they often face scorn and judgment from friends, partners, and employers. Progressive efforts to decriminalize sex work and feminist groups that champion strong women in the industry still don't shield its female actors from the overwhelming stigma they face in mainstream society.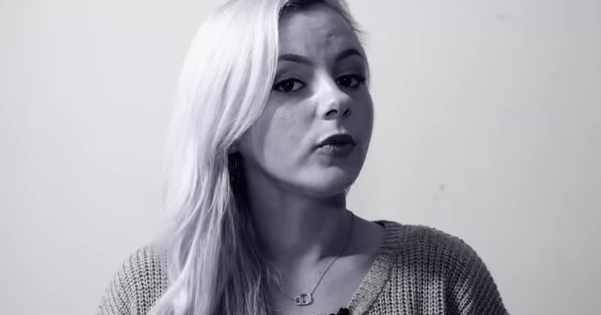 Youtube/Real Women Real Stories - twitter.com
The "Real Women, Real Stories" miniseries debuts on March 8, International Women's Day. Each episode focuses on a woman who has overcome subjugation and stigmatization in her given profession. While the first season's installments focus on overcoming verbal and sexual abuse and eating disorders in the entertainment and fashion industries, the series also plans to cover women in politics, journalism, and other industries.
Watch the first installment of "Real Women, Real Stories" here:
Share your opinion
Do you think decriminalization of sex work could end abuses against women?